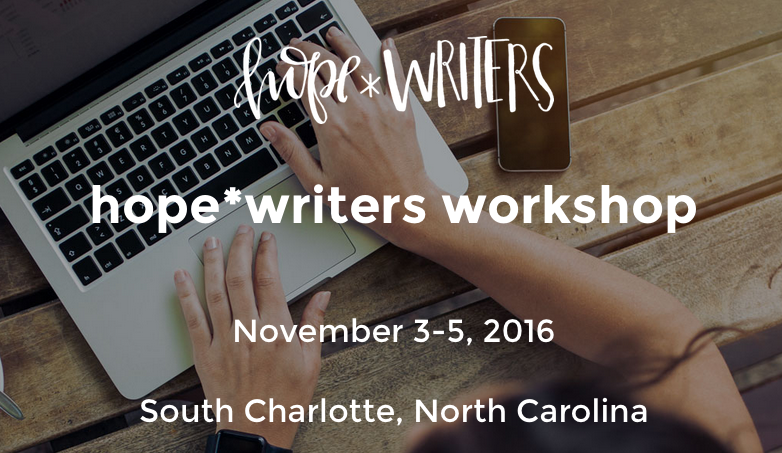 Hi friends!
Maybe you've been wondering why we have been so radio silent for the past year here at Allume, and in case you missed it last fall, we made this announcement that we are taking some time off from the conference. And this year of rest has taught us several things, among which is not to do something just because it's a good thing, if you're not feeling that it's what God is asking you to do right now.
For us, the conference takes over a year of nearly full-time work to run, and each person on our team has heard the Lord calling her into something fresh for a season. So we can't say for sure right now when or if or how Allume is going to look in the future, but we do believe that there are exciting things on the horizon for each of us and each of you.
We know that October isn't quite October for many of us without the gathering of the conference that equips and encourages us in our writing and vocational callings. It has always been a value of the Allume community to support and encourage one another and we are super excited to point you in a direction that we believe fills some of the gap that a lack of Allume will leave in your fall.
Our dear friends at hope*writers are hosting a 3-day workshop for writers and we couldn't be more pleased to share it with you!
Have you been wanting to take your writing to the next level but aren't sure what that looks like?
Maybe you've started to take your writing more seriously but you secretly wonder if you're wasting your time on all the wrong things.
If so, you definitely don't want to miss this hands-on workshop in November.

We believe that it's an event that writers have been waiting for and we're saving a seat for you.
Check out all the details here. We are so pleased to support our friends at hope*writers and really believe that this workshop will help you take your writing to the next level! Check it out and sign up today!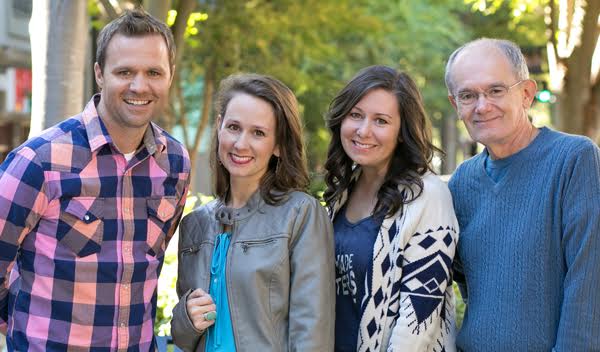 Much love,
Logan and the Allume Team

Save
Save
Save
Save
Save
Save