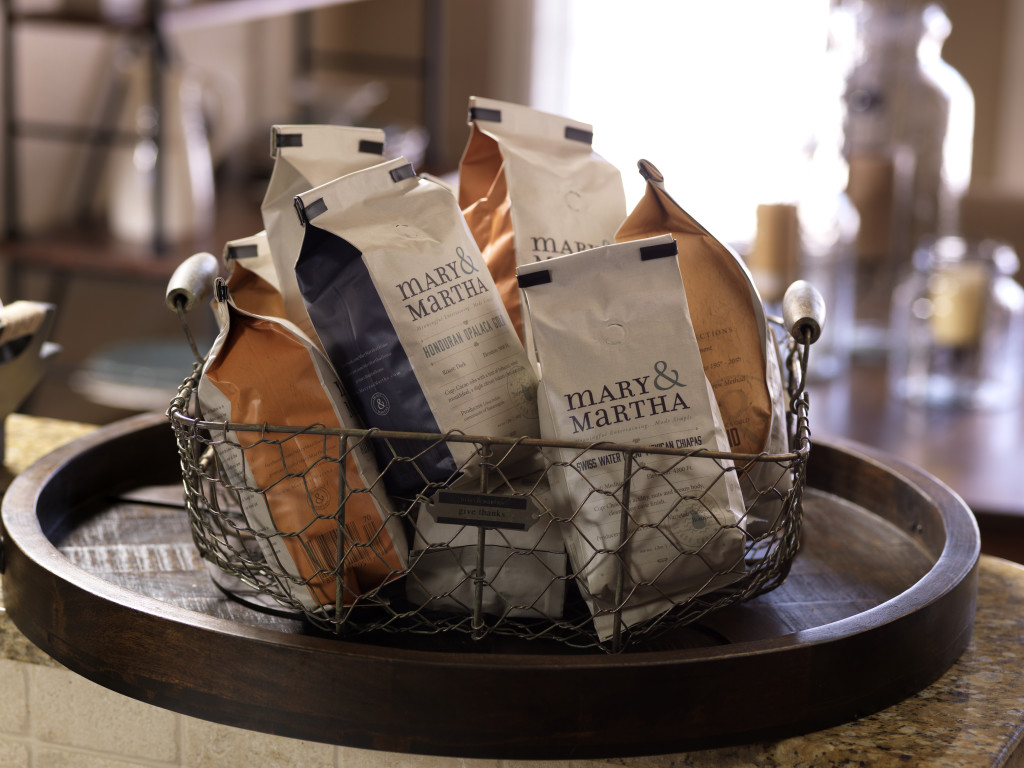 WOOT WOOT!
It is day three of our little launch week celebration! Only two more days now until tickets go on sale!
Today we get to giveaway some coffee goodness, thanks to Allume sponsor Mary & Martha!
"Mary & Martha is a way of living life, to live in the "&" of loving God and Loving Others. Realizing people are the point, not the perfect home. We invite you to let go of the illusion of perfection and join us in just being real about our hectic lives." 
We love not just the beautiful products that Mary & Martha offer, but the heart behind the company so aligns with our hearts of true Biblical hospitality… which is a state of the heart towards others.  Mary & Martha encourage and teach women that hosting people can be simple and a life lived in community is a full one!  We are thrilled to parther with them again this year at Allume and are excited to share some of the fun items they offer!
So, what's up for grabs today?
This Coffee Carafe, Creamer & Sugar set:
And their new Burundi Coffee: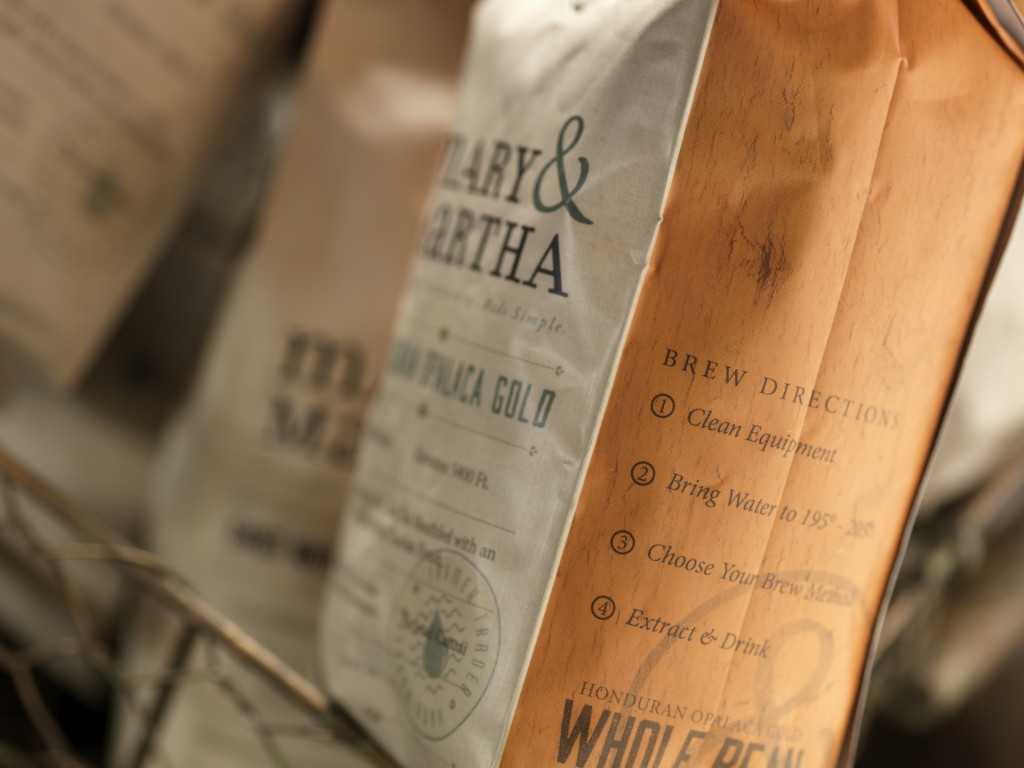 Oh. Coffee. I love you.
To enter, just fill out the form below!
Heaps of Love,
Logan and Sarah Mae