I just want to send out a quick reminder that the Book Club with Sophie Hudson's book, Home is Where My People Are, begins next week.
To avoid any confusion, ANYONE is welcome to join the book club, whether you received a free book or not. We invite you to join us! I am so excited to dive into this book with you.
You can purchase a physical copy here (there's still time!) or the e-version here.
Also, don't forget to check out Tyndale Rewards and sign up for FREE books & Bibles!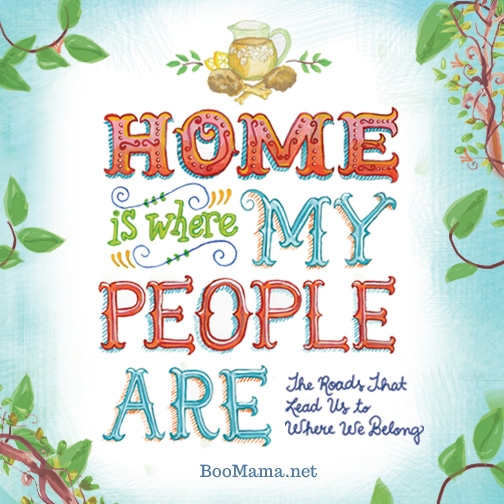 If you're planning to join us, drop us a line in the comments below!