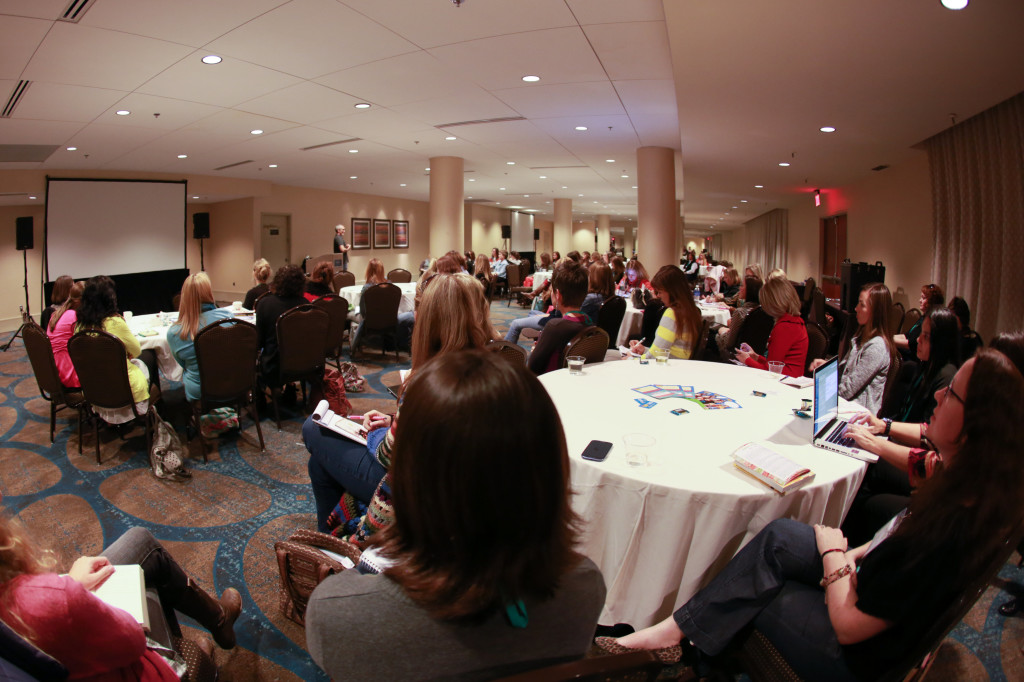 MAJOR SUMMER SALE!
Buy bundle for $20.00
The Allume Conference was packed with so much goodness that it was hard to choose which sessions to sit in on! Well now you can download the sessions in audio format for your convenience! Don't miss out on the areas you were unable to attend.
Sessions Include:
David Molnar – iPhone Photography
Sarah Mae – Honest Capacity
Joy Thigpen – Becoming a River: The Creative Process
September McCarthy – The Power of Influence: Blogging & Family Purpose
Edie Wadsworth – Our Broken Hallelujah: Offering Wounded Hearts in Bravery and Thanksgiving
Lisa Whittle – The Core 5 of Writing that Will Matter
Tom Sluberski – Intentional & Relational Blogging with a Purpose / Gospel for Asia Sponsored Workshop
Amanda White – Living on Mission with Kids and Family
Sarah Markley – Carving Out Space: How to Find Your Unique Writing Voice in a Noisy World
Joel Clark – Everything is Spiritual: Quit Trying So Hard to Be Miserable
Amy Lynn Andrews & Amanda White – Mastering Social Media
Amy Lynn Andrews – Blogging Beyond the Basics
Erika Morrison – Alchemy: Anthropology: Art
Holley Gerth – Brand You
Ryan & Emily Lex – Simple Money Making Ideas for Bloggers
Ryan & Emily Lex – Five Proven Methods for Growing Your Blog
Sessions: $20.00
*Please note, this comes as a bundled package only. Some conference sessions (those not listed) are not included, as a few did not record and some were visual based and not suitable for audio only.