Well ya'll, we have slipped into some new skin for the new year!
What do you think? We love it! It's like highlights, a facial, and a new outfit and we're feeling pre-tty good! But it isn't just our new look that has us feelin' all snazzy, it's that in THREE days tickets for the Allume conference go on sale!
Come Saturday at Midnight, EST, early bird tickets (only 50!) and regular tickets will be released! WOOT! So plan on staying up late on FRIDAY night because at 11:59pm THE GAME IS ON! Also, we'll be having a Twitter hangout from 11pm EST to Midnight with prizes…including an Allume ticket being up for grabs! More on that later.
For today, in celebration of our new look and tickets going on sale, we have a GIVEAWAY!
Giveaway!
Today's giveaway is from our sponsor (in)courage (by DaySpring), and it is $150 in DaySpring credit!!!
Here are some ideas for ways to spend that credit…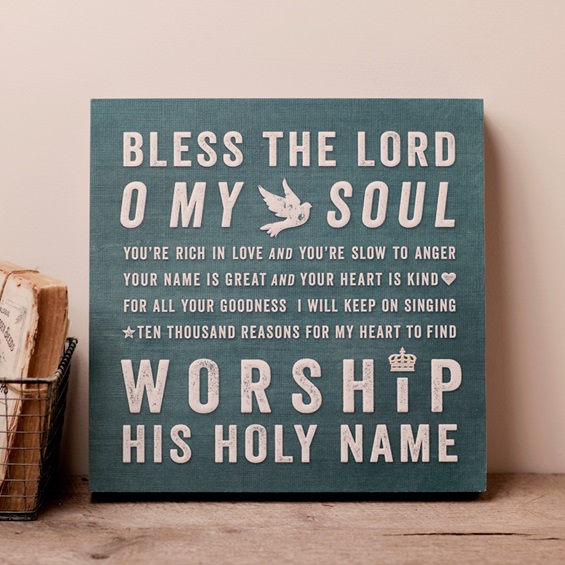 From the Lyrics for Life Collection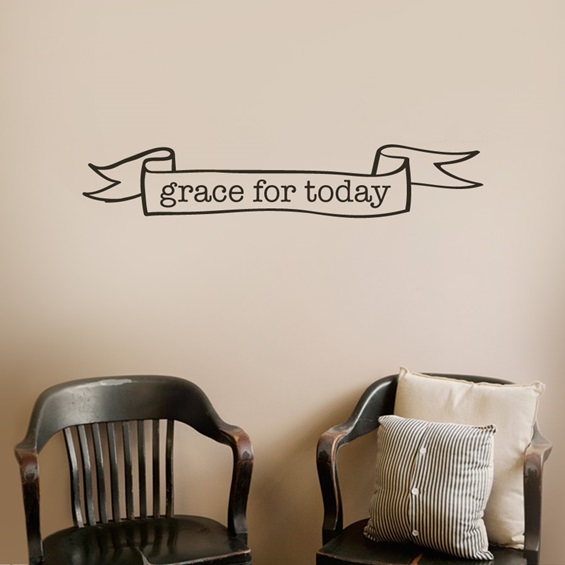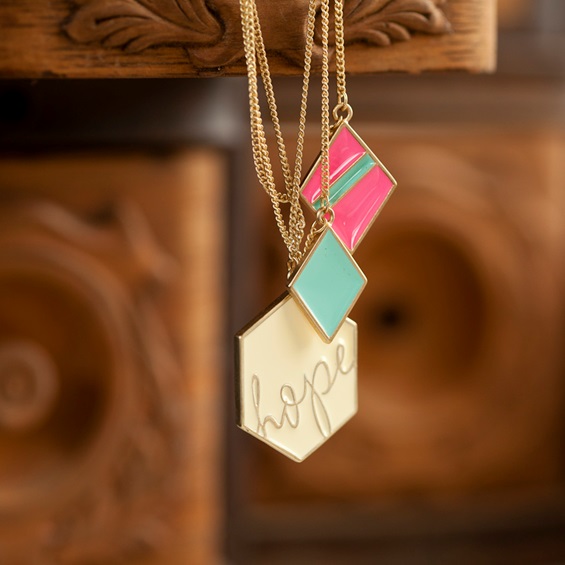 Faith, Hope, & Love Collection
There are so many beautiful things to choose from at DaySpring; you are going to have a blast picking things out!
To Enter:
Just fill out the form below.
Love, Sarah Mae and Logan
P.S. Come back tomorrow as we share what you can expect from the blog this year!
Related: