We are excited to give you a little sneak peek of what's ahead in the coming weeks. Here's a hint: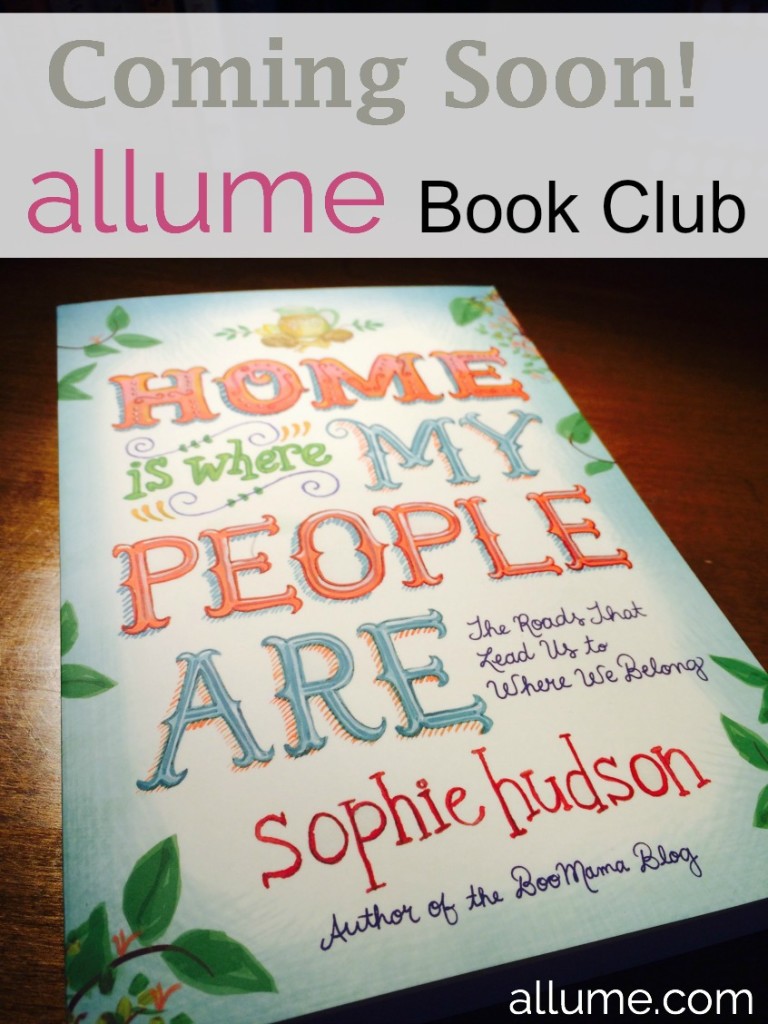 Want word when the news starts trickling? Sign up here to receive our posts in your email.  I promise, you won't want to miss this!
Also…are you following us on Instagram? Yep, we just launched ourselves there and we're giving away some pretty fun prizes! Follow us here.