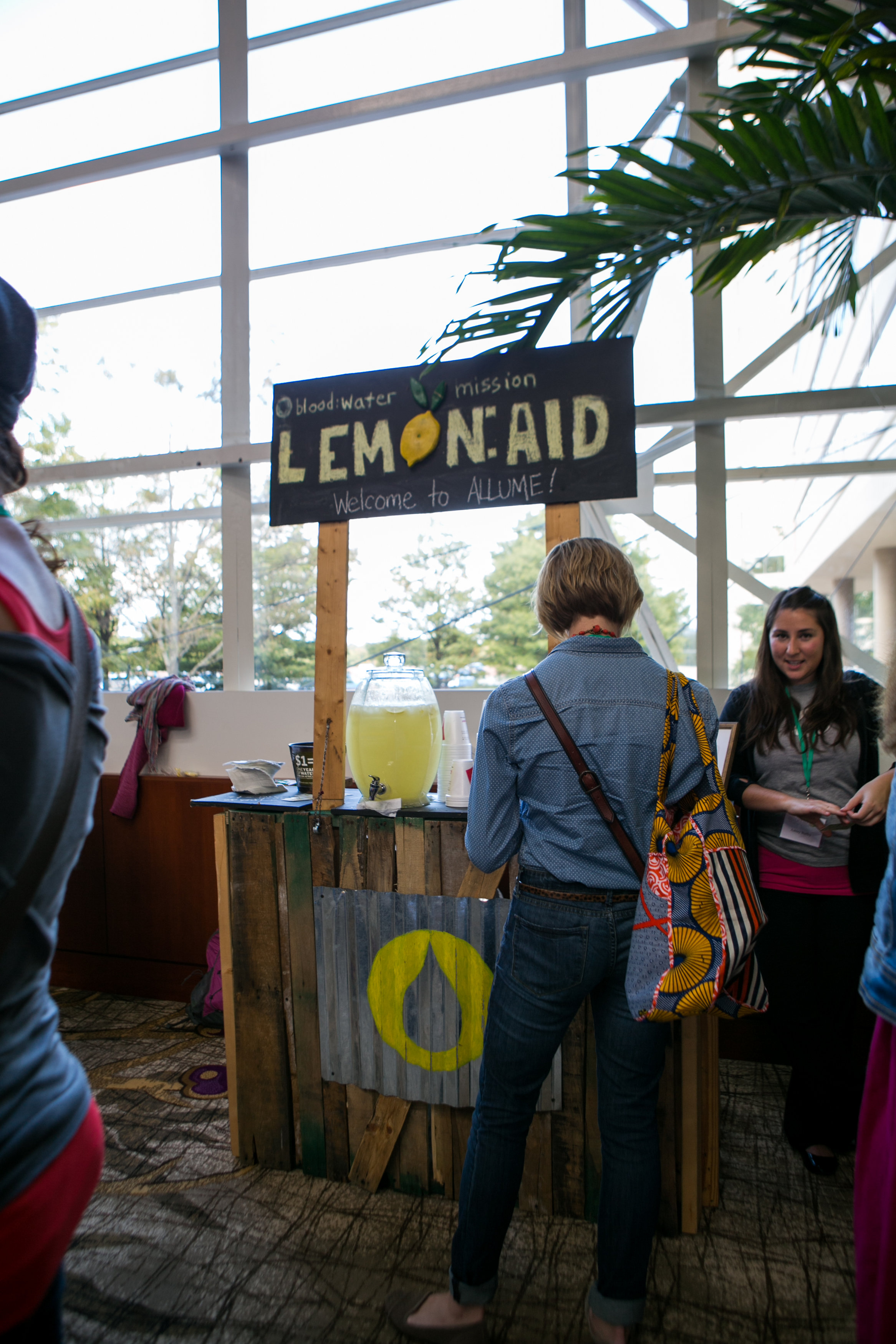 We know that you have been paying  super close attention to all Allume announcements. We also know that many of you have combed through every little detail of the Allume schedule with great anticipation. And we know that some of you have noticed that there is a fun new addition to the schedule this year; something called "Gatherings". Up until this point we've just kinda left you hanging about what exactly these Gatherings are (don't you just hate when people do that? wink, wink)….
Well today is your lucky day…
Our heart behind the Allume Gatherings is to be able to give you the opportunity to really invest….in one another, in causes, and into digging deeper in your life.  We want to connect your heart with the hearts of one another and with our incredible partners as they share with you what God is doing in their ministries and companies and how they see His Gospel being spread.  This is a chance to gather…sometimes for a reason, sometimes around God's word, sometimes for a cause, and sometimes just to build community.  So join us as we gather and invest in friendships, purposes, and passions that invite us outside of ourselves!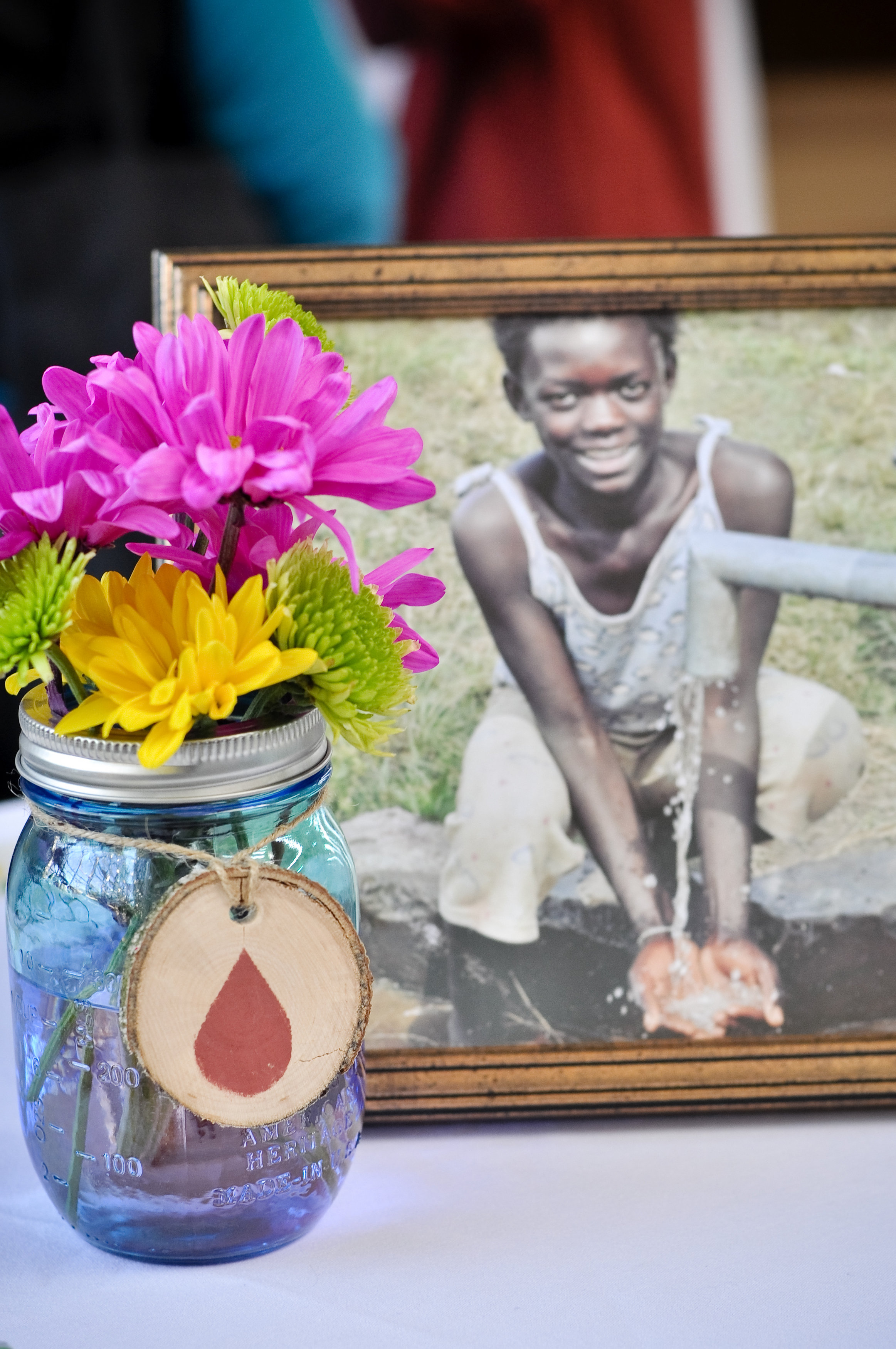 Today and tomorrow we are going to introduce you to these amazing Gatherings and Wednesday registered Allume attendees will receive a newsletter (via e-mail) to sign up for Gatherings.  We are so excited we can hardly stand it!!
It's important to note that you can only sign up for ONE Gathering AND that gatherings are on a first come, first serve basis. SO….you'll wanna get to signing up first thing Wednesday morning. Slots will fill up fast and slots are limited.
And in the name of not making you wait any longer….we'd like to introduce you to some of the exciting Gatherings we've got planned for you…
blood:water (Plaza)
Lemonade Stand
Join Blood:Water and make a stand for clean water in Africa… a Lemon:Aid stand that is! We are on a mission to bring an end to the water crisis in Africa. We believe you are the fuel to make that happen. One way you can help is by selling lemonade for Africa at the Gathering or by stopping by and picking up your very own Lemon: Aid stand kit. You can then host your own Lemon:Aid stand in your own community. We can't wait to see you there! Next time, when life gives you lemons, make a difference!
Sole Hope (Magnolia)
Shoe Cutting Party
Want to make a difference in a child's life today? Dru Collie, the director of Sole Hope, will be sharing stories about living in Uganda while fighting the chigoe flea epidemic which is affecting the lives and livelihood of children in East Africa. We will be cutting up jeans and preparing them to be made into shoes by the Sole Hope Shoe Makers who reside in Uganda. Come empty handed we will have everything ready for you.
Preemptive Love (Ballroom G)
Handmade Crafts for Iraqi Children
For children across Iraq, a lifesaving heart surgery doesn't just mean they get their hearts back – it means they get their childhood back. Join Jeremy and Jessica Courtney, founders of Preemptive Love, and make toys that will help provide essential physical therapy for children inside the hospital and endless smiles and giggles outside the hospital. While you create together, listen to on-the-ground stories that will fill you with hope, faith, and love for the people of Iraq.
Seed Company (Prayer Room)
Prayer
The Word of God is alive and powerful (Hebrews 4:12 NLT) and someday we will stand shoulder to shoulder — every tribe and nation — worshipping together before His throne (Revelation 7:9). What about today? How well do we know our eternal neighbors? Local Bible translators need our prayers. Over a billion Bibleless people are missing the full joy of God's presence without His life-giving Word. Together we will pray that God's Word would be unfolded in our lives and among the nations, pray for a network of over 800 global partners working together to make God's Word available in the heart language of every Bibleless people group on Earth. We'll also get creative making an interactive prayer craft for women at Allume.
Check back tomorrow to learn more about the rest of the Gathering opportunities.
Have any questions about Gatherings? Leave it in the comments…
Photo Credit: Kim Deloach