Allume offers amazing pre-conference workshops options with two leading experts in the industry of marketing and photography. These options are excellent for those of you who want to come in a bit early and get yourself settled. If you thrive in small groups, these incredible pre-conference workshops really are ideal.
*These workshops do require a separate ticket from your Allume Conference Pass and need to be purchased in advance. These workshops happen simultaneously so please only select one workshop to attend.
Pre-Conference Workshop #1
How to Market Like a Bestseller
Allume is offering a special seminar for only $99 geared to help authors and bloggers market their message like wildfire. Rob Eagar, marketing consultant to several New York Times bestselling authors, will conduct three sessions during the conference to teach you the most effective marketing strategies available. You will learn:
Session 1 – How to Become a Fearless Marketer
Are you afraid to promote yourself? Do you think marketing is a waste of time? Have no fear. Rob will explain how to transform apprehension into positive marketing activities that produces results.
Session 2 – Digital Marketing Secrets to Drive Product Sales
What if you could increase sales without spending a dime? Using case studies from his consulting work with publishers and bestselling authors, Rob shows how to use the power of digital resources to increase product sales.
Session 3 – Create a Book Marketing Plan that Agents and Publishers Crave
Learn how to create a well-crafted book marketing plan. Agents and publishers who see this information are more likely to offer you a contract, and even better, devote more marketing resources to support your book launch. Rob will walk you through the process.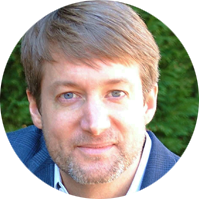 Rob Eagar is the founder of Wildfire Marketing, a consulting practice that helps authors and publishers sell books like wildfire. He has trained over 400 authors and worked with numerous New York Times bestsellers, including Dr. Gary Chapman, Lysa TerKeurst, and Wanda Brunstetter. In addition, Rob is the author of "Sell Your Book Like Wildfire," which is considered the bible of book marketing. For more information about Rob, visit: 
http://www.startawildfire.com
Pre-conference Workshop # 2
 Digital Photography with Kim DeLoach
"My oven doesn't make good cakes, my guitars don't play good music, and my camera doesn't take good photos…and neither does yours."
It's a pet peeve of all photographers only because it simply isn't true…your camera takes really good photos consistently only when the one holding it knows how to use it.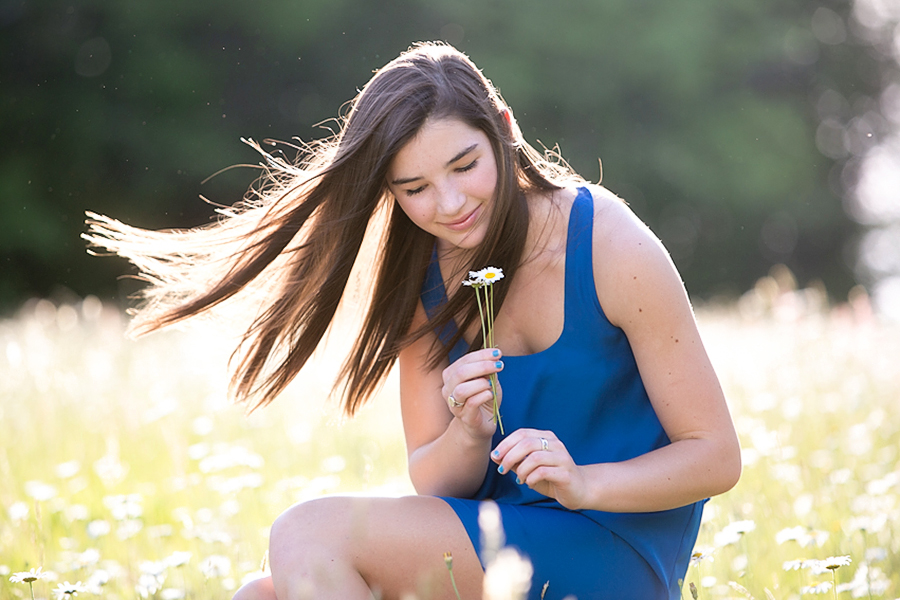 YOU can take really good photos!
So join me pre-conference for the Digital Photography Workshop and let's take that camera off Program so you can begin to master the art of photography! We will study components of the camera, composition and lighting so that you can create eye catching photography that compliments your words to tell your story best!
We will begin with an overview of camera settings, composition, and lighting then we'll move into the streets of Greenville for hands on practice and personal instruction. Please bring your DSLR camera and its manual to class.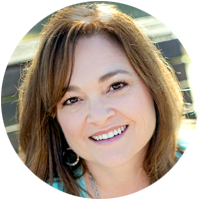 Kim DeLoach is a SC Portrait and Wedding Photographer for more than a decade. I love light! I think every subject can become an object of sheer beauty when just the right light hits it and I love capturing that beauty for my clients. I'm so excited to be heading up the photography team for Allume for the third year. I can't wait to see all of you!