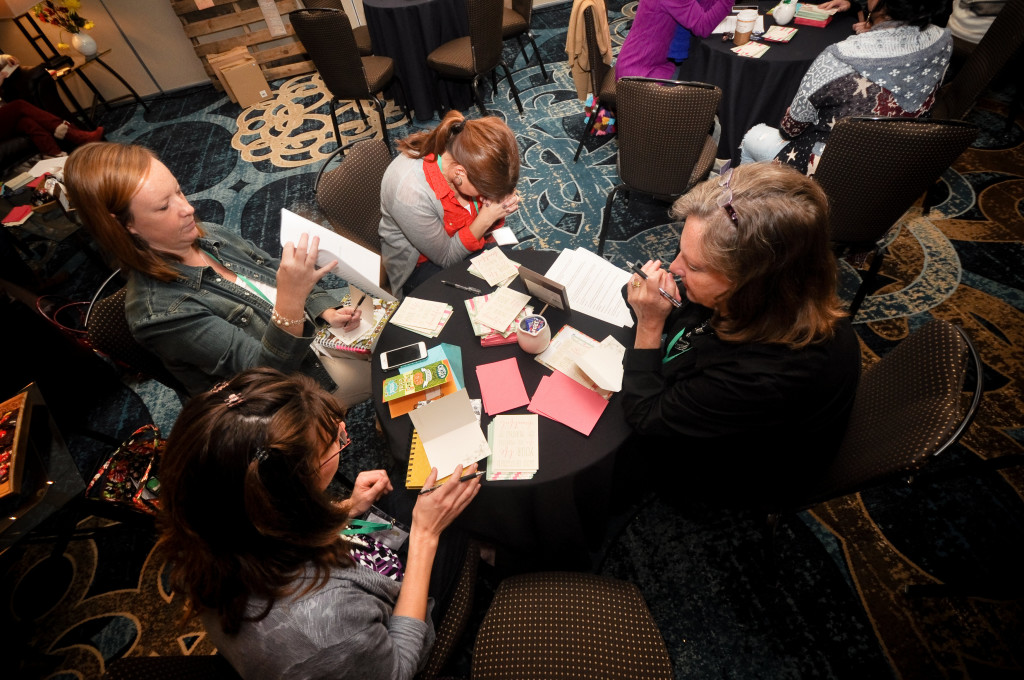 Happy tickets-go-on-sale-this-week, day 2!
Today I'd like to share with you what you can expect from the Allume blog, and then we have another giveaway for you!
First things first, I'd love for you to meet the community writers; you can do that by heading HERE.
Next up, our blogging schedule. We listened to what you wanted from the blog, and here's what we've come up with based on your suggestions:
Mondays: 
The first Monday of each month, Logan (Allume owner and all-around beautiful person) will be writing a letter to you all, sharing her heart and vision and whatever else she desires to write about what's going on with Allume. It's basically a letter from the editor type deal.
On the 2nd, 3rd, and 4th Mondays you will find posts on faith and family.
Tuesdays:
On the 1st and 3rd Tuesdays of the month, you will find posts on all things writing.
The 4th Tuesday of the month we have a feature called, "Blogging Around the World" where we will feature a guest post from a blogger doing work outside the U.S.
Wednesdays:
The 2nd and 4th Wednesdays of the month you can expect posts on all things "brass tacks blogging." There will be articles on everything from blogging to advertising, earning an income, podcasting, conference sponsors, business, and more.
Thursdays:
On Thursdays, beginning in April, we will have posts featuring speakers and Allume alumni.
Fridays:
Announcements (if any)
Okay, now that you know who is writing for Allume, and what you can expect from the blog, let's get on with a giveaway!
Today's giveaway is from Allume sponsor, Freeset, an organization that is a fair trade business offering employment to women trapped in Kolkata's sex trade. You can learn more about them by heading HERE.
Giveaway!
Up for grabs from Freeset is the Spree bag…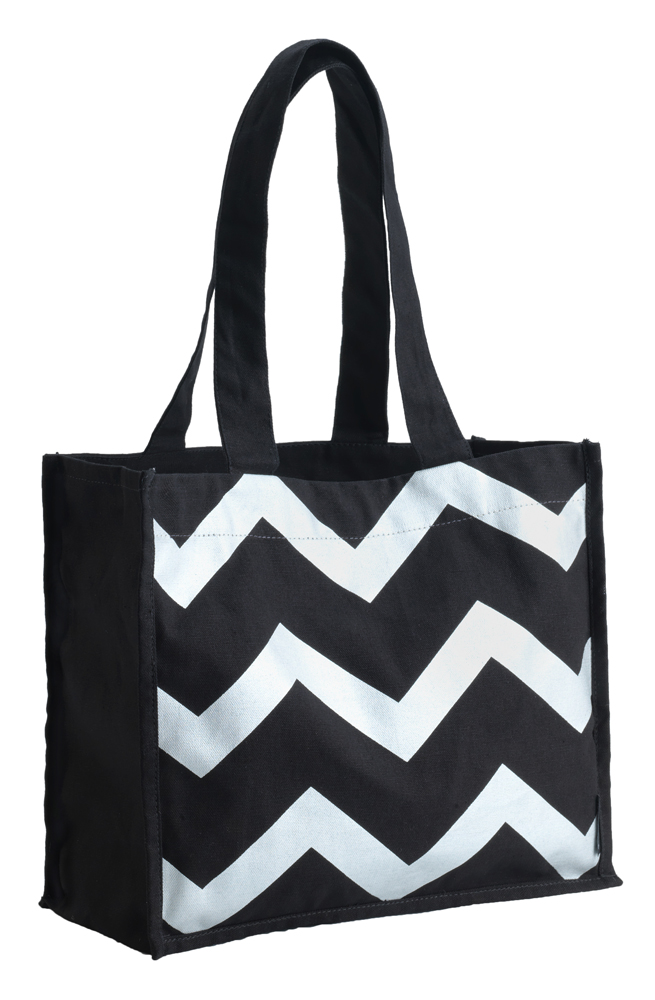 One set of red bangles…
And a Freeset Tee!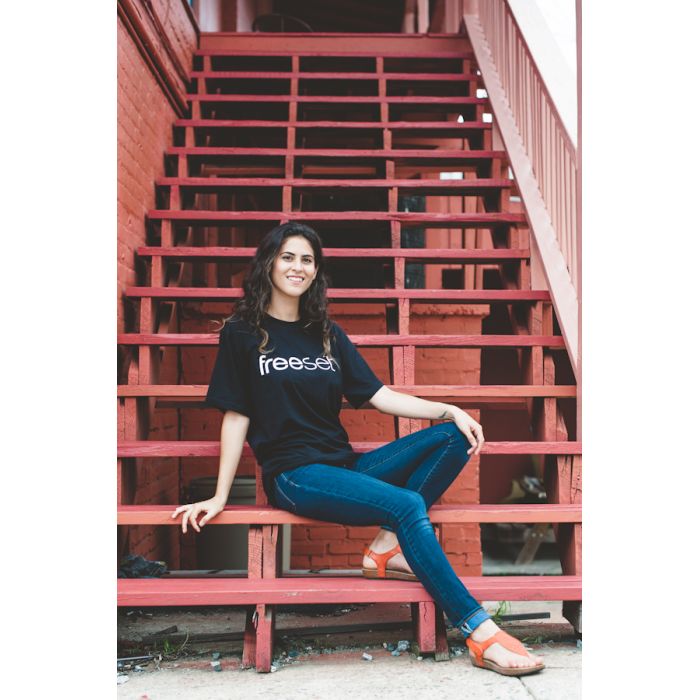 To enter, just fill out the form below!
Love, Sarah Mae and Logan
P.S. Haven't entered to win the DaySpring $150 credit? Head HERE!