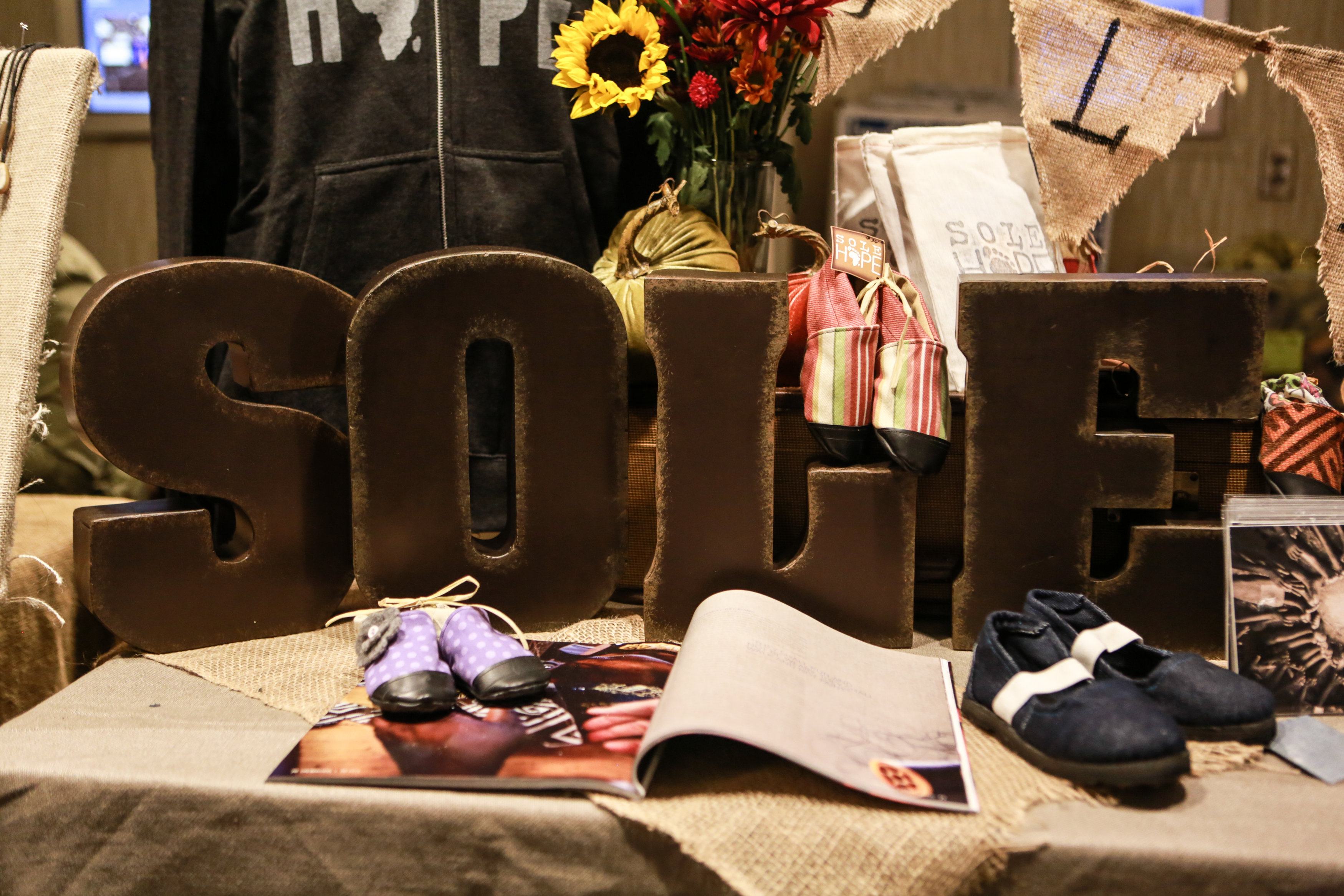 In case you missed it, yesterday we shared part 1 of the Allume Gatherings (ok seriously, aren't they just going to be incredible??), the heart behind them, and how you sign up for them.  You can find that here.
Aren't you getting SO excited for Allume? We are!
Today, we want to introduce you to five more Gatherings.
She Reads Truth (Think Tank)
She Reads Truth: In-Person & Online Bible Study
When we read the Bible together as sisters in Christ, something beautiful happens. We are affirmed in our identity as daughters of the one true God; reminded we are not alone in our struggles; and we are challenged and spurred on by the faithfulness of our sisters and our God. In this gathering, Raechel Myers, co-founder/CEO of She Reads Truth, and Amanda Bible Williams, She Reads Truth Editorial Director, will discuss the joys and challenges of leading women to the pages of God's Word. They will share some of the important lessons they've learned in welcoming, hosting/facilitating group study, and provide practical direction and encouragement to equip you to gather women to Read Truth, both online and in person.
Shazzy Fitness (Ballroom H)
Dance RockOut Party
Shazzy Fitness is a fun, easy-to-learn dance fitness program that fuses hip-hop dance moves with the hottest Christian hip-hop music. Our family-friendly moves + Christian music are perfect for moms and kids, plus it's easy-to-learn for all skill levels – even if you've never danced before! Get physically energized and spiritually uplifted at our beginner-level dance session with Chief Mompreneur Kristy McCarley and actor/lead choreographer Apollo Levine as he shows us step-by-step how to do the dance moves from our hit Christian Hip-Hop DVD "Shazzy Fitness: A Time to Dance". Come SHAPE what the Father gave ya!
Mary & Martha (Teal)
Goods Party
Here at Mary & Martha we are all about Gathering! In fact, we have a unique name for our in-home parties: Gatherings. We love to Gather! Let's talk about the power of gathering and the biblical meaning of hospitality; a little extra can make your guests feel valued, honored and held in regard. Then it's on to the hands-on piece. No worries if you're not the crafty type! We'll show you super simple and fun ways to bring the sweetness to gathering and hospitality! We will dive into some creative projects for 'at your table', 'around your home' and in your community! Yes, there will be party favors and door prizes too!
Noonday Collection (Azalea)
Hosting a Trunk Show and Styling Tips
Gather with Noonday Collection to get styled and change the world! When you open your home and gather your community for a Noonday Collection Trunk Show, you create economic opportunity for the vulnerable. Join our Noonday Collection Founder Jessica Honegger and our team of world-changing Ambassadors to style, share and shop! We will tell you the stories behind our gorgeous collection of jewelry and accessories. Everything we sell is handmade by artisans around the world. Learn how Noonday is using fashion and design to restore dignity to abandoned women in Ethiopia, empower communities in Ecuador, and create business opportunities for Ugandans. Join us our Noonday Collection Ambassadors for fashion, fun, styling and storytelling!
Help One Now (Plaza)
Garage Sale for Orphans
Help One Now and Simpsonville First Baptist are partnering to bring you a LIVE Garage Sale for Orphans at Allume! In many countries, excess is not an option and sustainability is a struggle.  GS4O is a hosted garage sale where proceeds go to one of our projects that benefits orphans in one of our seven communities. By selling your excess you can build a home for a widow and her children, pay for a teacher's salary for an entire year, build a preschool for children that were saved from trafficking!  100% of the funds will go to one of our projects! Come learn more about what it means to redeem excess items that our culture has grown accustomed to!
We are so grateful to these amazing organizations that are going to be bringing you these Gatherings!
Questions about Gatherings? Leave your questions in the comments, we'd love to answer…