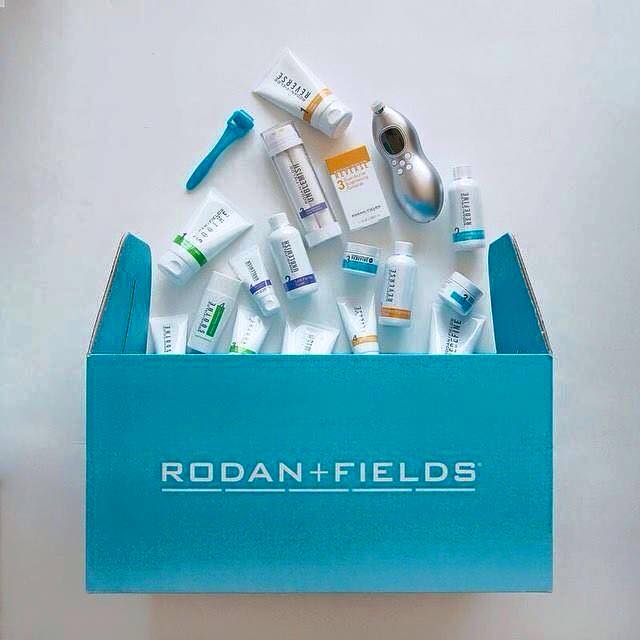 A warm welcome to Allume sponosr, Rodan + Fields!
One morning while walking past my mirror, I stopped in my tracks and did a double take. I had seemed to acquire wrinkles overnight! I was 35 at the time and thought wrinkles were at least a decade away. The way I felt about my aging skin bothered me more than I thought it would. That began my search for excellent skincare. I needed to stop this business of wrinkles in its tracks! Over the next year I tried many different products. I could not tell a difference in my skin after using any of them. Then a friend told me about Rodan + Fields and how her sister had used the products to transform her leathery, sun-damaged skin into a soft, beautiful complexion. After that I began hearing about this company from different pockets of people, all amazed at the results of the products.
Around the same time, I noticed in myself a desire to add to our family's finances. I had been a stay-at-home, homeschooling mama for years and hadn't even considered it before. I was too busy. But then as our family grew and expenses increased, I started to want to contribute. And do something for me.  I started to ask the Lord for a way. Something I could do on the side while continuing to invest in my kids.
These two quests came together into one exciting adventure when I joined Rodan + Fields as an Independent Consultant. Not only was I able to begin changing my skin, I was able meet some awesome ladies, have a lot of fun, and bless my family financially as well. Founded by world-renowned dermatologists Dr. Katie Rodan and Dr. Kathy Fields (who are still practicing dermatologists with a 3-year wait list to get in as a patient!), Rodan + Fields offers clinical-level dermatological products to customers to use in the comfort of their own homes. No appointment necessary!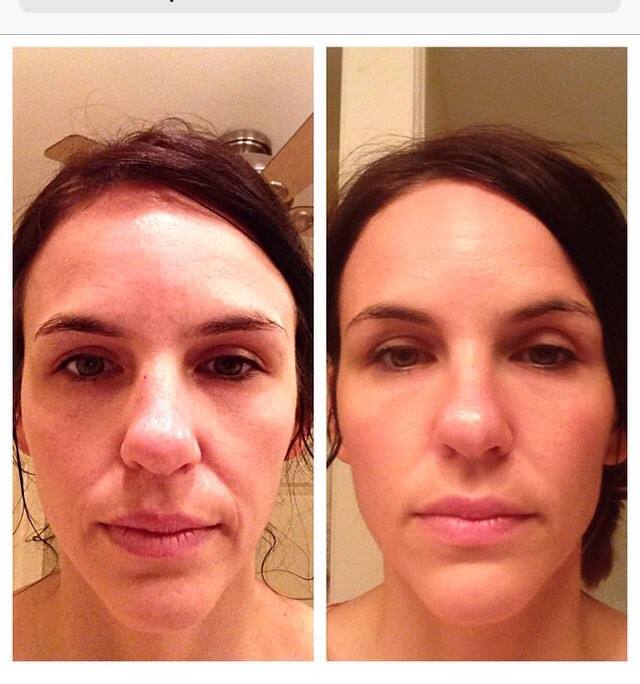 As I have seen creams and dermatological tools transform skin and transform lives, I have come to the realization that how you feel about your skin can dramatically affect how you feel about yourself. Whether you are wanting to turn the back the clock, reverse sun damage, or clear up acne or sensitivity, Rodan + Fields has your prescription for change. I can help you get the best skin of your life, or even show you how to develop a successful home business of your own through Rodan + Fields. After all, it doesn't get much better than being paid to wash your face!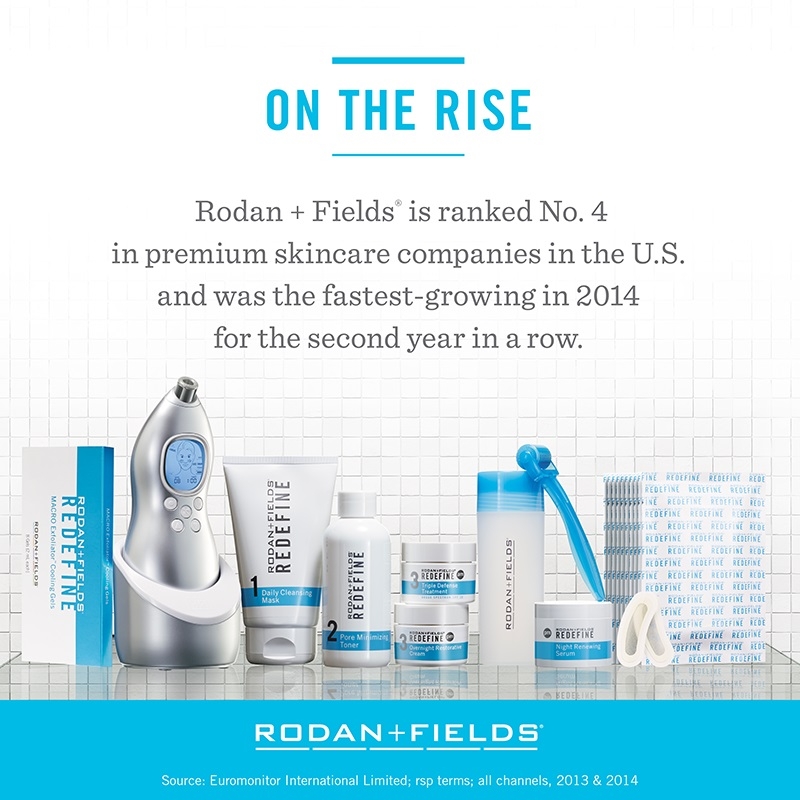 Here are some real-life examples: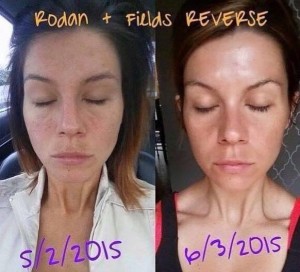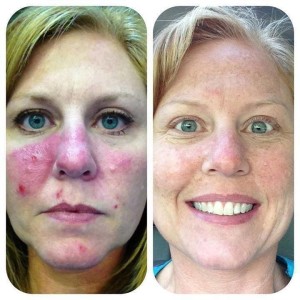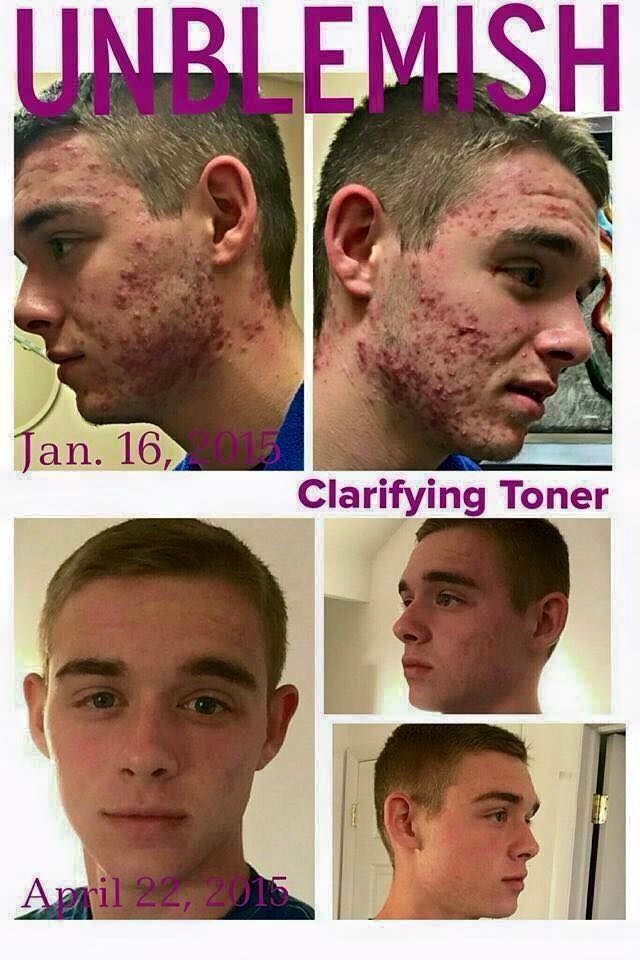 Allume Special: Become my Preferred Customer and get a free, full-size product with the purchase of any regimen! Be sure to visit our booth!