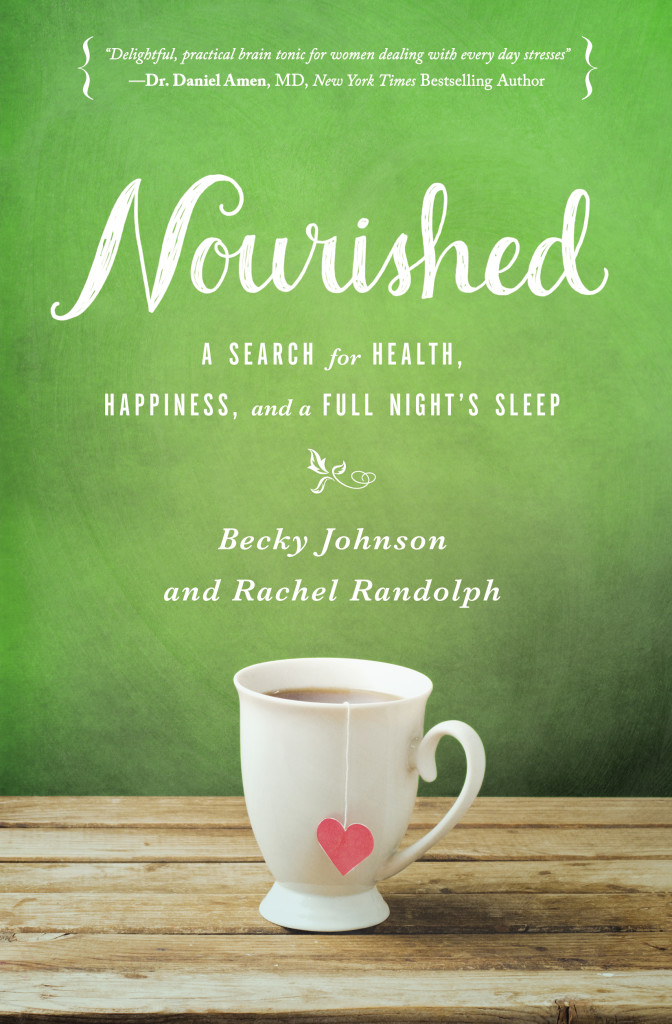 While I'm no expert on work/life balance, I've been figuring out this writing with a young child at home thing for a few years now and have even ( somehow!) managed to co-write a couple of books in the process without losing my mind…though some days I came close. If I could have lunch with a mom who wants to create more space to write or blog, I'd share the following secrets with her. These tips have really helped me nourish my writing career while still prioritizing my son, in my three and a half years of motherhood.
Writing Days, Kid Days, Stuff Days
It has been proven that multi-tasking is less efficient than single-tasking. Rather than fitting all the demands of a working mom into each day, I divide my time into Writing Days, Kid Days, and Stuff Days. On a Writing Day, my to-do list only has writing-related tasks and the essential tasks I must do to keep my son fed and alive. On Stuff Days, I let writing go, and tackle household chores: grocery shopping, laundry, cleaning the toilet. Oh, the glamour.
Kids Days are for kid-focused activities and child-led play. Of course, young ones need to be tended to throughout the day and some multi-tasking is just a part of mothering. But having a single overall "focus of the day" really helps unboggle my brain: writing doesn't nag on Stuff Days and stuff doesn't nag on Writing Days. Kids will, of course, nag on your mind every day, but having a couple of focused Kid Days really helps to refill their love tanks—and empty out a mom's guilt tank.
A Day All Your Own                                                                                                        
When my son turned one, my first book deadline was looming, and I realized I needed some help. Otherwise, the book, my son, and my mental health were all going to suffer. I enrolled him in a two-day Parents's Day Out program, an affordable church-operated ministry for moms of young children. It was the best working mom decision I've made. In Dallas, the monthly cost averages out to about $15-25/school day. Kids make friends and learn about Jesus and the alphabet, while you get ten precious hours a week to write without distractions. It's been worth every scrapped penny.
If you don't have a Parent's Day Out program or preschool with part-time options nearby, you could offer to pay a friend, family member, a high school senior on a work-study program, or a home schooled teen to watch your kids once or twice a week.
Office—Where the Action Is
While the idea of a neatly decorated office with a door that closes is lovely…and occasionally useful. I've found that with little ones, it's not very practical for the day-to-day. One of the more nourishing changes I made to my house was to move my main work hub into our living room where I can also see the kitchen and the backyard. When my son is happily playing outside or with play dough at the table, I can sneak off to my desk and squeeze in a few minutes at my computer while still keeping an eye on him.
Headphones—For You and the Kids
I'm not ashamed to say that one of the very best investments I've made is some noise-cancelling headphones for me (like these), and children's headphones for my son. While he watches a mom-approved TV show, I can listen to Jon Schmidt's Pandora station on my headphones, while still sitting beside him and writing on my lap top. Or, he can play on the Kindle next to me with his headphones, while I write beside him.
Writing Getaways
When writing on a major project (like a book) there is a point where thirty minutes here and four hours there, don't really cut it. Sometimes you need to get away from your real babies to give your book baby some focused attention. When you office out of your home, this means either sending the kids to Grandma's house or checking out of your home and into a hotel or a generous friend's guest house for a night or two. Insider tip: if money is tight, house sitting offers a getaway and a payday.
Okay mommas, your turn! I'm gearing up for baby number two to arrive and my three year old is now a napping drop-out so I'd love to add some new tips to my arsenal! What are your best secrets for writing with young kids at home?
…
Rachel Randolph writes and speaks with humor and honesty about parenting a toddler, young married life, and her mostly plant-based cooking adventures. Rachel is married to Jared, a high school football and baseball coach. They live near Dallas, Texas with their son Jackson and a daughter on the way. She co-wrote Nourished: A Search for Health, Happiness, and a Full Night's Sleep and We Laugh, We Cry, We Cook with her mom, Becky Johnson (both published by Zondervan). Read more from Rachel and Becky at www.thenourishedmama.com and www.laughcrycook.com.