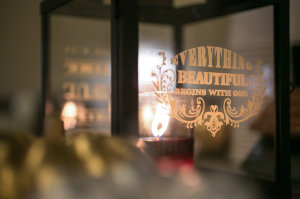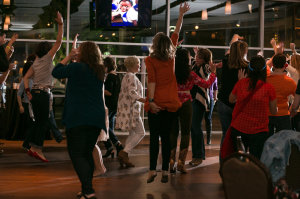 Sweet friends, the Lord has done immeasurably more than even our sweet team could have comprehended in the last month. It's been such a gift to pray and watch Him move, AGAIN.. not as a surprise but in the way He has moved.. such sheer delight, grace and kindness. With that being said, we are pleased as peach jam to tell you that
The 2015 Allume Conference will be held on October 15th – 17th, 2015 in Greenville, SC.
Are you squealing?  We certainly are!
10 (yes, only 10) Super Early Bird tickets will go on sale at midnight, EST November 27th (Black Friday). The rest of the tickets will be on sale March 1st at midnight, EST.
P.S. To read stories from those who attended Allume this year, click HERE.
P.S.S. To watch the keynote speakers at Allume, click HERE.  To order and download the audio sessions of the workshops, click HERE.
All photos are by the amazing Kim DeLoach.  See her blog HERE.