Sometimes the hardest thing to do is begin. And the next hardest thing to do is begin again. I took three months off of blogging, and I had a lot of time to ponder reasons why I should start again or not.
Life makes it harder.
We get weary.
We get busy.
We get distracted.
We get discouraged.
We compare.
We believe lies.
We doubt ourselves.
I came up with a million excuses why I cannot, should not, or will not. Yet, I knew I was not supposed to quit. God made it clear, and it really was not open for discussion. I had to begin again.
Beginning again is hard when you think you have failed. It is hard when you do not think it is worth it, because you are not seeing the results you expected. It is hard when the results you get are not in proportion to the effort applied.
It costs too much to mean nothing.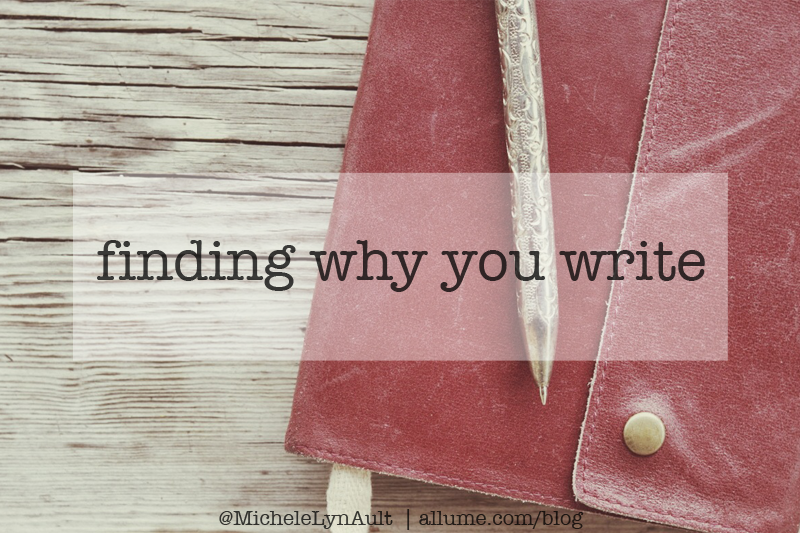 Beginning again is hard when you do not really know why you are doing it to begin with. The reasons we begin are not always the same reasons we keep going. Sometimes our "why" gets redefined along the way.
It changes. We change.
We learn. We experience. We grow
What motivates us changes.
I became clouded with self ambition. My desires had to be refined, yet my purpose remained the same. The purpose is the same for those who call themselves followers of Christ
If we strip the "why" down to the simplest form, its simplest is its most powerful…
"He has committed to us the message of reconciliation. We are therefore Christ's ambassadors, as though God were making His appeal through us." (2 Corinthians 19-20 NIV)
God has a message He wants to get to those who are His, and those who are yet to be. He has put His message inside of you, and how you bring it as unique as every fingerprint.
We are all different, yet we have a common thread in all our tapestries.
"We are stewards of the mysteries of God. Moreover it is required in stewards that one be found faithful." 1 Corinthians 4:1-2 NKJV
How might you be found faithful? Obey.
How might those mysteries be revealed through your words? Many ways.
They may come from you in a way that makes us laugh, or be contemplative and introspective. They may help us organize our lives, or help find our purpose. Your words may causes us to think or expand our thinking. Or they may challenges us, and aid us in being better selves — to love well, to serve more, to be who we were created to be.
Your stories and imagery may stir our imagination, and help us see grace and beauty in places we might not have looked. Or perhaps break our hearts open wide in conviction for our sin or compassion for those in need. You may write truth that brings freedom, opens blind eyes, and helps us live our lives as praise to God.
No matter what form it comes, the reason we write is the same — to make God's love known.
"His love has the first and last word in everything we do…Our firm decision is to work from this focused center: One man died for everyone. That puts everyone in the same boat. He included everyone in His death so that everyone could also be included in His life, a resurrection life, a far better life than people ever lived on their own." (2 Corinthians 5:14-15 MSG)
It is why we write. It is why Christ died. It is why we live.