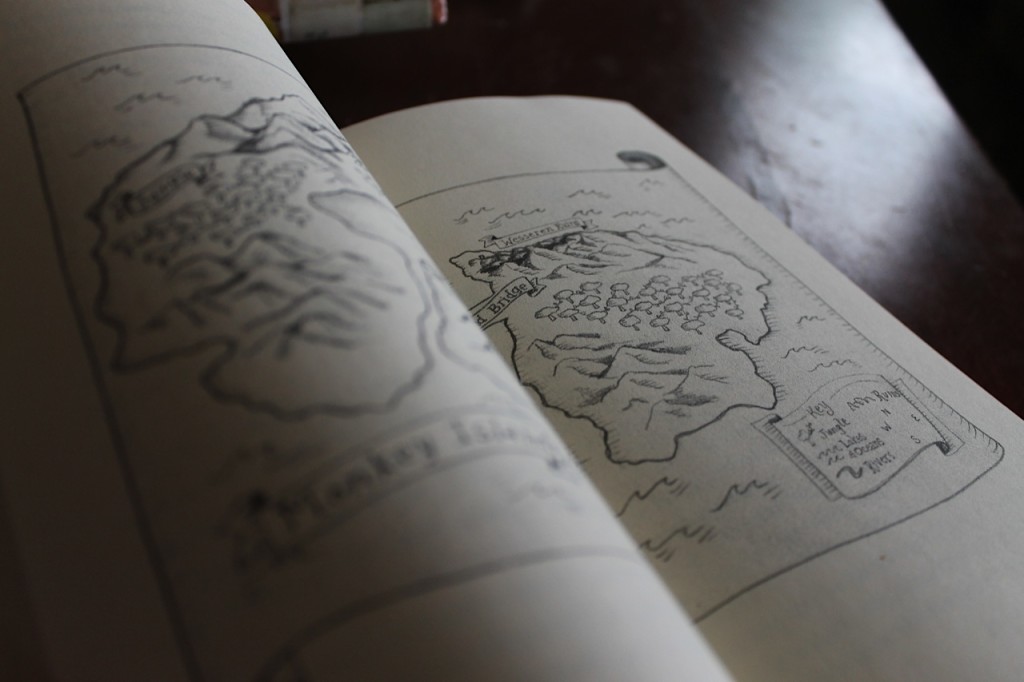 Sometimes when you feel that yearning to try something new, you know it's going to cost you something. You know that once you take that first step—really it's more like a leap—there's no way you can stop until you reach the end. And it can be scary. Especially if it's something you've never done before.
But there's that knowing inside that it's right. That the idea, the timing, and the way forward all line up. So you take the leap. You hope you don't crash. You decide you don't want to stand there wondering about the what if's anymore. You try.
Today, I'm sitting here looking at three books stacked on my table. Phil and I decided to move forward with The Growly Books almost two years ago, and with the release of the third book, Morning, today, it feels kind of surreal.
And Allume, I just have to say, "Thank you." Because many of you in this community have encouraged us and cheered us on over the past year. And we appreciate you more than words can say.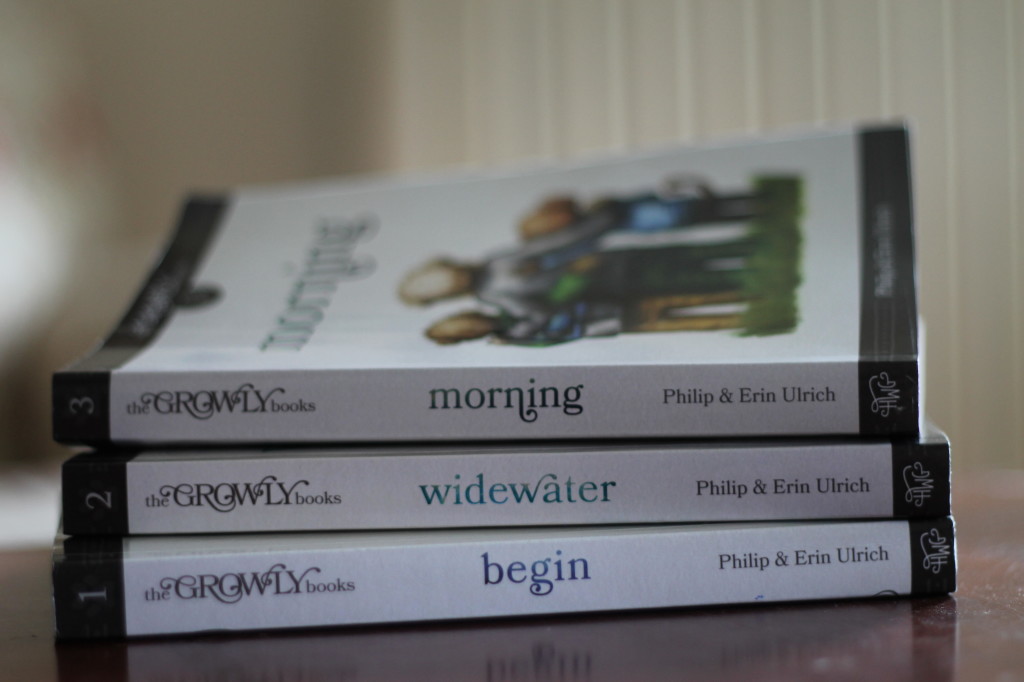 So today I'm wondering. How many of you have a dream, an idea, a possibility that you just can't let go of? I'm not just talking about books. It might be anything.
If that's you, be encouraged today. And if you know God is leading you into something new, don't be afraid to try.
Over at The Growly Books, we're celebrating the release of Morning with some fun surprises on our website this week, including autographed books and free printables. And, for those of you who haven't started reading The Growly Books, we are offering the first book, Begin, free for Kindle for just three days (June 10-12). It's a great way join the adventure, and we'd love it if you'd help us spread the word on whatever social media you like to use (click here to tweet about it)!