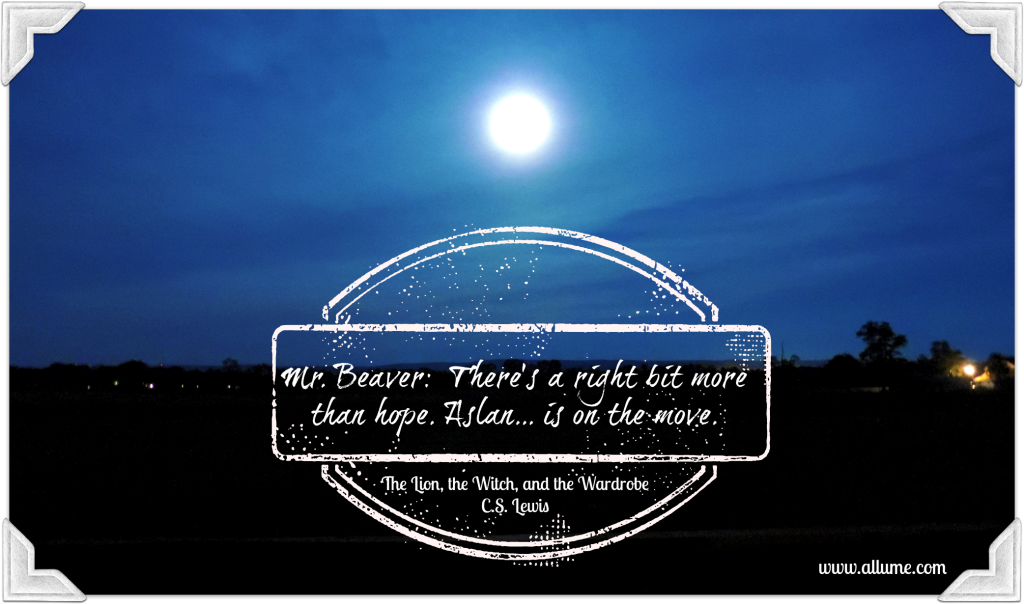 It's been over four years since I started blogging. Four years, 536 blog posts, hundreds of thousands of words given to me by God to use for His glory. It's been a testimony of God's faithfulness, the power of persevering, of discovering who I am, Whose I am, and why I write. It's been so much more than a hobby.
Without my blog, I would not have:
Been introduced to the power of online community
Discovered my passion for encouraging women
Chased a God Sized Dream to become a Virtual Assistant
Met some incredible, life long friends
Been brave enough to go to Allume by myself last year
Watched God open – and close – doors to completely change my life
In my story, more than anything else, God has used my love for writing to bring me closer to Him. He has called me to stay in it, in faith, when I wonder why I should bother. In those moments when looking at blog statistics and comments and reach and all the other things that scream "success" whisper "failure" at me, God reminds me of the moment in middle school when a teacher saw my talent and invited me to join the school newspaper. He brings back the memories of the joy when I saw my stories in print for the first time. He reminds me that I once wanted to live in New York City and work for a magazine as an editor.
I laugh now at those dreams because they are so far from where I are, a toddler mama writing blog posts in a small town coffee shop. But really? Though the journey has been different, the passion is still there. The desire to write words that bless others – it now looks like encouraging women instead of working at a magazine. The joy of seeing my story printed – it now looks like guest posts at my favorite sites and seeing friends sharing my words when they touch a special place in their hearts.
This writing testimony? It has God's fingerprints all over it, but I never see them when I'm in the middle of the mess, the early mornings of writing, the deadlines and the goals. It takes a moment of intentional reflection to look back and see what God has done, how He has changed me, and where He has taken me. He has a plan for your writing too – a story He wants you to tell, a testimony of faithfulness, answered prayer, His glory shining through words typed weary and afraid. God is on the move – let's take a minute to see where He's taking us.