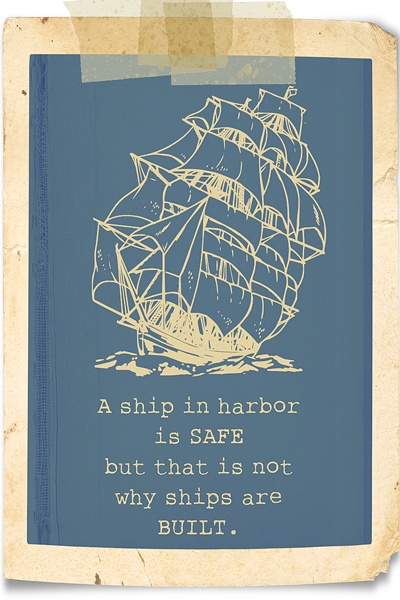 I'm in a season of some hard things right now.  Big things…hitting my closest group of friends.  We're dealing with a lot of loss, a lot of tossing waves, a lot of hard questions.  It's not an easy time in my personal close sphere.  But I am so thankful for this group of people that I do life with.  They are exactly who I'd choose to have around me to weather storms.
Thankfully also, I know God is a bigger picture kind of guy.  So I'm doing what I can to stay close to his heart …to hopefully, eventually, peer through the periscope that has a fuller view of the world above the waves.
I keep thinking on something that the Lord showed me when I was in Bangladesh via a word for a friend.
One day in a village with the Food for the Hungry staff, we did a devotion and read these verses in Matthew 8.
23 And when he got into the boat, his disciples followed him. 24 And behold, there arose a great storm on the sea, so that the boat was being swamped by the waves; but he was asleep. 25 And they went and woke him, saying, "Save us, Lord; we are perishing." 26 And he said to them, "Why are you afraid, O you of little faith?" Then he rose and rebuked the winds and the sea, and there was a great calm. 27 And the men marveled, saying, "What sort of man is this, that even winds and sea obey him?" 
My friend, Daniel, and I talked afterwards and he said how he loved that in these verses this time, the Lord showed him that our faith will bring about peace and calm.
My response… "and the good news is that for us, it only takes a mustard seed of faith to even move mountains."
"I want more faith," he said.
"Yeah, so do I."
And along a walk back from meeting my sponsored child with Food for the Hungry, we came across a field of green plants with beautiful yellow flowers.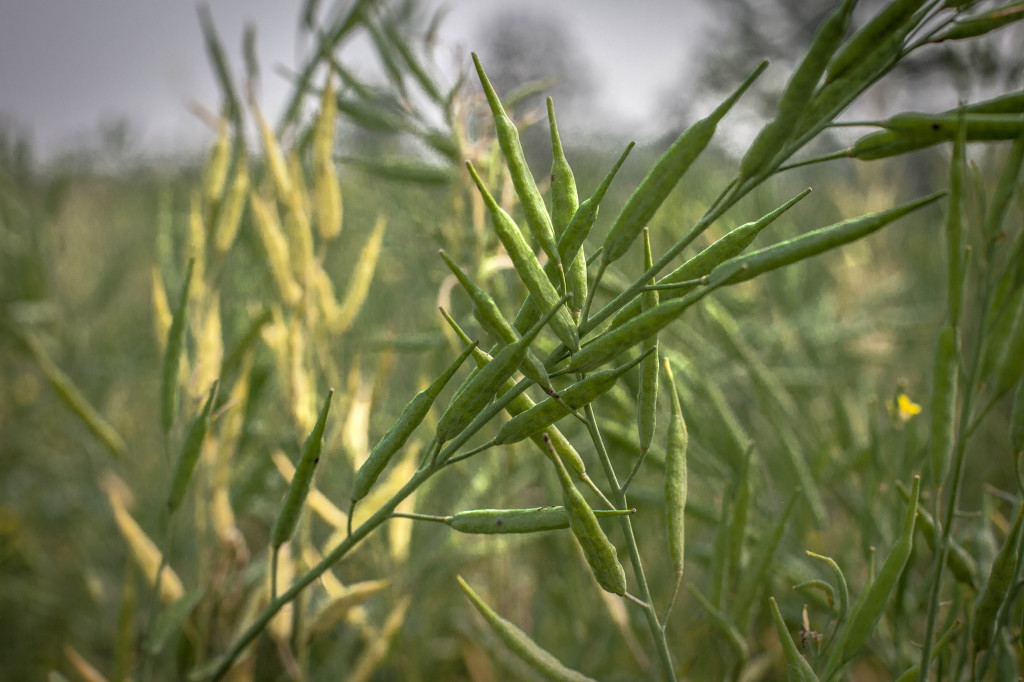 "What kinds of flowers are those?" I asked our translator.
"Oh those?  Those are just mustard plants."
I ran over to a plant and broke off a pod.  I've never seen mustard growing before.  Surely these pods are where the seeds are?  Is this even the kind of mustard I'm thinking of?  The kind we grind into paste and eventually mix with vinegar to put on a hot dog at home?  The same kind that reminds us that just one tiny seed is all the faith we need to move entire mountains?  Or is Bangladeshi mustard something different?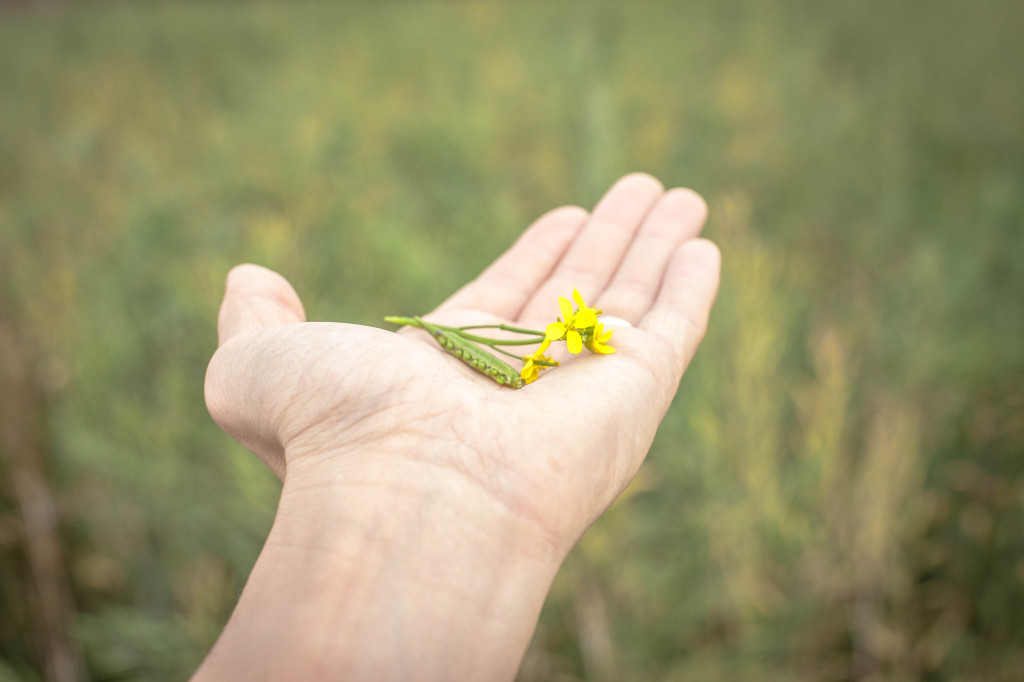 I opened the pod to find probably 30 tiny seeds.  Just one pod with 30 seeds?!
If all it takes is 1 seed to move mountains, then here we stood with a pod of 30 seeds in our hands.  And before us spanned a field with tens of thousands of pods on thousands of mustard plants.
It wasn't lost on me that we'd just asked the Lord for more faith just a few hours before.  And here we stood with fields full of faith stretched before us.
I emailed Daniel later and said, "All it takes is one mustard seed, but today God gave you a whole field.  I think that whatever mountains in your life you're wanting to move, you're going to be able to move them."
And I find myself thinking on the same thing now as the seas of this life are rough, and I need the faith to see them calmed.
"Save us, Lord; we are perishing." 26 And he said to them, "Why are you afraid, O you of little faith?" Then he rose and rebuked the winds and the sea, and there was a great calm.
For truly, I say to you, if you have faith like a grain of mustard seed, you will say to this mountain, 'Move from here to there,' and it will move, and nothing will be impossible for you." – Matthew 17:20
Afterall, the Lord let me see that field too.
The truth is, he has fields of his faithfulness around the bend for all of us.  I wonder though, are we looking for them?  Are we recognizing them for what they are when we stumble across them?
Open our Eyes Father to see with your eyes.  Open our eyes to see above the storms, and through the waves, to the beauty that you have for us.  Give us greater faith, but let us not be discouraged that our grain of faith may seem small to us…afterall, you pack a lot of punch in one tiny grain.  We love you Jesus, and we want more of you.
**What storms has the Lord calmed for you lately?  When has he increased your faith to see them calmed?  And when was the last time you asked the Lord for something and instead of just giving you even the blessing of a double portion, he unveiled a whole field of his goodness before you?  Share with the community in the comments below?  We'd love to hear how he's calming storms and moving mountains in your life.
Ship Printable Source, Photographs by Daniel C. White