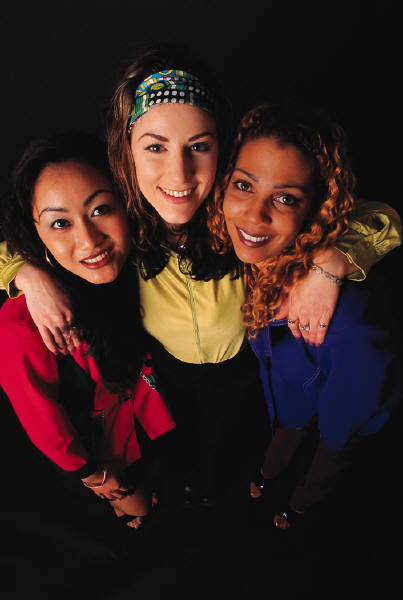 We are about four weeks out of the Allume conference and many of you have gotten back to your normal routines and normal life, while some of you are still picking up the pieces of the disaster hurricane Sandy left behind. I pray that wherever you are, God is using the words of the speakers you heard to spur you on, challenge you, and encourage you in your everyday life.
These past few years, each Allume conference has carried with it a running theme throughout the speakers messages. Although these themes weren't preconceived by conference planning, God was very much a part of putting these themes into place to reach the hearts of us.
The first year, speakers spoke mainly on not neglecting your family for the sake of your blog. Crystal Paine spoke of having boundaries and not neglecting your husband–especially in the bedroom. "If you don't have time to have sex with your husband, you don't have time to blog." Oh yes, she went there–because it's something we need to be reminded of! Sally Clarkson spoke passionately and encouragingly of blogging with integrity. If you're neglecting your family for blogging, you're not blogging with integrity.
The second year, speakers spoke of not seeking fame in blogging. They said it over and over again: ignore the stats, don't seek your worth through your numbers. Ann Voskamp really hit it home in her key note as she spoke about letting go of the fame-seeking because Jesus never sought fame. He had just 12 followers! She encouraged us, though, to rumble the web with thunder and watch as God brought the lightening. God would light up the Internet if we would bring the offering–our stories. Our brokenness. Not sermons, or preaching.
This year? The theme was to reach the people who are right in front of you. While it is similar in nature to not chasing after fame, it still has a more narrow focus. The message was that if we are ignoring those people who need ministering to right in front of us to go out and chase numbers, we are failing to recognize the ministry God has placed before us.
Something that's also very important that we need to be aware of is this: people may not comment on your writing, but they are still reading. You may not even realize that there is a broken woman reading your words on the other side of the screen; a woman who doesn't know the love of Christ but finds hope through the words you share because they illuminate Christ. They draw her in, yet we have no idea because she has never commented.
All of these themes speak to one central message: discipleship. We are called to make disciples. All of us. Not just certain people. It begins in our home but it doesn't end there.
We reach the people right in front of us.
Through missions you can help reach those across the globe as well, by being a sender.
But let's focus for now on your blog, if you have one. Minister to those already coming to your blog. Don't ignore them to chase after more people. Reach the heart and pour into the few.
In Luke 16:10, Jesus says "Whoever can be trusted with very little can also be trusted with much…"
Let us be good stewards of who is right in front of us. Let us minister to the one person. Let us tell our stories for the one who needs to hear them. Because that one matters.
Joy in Christ,
Christin, Joyful Mothering