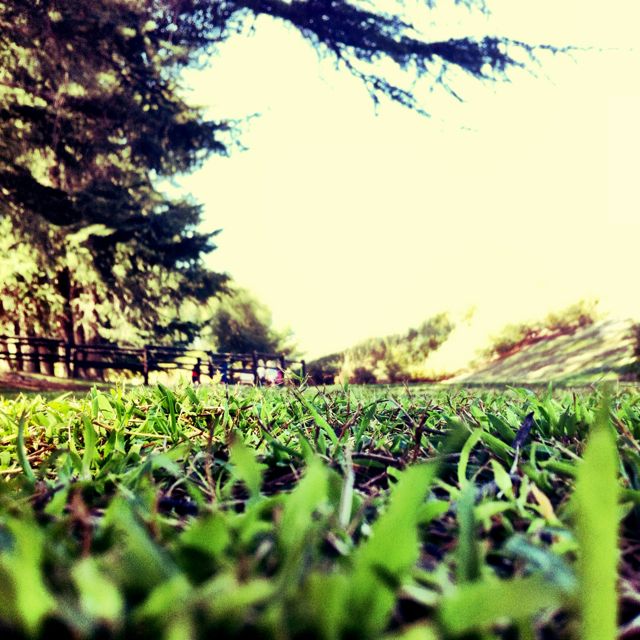 I don't have to tell you now that you can't make it on your own.
But think back to the day you got married. The little groom and the little bride on the top of the cake stood all alone up there, and you both thought:
"It's you and me against the world."
"We can make it on our own."
"Everything will be okay if I have you, only you."
"We can do this: you and me."
Add to that the innately American ideal of individuality, that we truly CAN be okay alone and make it on our own and we're left with couples who have a hard time ever asking for help when they struggle.
We are fed a lie when we get married that says we can make it in isolation and that if we ask for help then it signifies an emergency. Not wanting to burden others or fearing what our families or pastors would thing if we admitted struggle, we suffer in silence. And in some circles, it's still taboo to seek professional help for relationship trouble.
We suffer through pornography addictions, through sarcasm, through depression and through simply not getting along. We try to wade through it all by ourselves until we get to a place where it actually is a crisis and by then, in some cases, it seems like its too late.
In almost 16 years of marriage I've learned a few things. One of them is that we cannot and will not make it without a loving community of others who have agreed to walk with us through life. And I've also learned that we all need the occasional tune up in really good marriage and family counseling.
Community is absolutely necessary to a good marriage. Whether it's a church small group that you attend, a collection of friends from college that all got married at the same time as you or even just a few couples that you feel comfortable sharing it all with, I believe that we can't make our marriages work without community.
We NEED mentors. We NEED friends who believe in our relationships. We absolutely need others in our lives to help us walk through the hard things.
When Chad and I went through our marriage crisis eight years ago, we not only sought professional help, but we gathered a small group of both peers and mentors who knew almost all of the details of the crisis, who loved us and who were committed to seeing our marriage succeed.
Six months later we stood with them on a beach and recommitted our lives to each other and to the God who rescued us.
We needed them and we still need a community of friends who are committed to us.
So today, ask yourself: who are the mentors, the counselors, and the peers in marriage that walk your life with you and with whom there is a mutual understanding that both prayer and struggle will be shared. Ask yourself who those people are. If you don't have someone or a group of others who support you in your relationship with your spouse, pray that God brings people into your life that will be life-breathing and helpers to you in your marriage.
 Who are your mentors? Do you have a community who is committed to the success of your marriage? How has community helped your marriage?
By Sarah Markley, Allume 2012 speaker who blogs about grace, second chances and relationships at sarahmarkley.com. She's actively trying to live in a marriage that's open to scrutiny by her community and who has not been afraid to seek counseling in times of struggle.
This is the last in Sarah's Tuesday marriage series. To read her other posts on grace and honesty in marriage, click here and here. To read her suggestions on how to live a more intentional marriage, click here. Find her Facebook community here and find her on twitter here.