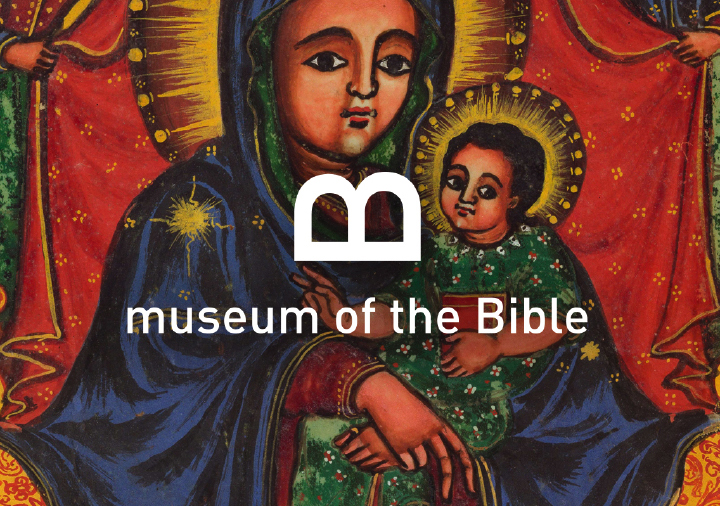 Welcome Museum of the Bible, sponsor of Allume!
Imagine entering an intimate gallery space at a museum. The lighting is elegant and warm. The walls are bare except for one large scroll on the far wall. The scroll is ancient. When you look closely, you can make out the fading lettering upon it.
The lights dim. The scroll transforms, seeming to become transparent, as if it has become a window into another place.
Inside the scroll, the silhouette of Ezra the scribe appears as he lights an oil lamp. Ezra welcomes you. He wants to show you something very special.
"Do you know what this is? What do you see? Parchment? Ink? It is so much more."
The ancient Hebrew lettering on the scroll begins to glow. Then the letters move and combine on the scroll to form images as Ezra speaks.
"It is a living testament – a story of heroes and villains, flood and famine, despair and redemption. It is the story of a family and their unbreakable bond with God."
So begins the journey of Museum of Bible visitors into the Bible's story. Opening in the fall of 2017, Museum of the Bible will be housed in a 430,000 square foot building in the heart of Washington, DC just steps from the National Mall and the U.S. Capitol.
Displaying artifacts from the Green Collection, one of the world's largest private collections of
biblical artifacts and manuscripts, the museum will share the Bible's impact, history and narrative through a series of high tech exhibits, immersive settings and interactive experiences designed for guests of all ages, walks of life and faith backgrounds to engage with the Bible.
Moreover, from this base of operations in Washington, DC, the Museum will launch traveling exhibits worldwide, pioneer groundbreaking research and raise up the next generation of biblical scholars, and develop a cutting-edge high school Bible curriculum using the latest technology.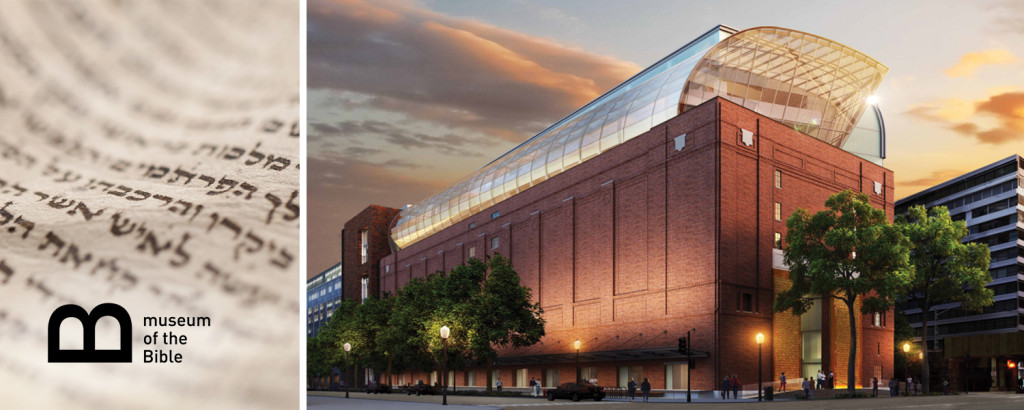 As writers, you understand the value of the written word. As Christians, you understand what it would mean to turn THE Word into an immersive experience designed for people of all faiths, ages, cultural backgrounds and nationalities. Museum of the Bible is thrilled to offer you a chance to get involved in this historic endeavor. We are excited to give you the opportunity to have your name forever inscribed on the wall of this timeless building.
At Allume 2015, you will hear more about this and other ways that you can be involved in our mission to invite all people to engage with the Bible. Until then, you can lear n more by visiting Museum of the Bible's website at museumoftheBible.org