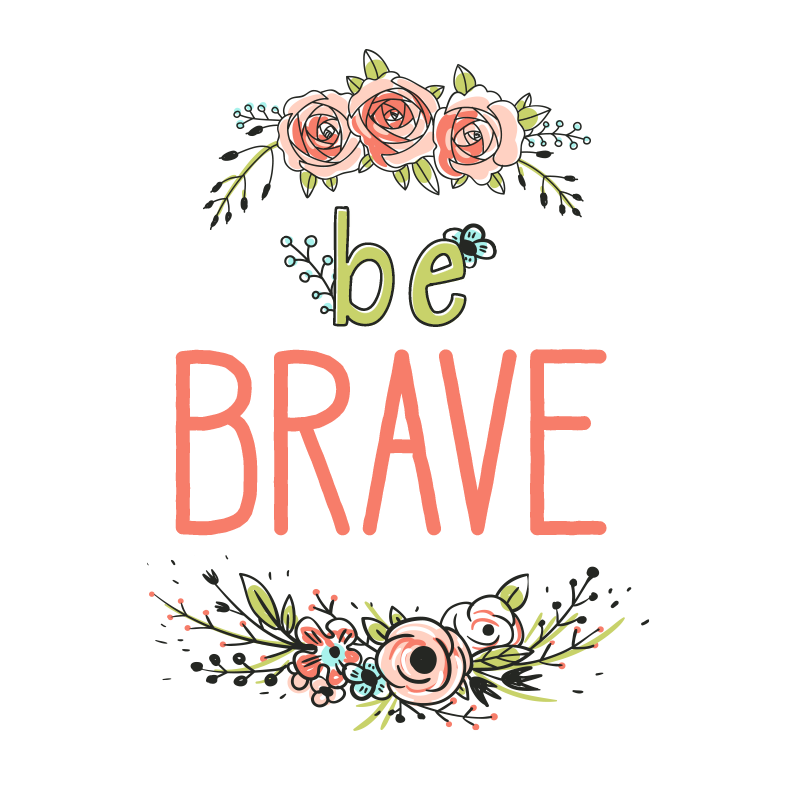 Welcome Allume sponsor, Harvest House Publishers!
Harvest House Publishers is proud to partner with Allume 2015. We're all on a mission here, and we think ours is exactly the same as yours:
To share truth.
To bring hope.
To tell the world that Jesus Christ is the answer to every human need.
For four decades, Harvest House has been publishing books that make a difference; that nurture fledgling faiths and deepen convictions. Our heart is to show that God's Word is for today, is for you, is enough.
But we can't do it alone. That's where you come in.
Speak Up
There's an old, old story the world needs you to tell—a story that's easy to forget in all the talk about marketing, about attracting followers, about search engine optimization and maximizing your reader's experience. It's the story of a man hanging on a cross, bleeding in our place. It's the story of a man giving up his life. And it's the story of a man who wouldn't—couldn't—stay dead.
When you write about the total disaster you made of last night's dinner, tell that story.
When you write about the struggles you have with parenting, tell that story.
When you write about an imperfect but committed marriage, tell that story.
We need your story and we need you to put Jesus at the center of it. Is that an easy task? Nope. Does it take courage? Yes—heaps of it. But we need women who are willing to be just a little bit brave. Just brave enough to let Christ's light shine through their work.
Stand Up
You're ready to share your heart. You know there's a call on your life—a call you can't ignore. Maybe you want to encourage young moms. Maybe you want to reassure empty-nesters. Maybe you want to cheer on new wives or support singles or call the church to action. Maybe you just want to give your readers a space in their day to pause, to breathe, to remember the One who loves them most.
Rise Up
Whatever your calling, we applaud your passion. It's our prayer that God would continue to use you to speak His truth and pour hope into ready hearts.
And it's our prayer that today, you would be brave.