Billowy gray fills the southern sky, blowing the hot breath of summer across the lake. Pinecones hit the metal roof then roll down onto the deck, causing everyone to jump, then laugh.
My daughter and I sit on the porch swing watching the storm roll past with all of its fury. Lightening crackles as thunder chases the wind. We tuck the old blanket around our hips as one-foot rocks us keeping rhythm with the song in my head,
"Sitting on the porch swing listening to the light rain…rockin with the rhythm of the rain", by the Judds.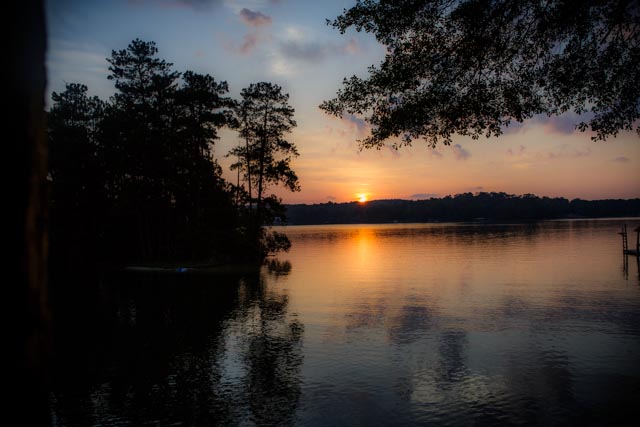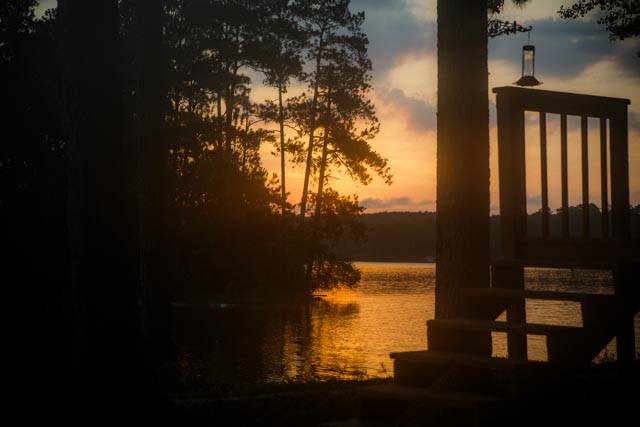 My daughter is my best friend, and I am hers. We have been seated on the first row of many of storms of life. Talking things through, at times with a great passion for opposing points of view. We can be brutally honest with each other. At times our words can draw emotional blood, yet we are fierce if anyone else speaks unkindly.
During most of her growing up life, I was a single mother. She saw how I put her needs before my own, and how hard I had to work to keep a roof over our head. She did her part as she learned to wash clothes and start supper for us. I was her first example of womanhood, showing her how to navigate life, though she has had several mentors other than me as she went through college and then her career.
A mother is our first mentor helping us navigate life.
Moms are the ones, who first teach us to make friends, understand the actions of others and set the example of a godly woman. Setting a perfect example in front of our children is not the most important example we give our daughters. Living authentically in front of them is more important.
Life is not easy or perfect. They need to see the good, but they need us to teach them how we handle our mistakes. They need to see what to do when a mean girl gossips about them or what to think when life is not fair.
Things, such as, when the coach's daughter is chosen for All-Stars when your daughter has the better stats. Or when someone talks unkindly about her and she overhears. This is when you can share your stories. Let her know you have been through a similar situation. Let her know how you handled it – even if your response was not ideal.
Laugh and let her know that you might think about putting superglue on the cell phone of a gossip. Then set the example of praying for your enemies, and showing kindness when anger kindles.
We want to show our daughters the perfect woman, but they learn so much more when they see how we respond to our brokenness and the brokenness of those around us.
I have yelled, broken promises, used words that should not be used by a mom, forgotten to send money or was so late she was the last one waiting for her mom. But in it all, she knew without a doubt she was loved. She knew that no matter where I failed her, that I was trying my very best.
God gives the grace needed in parenting when love is the rule. 
In God's own miraculous way, He is able to use our failures for good. I don't know if I will ever cease to be amazed at the magnitude of His mercy, grace and redeeming power. He took a child bent on rebellion, and a mom soaked in the sorrows of single parenting, to create lives for His glory.
Mother and daughter by birth, forever friends by choice.
Heavy rain now pelts the tin roof, as her head rests on my shoulders and we gently swing.