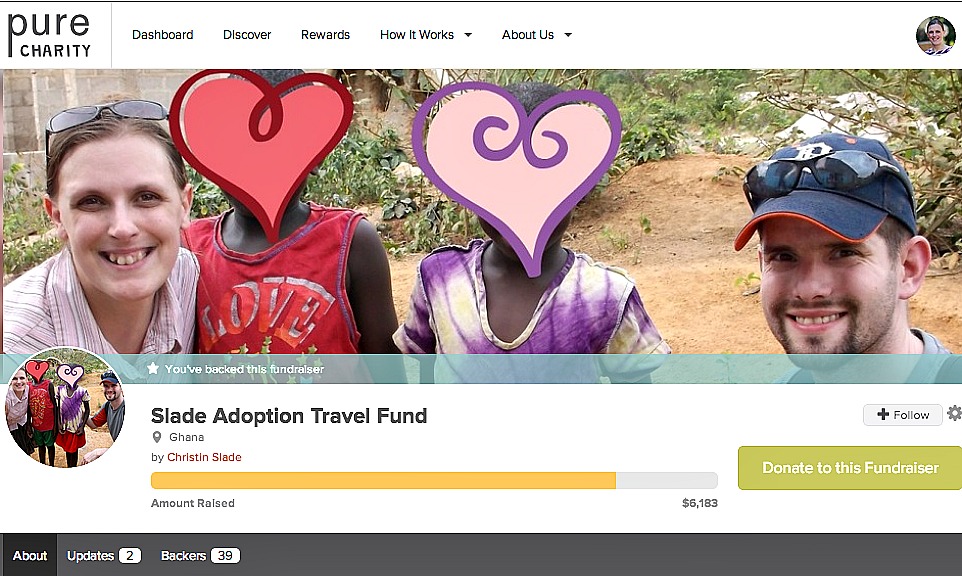 I have been so incredibly blessed by our surrounding family, online and church community. Many of you may know that we are adopting two girls from Ghana, West Africa. We started the process two years ago. I can't believe it has been that long already! There was one particular part of the process that kept us stuck for 13 months without movement. It was a very long and hard time.
There was much uncertainty looming on whether we would even be able to bring our girls home. Two weeks ago we finally were granted approval in order to move on to the next step, the final step before we fly out and bring them home. God has taught me a few things during our long wait. I learned the meaning of the verse Proverbs 13:12,
Hope deferred makes the heart sick, but a longing fulfilled is a tree of life.
I was heart sick. Literally, my heart ached. I didn't even know that was possible until this season of waiting and longing for our family to be together. My husband and I have struggled through the most difficult season in our marriage.
And each week we talk to the girls, their hope has waned as we have continuously put off when we will be back, because we simply did not know. Now we are just weeks away from bringing our family together but we need your help! We are in the final phase of fundraising so we can travel back and bring them home.
We need just $1,317 to complete our fundraising which will pay for the total of $7,500 for all of our plane tickets. Pure Charity has been such a wonderful partner in this. Once the funds are ready, they go directly to our travel agency. All donations made through Pure Charity are tax deductible.
When you give, you aren't just giving money. You're investing in the future of two precious girls who long to be with their family. You're investing in a brand new life for them, with a hope and a future.
There are no gimmicks here. Money is simply a tool we need to use sometimes to make dreams a reality. This is one of those times. Please partner with us and help us bring them home. Click here to make a donation if you're reading in email and cannot see the donation widget below.