If you search hard enough or long enough or earnestly enough, then you will find something.  It might be what you are looking for…or it might not.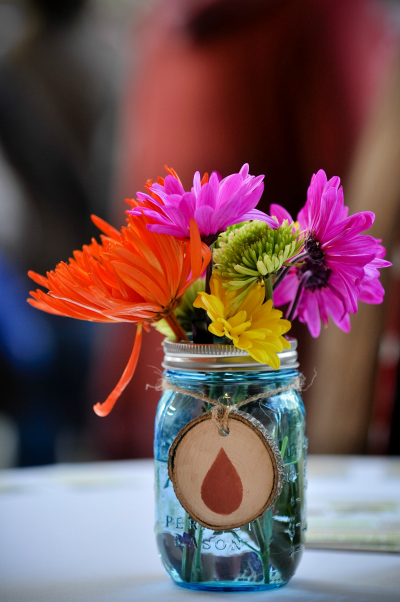 By the time this blog post is published, I expect that I will have buried my 92 year old father.  He and my 91 year old mother celebrated their 70th wedding anniversary on February 13, 2014.  As I write this, my dad has suffered a stroke and is lying in a hospital bed, in the living room of the home he and my mother have shared for many years.  He isn't doing well at all.  And we didn't expect him to survive the last few days, but he is still hanging on.  I am certain the end is near.
As I have waited for the phone call saying he has passed away and I should begin to make arrangements to return Arkansas for the funeral, I have searched for some things.
I have searched for answers.
I have searched for peace.
I have searched for comfort.
I haven't found any answers, but I have found some peace and comfort.  One of my favorite verses is 1 Peter 5:7 "casting all you care upon him, because he cares for you."
I can do that.  I can give all my cares and troubles and worry to Him…he has big, strong shoulders that can carry the weight of my troubles and the sorrow associated with losing a parent. 
His shoulders are big and strong enough to carry your troubles too.
As I walk this path of waiting and sorrow, I am reminded that I can give my troubles to him.  He will carry the burden and I can just walk the path, with him holding my hand.  Or maybe he will carry me.
The search for comfort and peace ends with Him.  In the end, I know that I will see my dad again. 
And my searching for answers?  Well, that search may continue.  We don't always get an answer from God when we ask for one, like Logan did before Allume 2013.  But I take comfort in the promise of life after death.  And the fact that I don't have to carry the burden alone. 
And maybe, just maybe that is the answer.
Are you searching for something?  Is it right under your nose?  If you found it, was it what you were looking for or was it something else?