Many of you this year at Allume had the privilege of learning more and engaging in the incredible work of Freeset to employ and offer job training to women who have been rescued from human trafficking.  Freeset has the most amazing heart to bring freedom and new life to women specifically in India, and we love that we can partner with them to encourage women on this side of the globe to make connections with women on the other side of it as well.  We all have stories to tell, and when we can intersect our stories…when we here can be a part of creating new stories there, we see power and movement channeling through us in the Kingdom of God.
We have the opportunity to share a special story with you today, as a part of the 12 Days of Christmas initiative, from Freeset's Founder, Annie.

On the third day of Christmas my true love gave to me…3 Bengali Hens… There is a village that we visit often.  A village with a dark secret – many of its daughters are sold into prostitution.  Priti, now working at Freeset in Calcutta, is just one of the many that end up in the brothels of Sonagacchi.  Knowing that we are looking at planting a freedom business in her village, Priti pleaded with us to visit her family home.  The next time she went home, we intentionally made the trip out to visit.
It was humbling, we were treated like royalty – and their prized hens sacrificed to feed us a delicious chicken curry.  As we left– I watched Priti – her arms linked with mine – she held her head high as she walked through the village beside me.  No more shame in her eyes – only pride and a quiet dignity.
We've been back many times now and I've even been allowed to sit on the mudfloor and help roll "roti"(Indian flat bread) and cook over the mud stove fuelled with sticks and cow dung.  I am part of the family now and their hospitality continues to humble me.     Priti's village is called Valkundi and Freeset has been able to purchase a block of land nearby. Freeset Fabrics is now registered as a new business, plans are drawn up and we hope to start building soon – a  new weaving and sewing unit will be established there. Priti is the eldest daughter and she was sacrificed and sent to Kolkata, a source of income for her family.  Freeset Fabrics will ensure that there will be other choices for girls like Priti.     The gift of a delicious chicken curry – a symbol of acceptance and welcome into a new community.
The more Freeset bags and tees that sell, the more women Freeset is able to train to work in freedom. Support these amazing women and get Christmas gifts by buying a bag or tee at 
www.freesetusa.com
.
Read yesterday's 12 Days Freedom installment 
here
.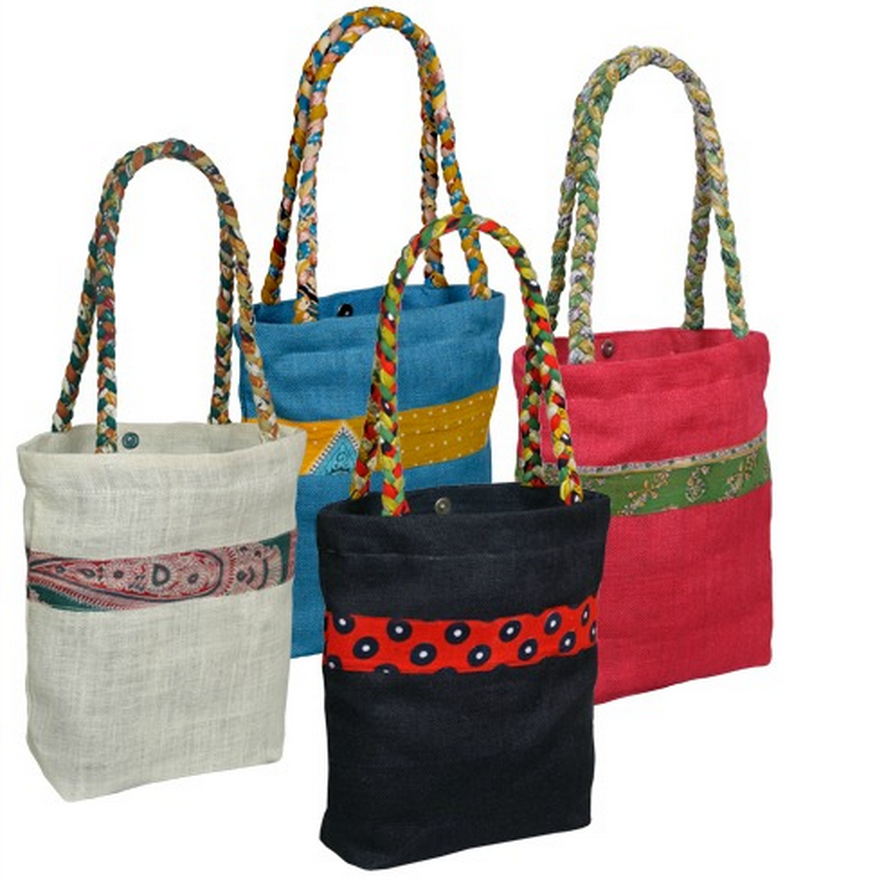 Thank you for using your voice of influence on behalf of the amazing women of Freeset and those who seek freedom.