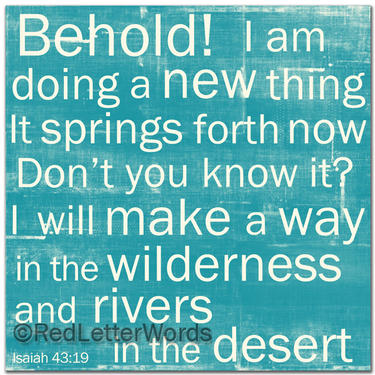 Happy Monday!
Just a few things to share with you all…
First, mark your calendars for Thursday, December 12th, because Allume is partnering with Mary & Martha to encourage Christmas Coffee gatherings all over the world, and we want YOU to be a part of it. Stay tuned, details are forthcoming!
Next up, many of you have asked where you could get a copy of the "Behold!" scripture print we had at Allume. You can get one at Red Letter Words by heading HERE. Different colors, styles, and sizes available!
And last, SUPER EARLY BIRD TICKETS GO ON SALE THIS FRIDAY!!!!!! WOOT! They'll be on sale at midnight, EST, and there are only 10 at a discounted price! Head here and bookmark the Eventbrite page so you don't miss it!
That's all, folks! Have a lovely day!
Sarah Mae on behalf of the Allume Team