Please welcome The Seed Company…
If you can't view this video, click here.
Stop to consider the impact the Word of God has had in your life. Do you enjoy hiding the Word of God in your heart, meditating on Scripture, memorizing Bible verses and letting God's Word penetrate the areas of your heart for comfort, inspiration, hope and love?
Do you speak English? Imagine if you could only read the Bible in Chinese? Do you speak French? Imagine if you could only read the Bible in Tagalog. Do you speak Hindi? Imagine if you could only read the Bible in Icelandic.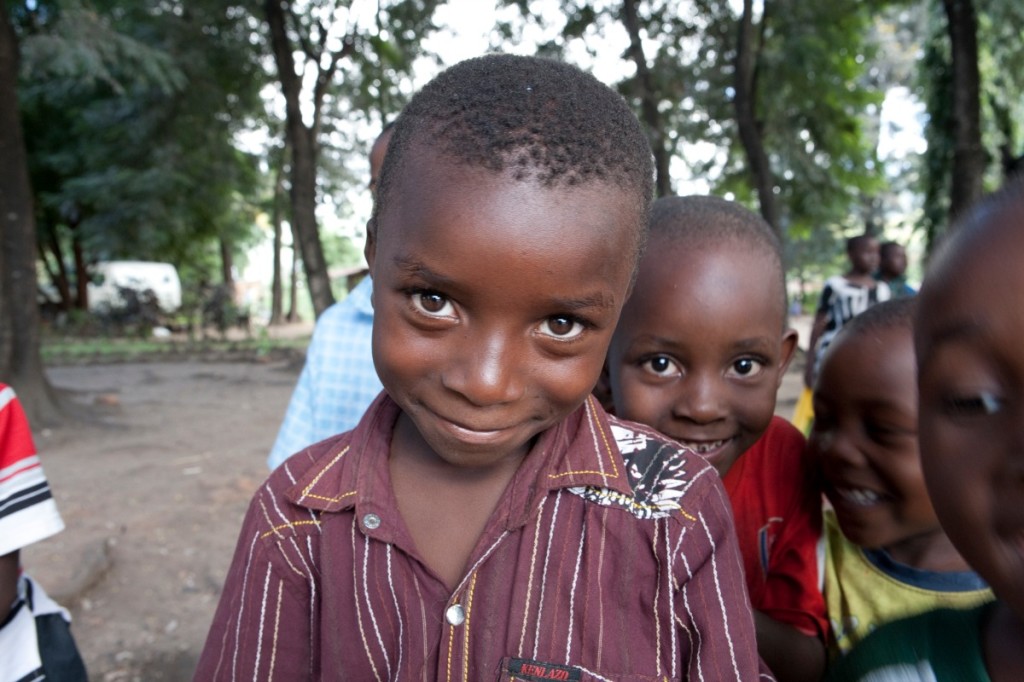 What if you didn't have access to the Bible at all?
That's exactly what it's like for more than 200 million people in the world today. They can't open the Word of God and read what He has to say in a language they readily understand.
In this age of social media, Google translate, super computers and instant everything, it's a tragedy.
That's Bible poverty and we're out to eradicate it. Will you help?
There's a group of people in Tanzania, Africa called the Vidunda, who don't yet have all of God's Word in their language. Our goal is to raise $1,000 through the Allume Conference to help make their dream of access to the Bible become a reality. If you'd like to play a vital role in this eternal impact, we would love your help.
You can give to the Allume campaign  or create your own campaign in 3 minutes or less.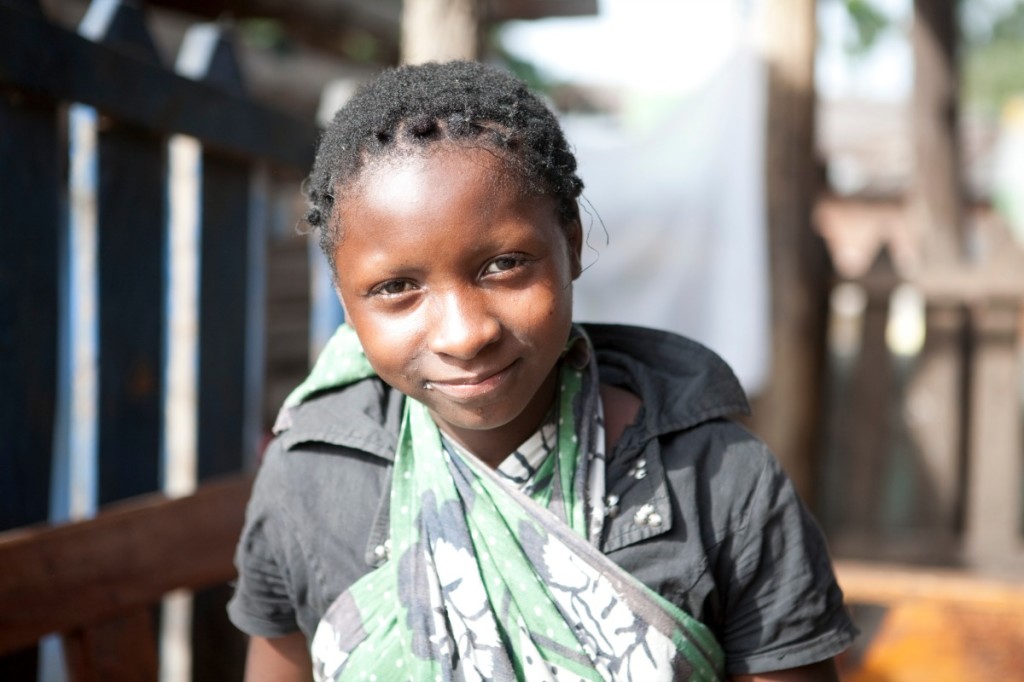 A conference like Allume is focused on empowering women to make a difference in the world as we use our influence for God's glory. Why not start now?
And when you get to Allume, visit us in the Prayer Room for reflection, prayer, a quiet place … and ask us more about the beautiful Vidunda people who will benefit from your help.