Dear Allume,
I have been staring you down for 5 months.  Your stellar speakers, your sponsoring partners, your eager attendees, and an incredibly dedicated team have been on my computer monitor and in my heart daily.
Can I tell you something?  You are remarkable.
You host a community far larger than the conference, a vision much richer than any website could hold, and you are an exquisite storyteller.   You have done real life in the light of day, in the light of Him, and it moves people.
Keep moving and shaking.
Change the world, Allume.
You can.
You know why you can?
It's because you believe.  You believe in the power of words and the presence of authentic living.  You know how to link arms with other kingdom workers to comb the fields and love strong.
You have knelt in prayer and charged the day with enthusiasm.  You have shared tears, years, and become mirrors.  You reflect each other's strengths and the resplendence of friendship.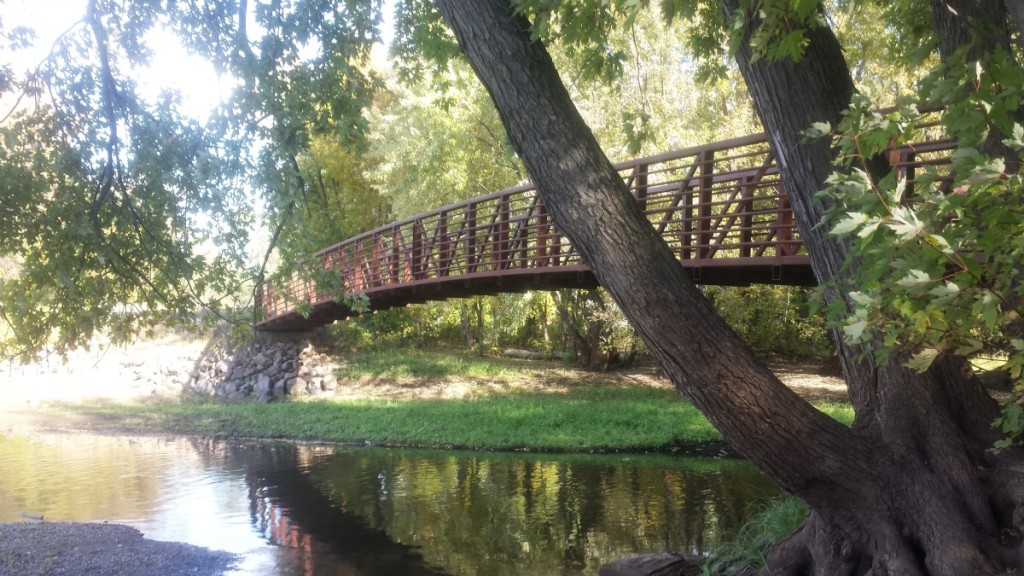 You swoop underneath to become trusses of support during high waters and span the distance from seasons of sure footing to those over the raging river. You have become a bridge.  A bridge that carries the path to real light living.
And You do. You don't do it without error and you don't stand alone.  Other communities and conferences do it too.  The bride of Christ holds the banner in front and bids you to follow. Beckons you to bridge stories to the world around us.
All of you.
The quiet, sporadic blogger of 3 readers and the prolific wordsmith with thousands.  The writer, the author, the musician, and the artist.  You wrote for Him and I now write to you.  You are part of the reason why I write. You are a risk-taking, contentment-finding, hope-chasing people.
You are people, not a platform.
You are honing a craft and becoming empowered in the task.  You take the task to change the world seriously and as you become storytellers who also becoming do-ers, know I am cheering for each of you.
I am thrilled to be with the conference goers one week from today. I am also honored to be joining hands with the larger Allume community across this nation and overseas who lives well into the mission.
As you own your sacred stories, serve those near and far, and overcome time and time again– know we are so very glad you came to this space and know we release, with you, to the high calling of life we must mobilize to.
Real light living, Allume, you do it and you are remarkable.
With sincerity and zeal,
Nasreen Fynewever
Allume Production Manager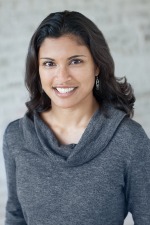 Nasreen is an educator by training and by passion.   Nasreen finds the stories of her students and the adults they become to be fascinating.
Adopted from Bangladesh, raised in Michigan, and living in Minneapolis, Minnesota, Nasreen draws on each chapter as she speaks and writes of her life story. She raises 3 little boys with her husband of 10 years and they call their life an adventure.
Nasreen has recently shared the stage with David Kinnaman (President of Barna Group) in his You Lost Me LIVE tour, produced Jumping Tandem: The Retreat with host Deidra Riggs, and been an active part of Holley Gerth's God-sized Dreams Team.
She falls hard for those who have stories to share, dreams to believe, and Kingdom work to do.  As one who chases hope, with you, she blogs at nasreenfynewever.com
Meet the rest of the Allume team here.