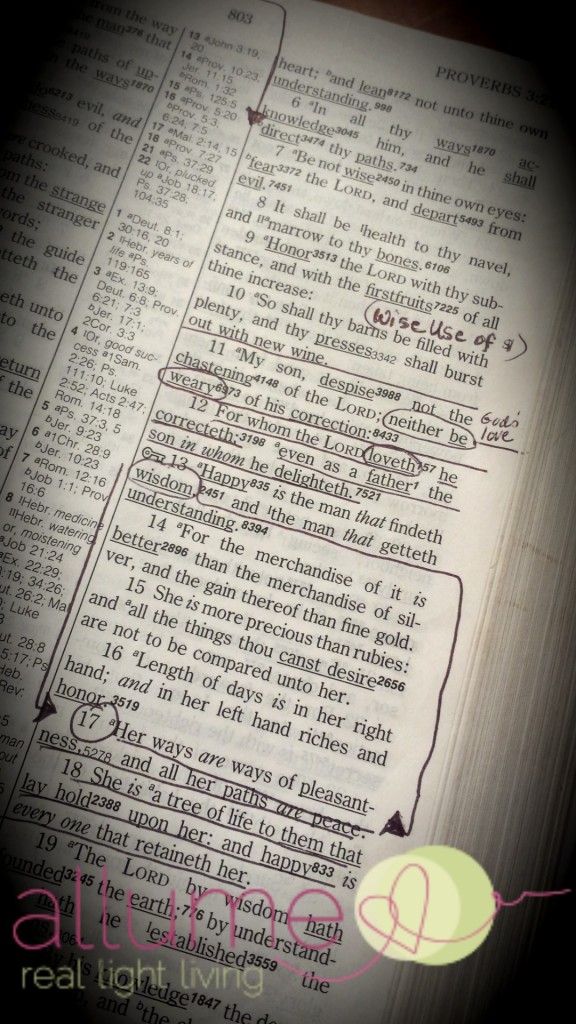 "I am done.  I will be saying goodbye to Facebook, social media, my blog, and my conference."  The computer lid closes more firmly than necessary.  The books and papers holding the new manuscript are pushed into the pile of things to ignore and never look back upon.
Silence. I finally met his eyes, hoping for a word of encouragement and the words to set my feet back into motion.  My husband was my sounding board.  He usually is.  He never flinched or seemed concerned.  I have never done this before.  It is usually a slow climb to overwhelmed and this was not it.  He let me close the chapter on confusion and didn't give the words to press on.
"You need to search for the answers…like gold."
The continual call of laundry, meals, homeschooling and precious children was becoming a low humming in my background.  The call to write and the ministry I knew God had called me to was sitting on the other side of a dried up pond.  And there was no way to reach it.  A thick fog had rolled in and I was unwilling to go there any more.
I was not going to be bound to a world behind the glass on my screen, where the mission would "carry on," with or without me.
I kept my social media world on a short leash.  I put away my words, my goals, and my on-line responsibilities.
I put away my lack of focus and sought hard after something secret.  I was craving it, searching for it, and then it happened.  He spoke loudly and clearly.
The words slipped slowly from my lips, "Imagine a cup tied to a string and the careful and timely precision it takes to lower it into a narrow well to draw water for your lips.  Thirsty, dry lips.  You would want to be careful to not spill or tip the cup, for your thirst would never be quenched."   … the cup is your life and the well is the Word, and we will learn to fill it with wisdom – for it is life giving."   You will never be for want.
My own advice and lessons for this summer as I walk my daughters through another step in learning to study His Word.
WISDOM.
Understanding, happiness, pleasantness, peace.  Tree of Life, knowledge, discretion, focus, peace.
God has been speaking this word into my every breath and I hear Him speaking it into the night.  
The voices or pulls for our attention in this world are only distractions from a well-pool of rich rewards.  The lens we see the on-line world through may become distorted, demanding or oppressive.
When the heart cries:
Confusion

Lack of Focus
Comparison
Seeking gain
Doubt
Envy
Inability to learn from others
Striving and not thriving
Kingdom work remains focused and keeps a straight path.  Eyes never looking to the right or to the left. 
Put your distractions aside, and chase after WISDOM.
I am chasing hard.   The computer is not demanding my time, my vision for my home is coming back into focus, and my in real life relationships are more valuable than a keyboard or a book that I may again some day write.
People – This isn't about time and balance and priorities.  … It is about silver and gold.  About pond water and rich well water.   Start searching for wisdom and all the things you canst desire are not to be compared to wisdom.
"Happy is the man that findeth wisdom and the man that getteth understanding. Her ways are of pleasantness, and all her paths are peace.  She is a tree of life to them that lay hold upon her: and happy is every one that retaineth her."  Proverbs 3:13, 17-18