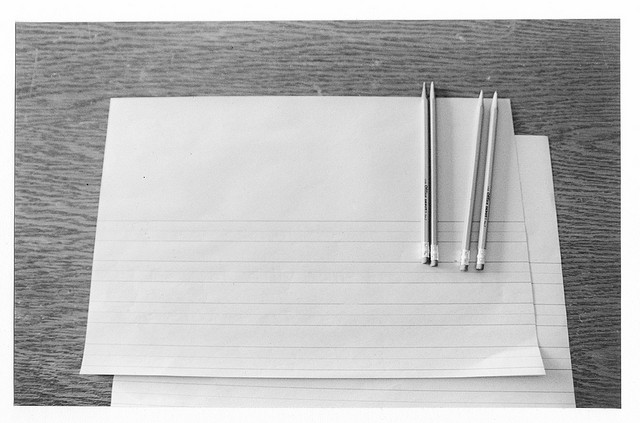 (photo credit)
Emotionally draining and physically spent would best describe my last two weeks.  The wave of relief I have when my head rests on my pillow at night cannot fully describe how empty I feel by the end of each day.
Some days I am spent.  There might not be one creative or inspiring muscle left in my body or brain to formulate a post for my blog, or a chapter in my new book.
The energy has been spent in other areas, and my writing is left calling my name  – with what seems to be no return.
When a call to write still resounds in my heart and I wake up to God-inspired thoughts to share, I know that this is a season of investment in other areas of my life.  It is not permanent.
And this is what God has proven so faithful to show me – There is a Return on our Empty.
"I am so empty and I have nothing left to give."  A conversation with my husband this week.  His reply : "There is a community of lives you are investing in right here and your return will be in so many ways you may never see."
Investment in people, lives, children, homeschooling and more is building relationships that build upon one another.  Calling upon one another because of the spark of investment that  I initiated or tying relationships together to build a better and stronger Kingdom work.
There are so many days that you might feel empty.  Completely drained of ambition, energy and creativity to write or invest in ONE more person, blog or relationship.
I am going to share what I now see God doing when I am empty – void of even the ounce of strength to smile or stand it seems.
He empties myself of me, and the places I have been filling with HIM overflow into other's lives.  He uses my weakness for His glory while I cannot move more in my own strength.
While you are sitting with a friend at the hospital and her husband has little time on this earth  – you are empty, but you know you need to be there.  Just BE there.  Words do not always wax eloquent.  God fills in the gaps.
When you are hosting 50 people in your home for a homeschooling meeting and your little ones tug at your leg and want to be held, and a new momma is in tears with her struggle to stay sane at home with babies – Let God speak HIS words and let your empty vessel full of weakness BE His glory.
While you have writing deadlines, and blog submissions due, and your little ones are up all night with croup, your husband waits for you to spend time with him, and your blog sits empty…. invest in prayer for your blogging friends, write their names on your list and let your empty be your story. 
His power does NOT need our words.  This community should be a return on our empty.  His inspiration, His power and His community for the Kingdom work.  
I am empty, and I am humbly asking for added measures of strength as I have invested all that I have today into others.
But He is always on the throne and never left, and the return of our investments will be far greater than something done here and in our words.
When you are empty and beyond an ability to invest or create, do you feel the discouragement and weight of uselessness settle in?
Be filled with His strength and invest with promptings and leading.  It will never return void.
Written by September @ One September Day