God is sifting me. 
Luke 22:31 "Crystal, Crystal, Satan has asked to sift all of you as wheat. But I have prayed for you, Crystal, that your faith may not fail. And when you have turned back, strengthen your sisters." (paraphrased)
God is taking what I considered to be my best and is shaking it free. My pride is being sifted out so all that remains is a humble heart and a body that can't take a single step without the strength of the Holy Spirit. 
I have spent the last several years climbing. Quickly. Piling up achievements, honors, glory, praise, rewards. I've earned degrees, promotions, raises, elite certifications, hugs from high level executives. I've felt invincible.
And I acted like it. 
Until, by the grace of God, I almost lost it all.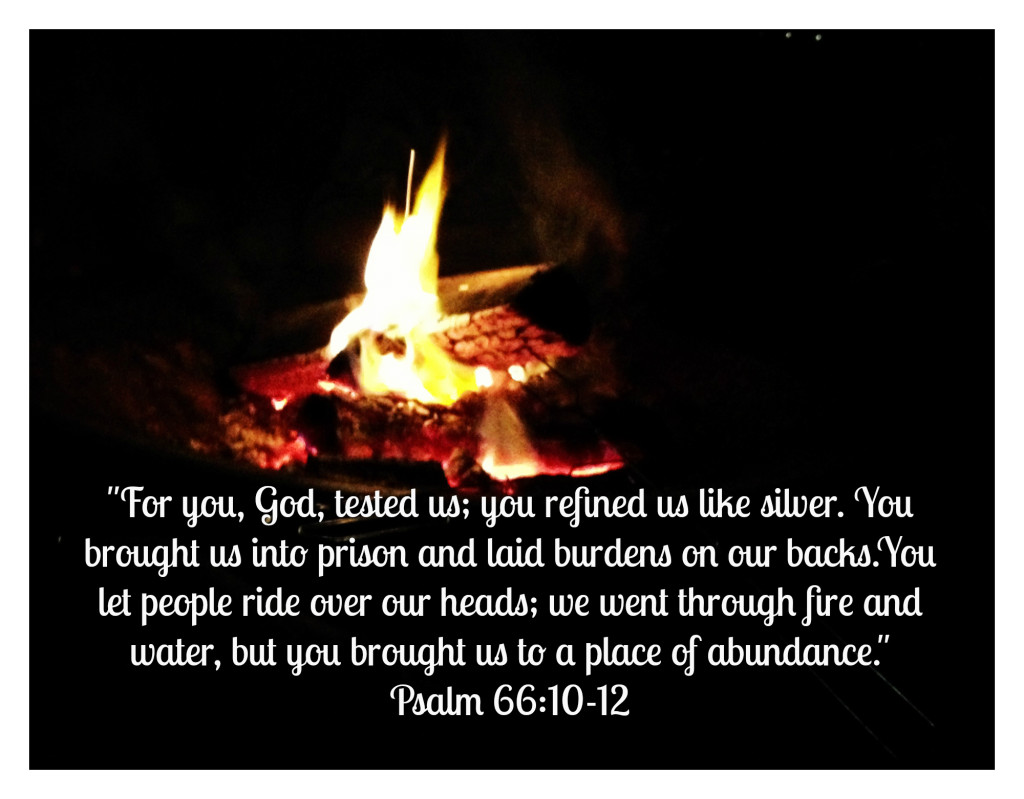 I've been shaken to the core, rocked straight off that ladder I was so proud to be climbing. And the sifting? Goodness, friends it hurts. The tearing down of pride has left me empty, emotionally drained and questioning all I've worked for, all I've done, and where I go from here. 
My flesh would lean toward anger. If I could choose, I would point out everyone else's flaws, faults and failures to keep that last toe on the rung of achievement. This refining though? It rips away what I would choose and leaves me weak to anything but the leading of the Spirit.
And in the tears and prayer God revealed a plan. To lift others up. To encourage, teach, lead, cheer for others. My coworkers. To lay aside my aspirations for achievement and help them rise to the next level. To step back from the growing, let roots dig deep and rest. 
For this achievement addict? It's hard to stand to the side. But I know that in the end, when my faith does not fail and the sifting has glorified God, I will be able to add to the legacy I leave my daughter and my sisters in Christ. I will be able to strengthen others with my testimony. My daughter will see that I can succeed where it counts – bringing glory to the kingdom of God – and not just where I earn the praise.
So in this season of sifting and refining, I praise God for the opportunity to go through this process. For the strength He gives me each day, the humble heart He's developing in me, and the way He's using the gifts He blessed me with – encouragement – to bring honor to His name outside of my comfort zone. 
Because I know that the God of Angel Armies is always by my side. Even – no, especially – in this season. 
Crystal – http://crystalstine.blogspot.com