Well, hello! This is my first time here at Allume and let me say how excited I am about being here! I joined the team back in August but have been living in a whirlwind adjusting to having my husband back home (Army wife, here), the end of graduate school, the end of one job, the beginning of another, and – you know – being a wife, sister, friend, teacher. All that. The reason I've been MIA is the very topic of today's little post.
I tend to plan my days down to the second. The exact moment I can sleep til before I'm late, how long my car should heat up before I leave, how many minutes it takes to drive to work, how much time I can teach before the bell rings, how many minutes milliseconds I have to run to the bathroom, how many hours until the buses come, how long I have to make dinner, how long I can blog before bed. You know this drill.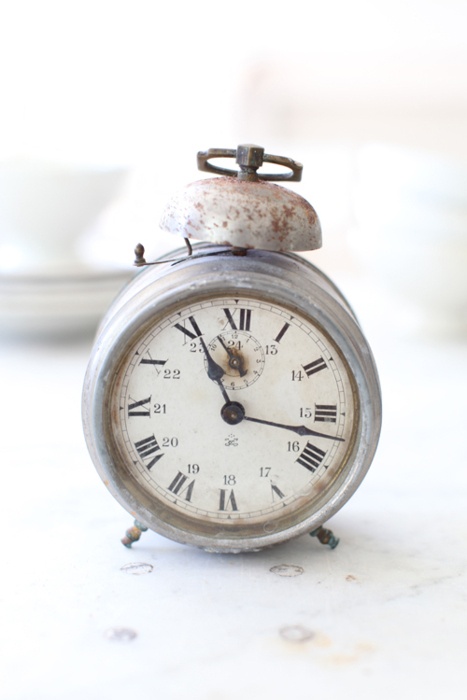 This need to plan second-by-second can quickly spread from just my day to my life as whole. My paper business is my passion. But, running the business at night leaves me often praying for "that day" when it will support our family on its own. Though I never forget to thank God for His blessings in my day, I find my prayers filled with quite a few "when?"s. Lately, more than ever, the Lord has been showing me that though I may logistically plan the happenings of my day, my life is on His time. And, y'all, what is so bad about that? 
I'll tell you what: that I'm not in control.
My selfish heart wants to pick my own "that day" where Puddleduck miraculously pays all our bills. I want to know the next step, the next chapter. Lately when I find myself grumbling about the ambiguity of my path, I can truly hear God reminding me that He's got this. Not the check-on-me-every-now-and-then kind of 'got this', but the hold-me-in-his-arms, mold-me-perfectly-in-his-will kind. Then, just like that, I go from disheartened and unconfident to uplifted and oh so faithful. I remember that I don't have to know. I don't have to make things happen. God gave me the heart and talent to do what I do, He will use me as He sees fit. Which, is better than anything I ever have in mind. every. single. time. 
I'm learning to stop asking "when?" and start praying for a trusting, patient heart.