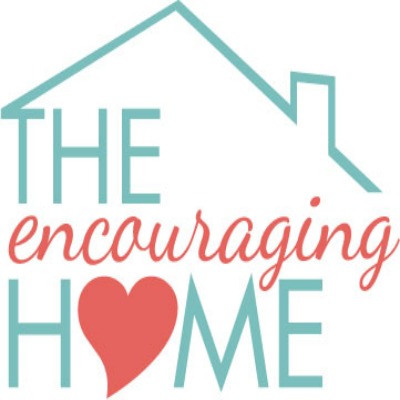 The Encouraging Home is a place to inspire hope, health, and happiness at home. We want to help you live your best life and make a difference in the lives of those you touch.
Visiting is like sitting on the front porch and sipping a glass of southern sweet tea. Life is too short to be too busy and miss the little things that matter most.
One of the things we love are essential oils. They have made such a difference in the lives of our family- our wellness, as well as our finances. Essential oils are a way that we can help you improve your life. They have changed our lives for the better and we would be honored to help you experience that too. Whether it is just using essential oils for your family or learning how to build a successful business through your blog, we are here to coach and support you every step of the way.