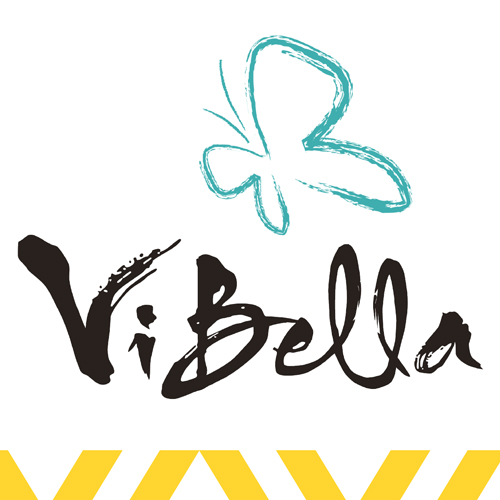 We are a company committed to much more than beautiful jewelry. We are committed to providing employment, education, and opportunity to artisans in Haiti, Mexico, and right here in the United States.
The very first Vi Bella Center was opened  in Haiti in 2011, where jobs are extremely scarce. The artisans in Haiti who receive employment through Vi Bella use their income to vastly improve their living conditions and keeps their families together.
But the mission didn't stop in Haiti. With two centers operational there, Vi Bella expanded to Mexico and to also employ women in transitional housing near our Iowa corporate office.
Vi Bella creates beautiful jewelry that is life-changing for our artisans and life-affirming for our customers.