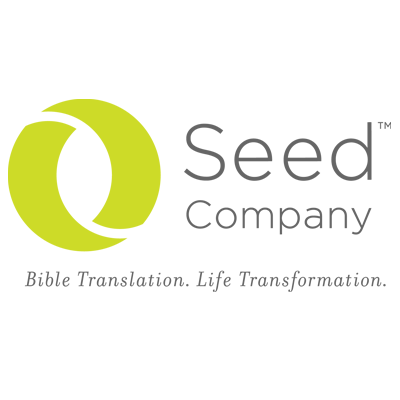 Seed Company is about Bible translation, life transformation and the circle of partnerships that make it all possible.
During the last 20 years we've had one goal: equipping local Bible translators with the strategies, tools and resources best suited for their unique cultures and regions. We work behind the scenes, serving to connect our network of partners.
The brutal fact is, more than a billion Bibleless people do not have full access to God's Word in the language they know best. Together, we can change that in our lifetime.
"All nations will come to your light; mighty kings will come to see your radiance." — Isaiah 60:3 (NLT)