Find out more about how you can partner with Allume by becoming a conference sponsor.

If you would like information on becoming an Allume conference sponsor, please email LoganWolfram (at) gmail (dot) com.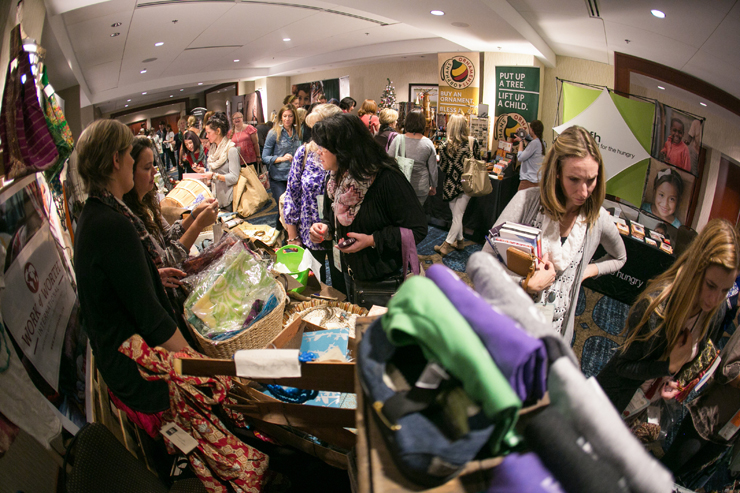 "If you are interested in…connecting with women, and understanding social media levels above others: this conference is for you. The leadership team takes amazing care of you, is efficient at communication, and is committed to excellence. You will not find another conference sponsorship like it! We are honored and blessed to be a part of this conference."  – Kristi Griem, Freeset USA
If ever there was a place that embodies what it means to be the body of Christ online, this conference is that place. Social media is navigating new ways to spread the Gospel and this conference encourages, equips and literally cheers for the women leading that charge. We are honored to be part of such an exciting mission. – Lisa-Jo Baker, Social Media Manager for DaySpring

I must say that one of the most moving experiences in my life was not only being a sponsor of this conference but also being a part of the spirit and commitment to family – it was so uplifting…It was a personal and business success beyond my wildest expectations.  – Lou Binova, Tavern Direct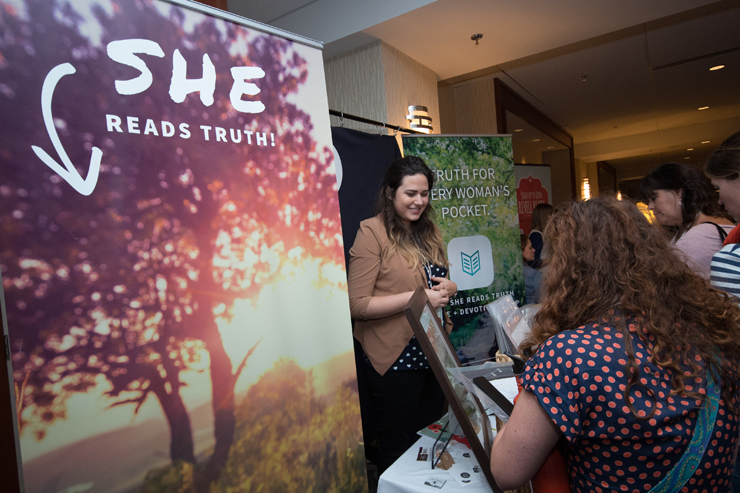 Sponsoring the conference wasn't about having a table at a conference. It was about being welcomed into a community. We built relationships, not just contacts. And those relationships have blossomed into tremendous Jesus-centered partnerships that are helping to bring God's Word to the 2,000+ people groups who don't have even one verse of Scripture in their language. We couldn't have imagined the opportunities that have come from our connection with this community. – Bill McCoy, the Seed Company
… the conference was just incredible. It's really impossible to put into words, but the best I can describe it is that God moved in powerful ways — healing wounded hearts, inspiring women to do great things for God, encouraging women to recommit themselves to put first things first, changing and transforming lives. – Crystal Paine, Money Saving Mom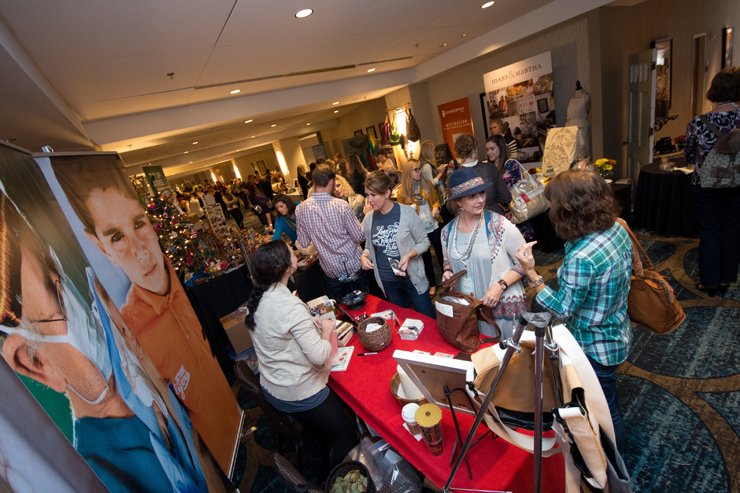 Past Sponsors: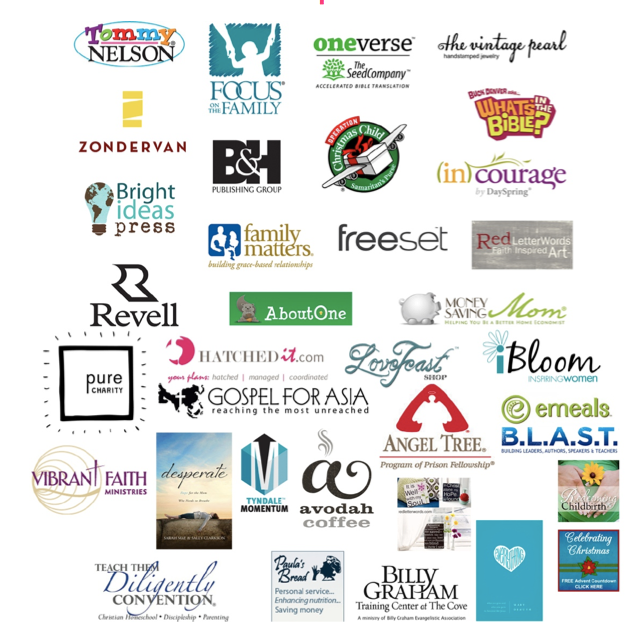 Email LoganWolfram (at) gmail (dot) com for sponsor inquiries. Thank you!