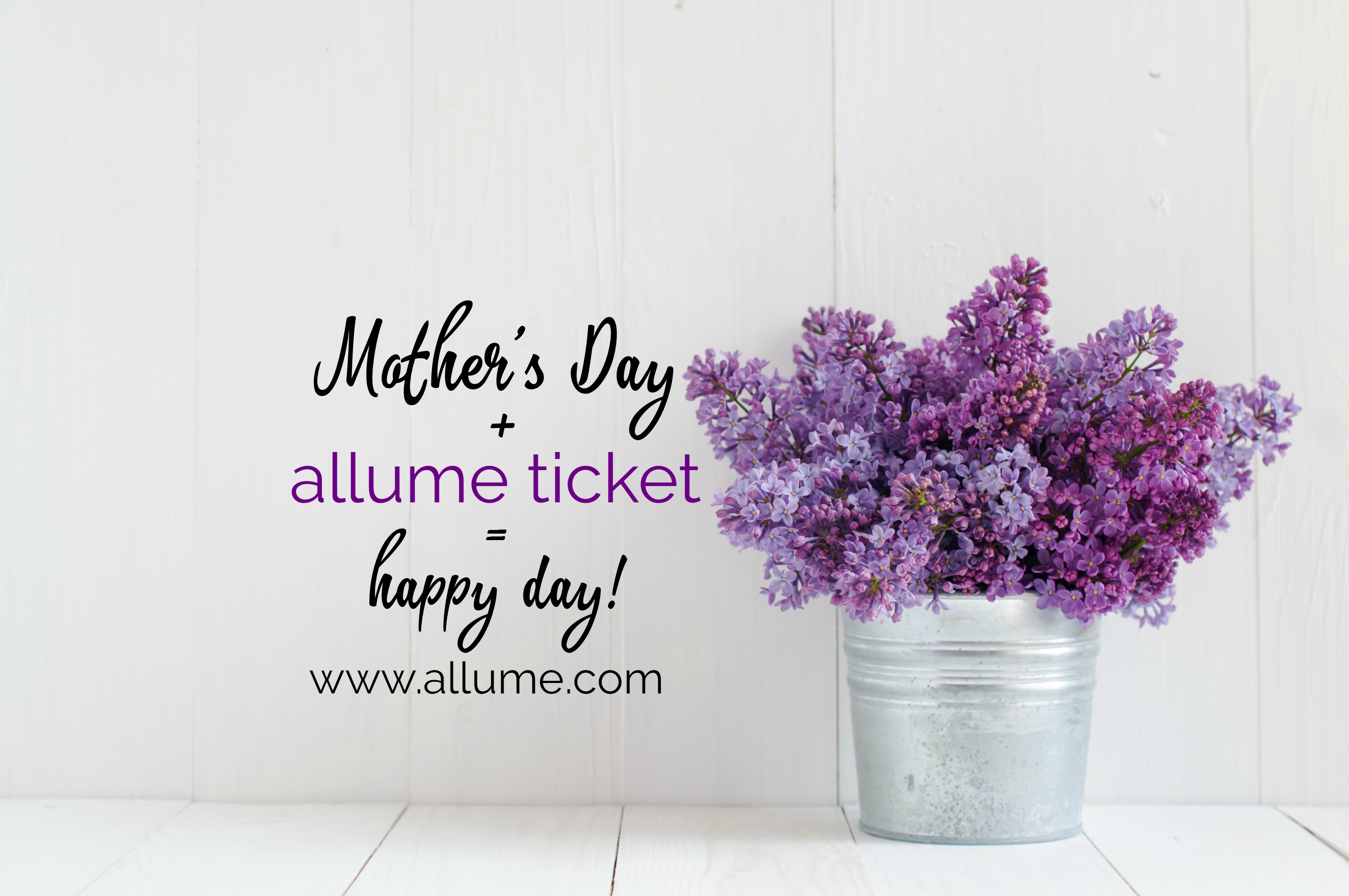 Our sponsors have so many awesome products that would make amazing gifts for Mother's Day or really any other time of the year. Here is our current top five list!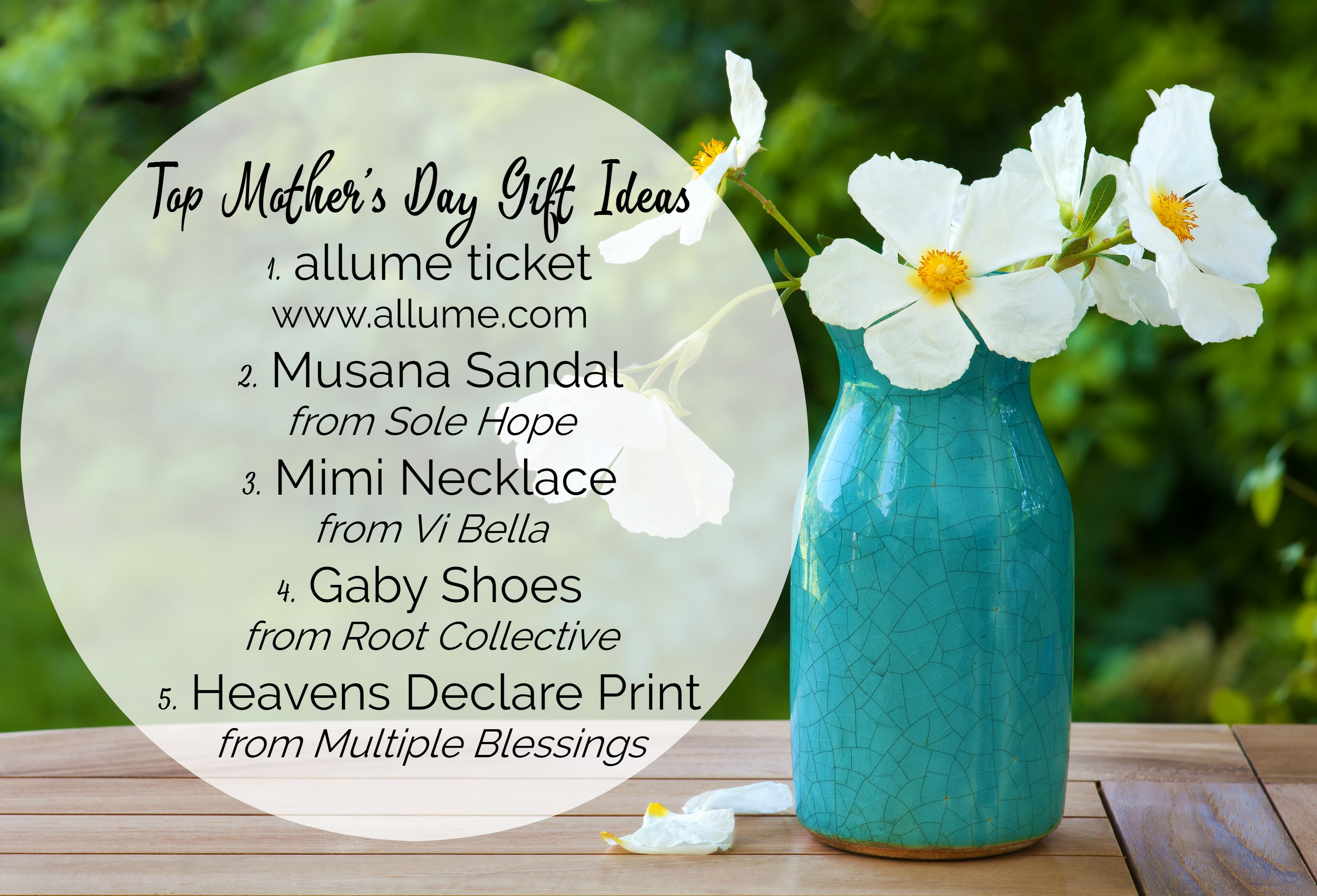 We may be just a bit bias but we think an Allume ticket would make a great gift!
If you are hoping for a ticket to Allume 2015 go ahead and send your gift giver the link to purchase a ticket. We bet they will appreciate the help. Or do you already have your ticket but know a fellow mama who would love to attend? Get together with a few friends and surprise that girlfriend with a ticket. Happy, happy JOY all around!
These brand new sandals (pictured here) just went live on Friday and we bet they won't last long. Made in Uganda by skilled craftsmen on the Sole Hope compound.
Featuring a leather upper, locally-sourced tire soles, and a selection of strap designs – these sandals are the perfect mix of comfort and style that give back. Our shoemakers and tailors handcrafted each and every sandal, hand-cutting and gluing each and every sole. With a variety of fabric designs and leather colors, you're sure to find the perfect pair for your summer adventures. 100% satisfaction guarantee.
With each pair of sandals purchased you are helping Sole Hope in our mission to offer HOPE, healthier lives, and freedom from foot-related diseases through education, jobs, and medical relief.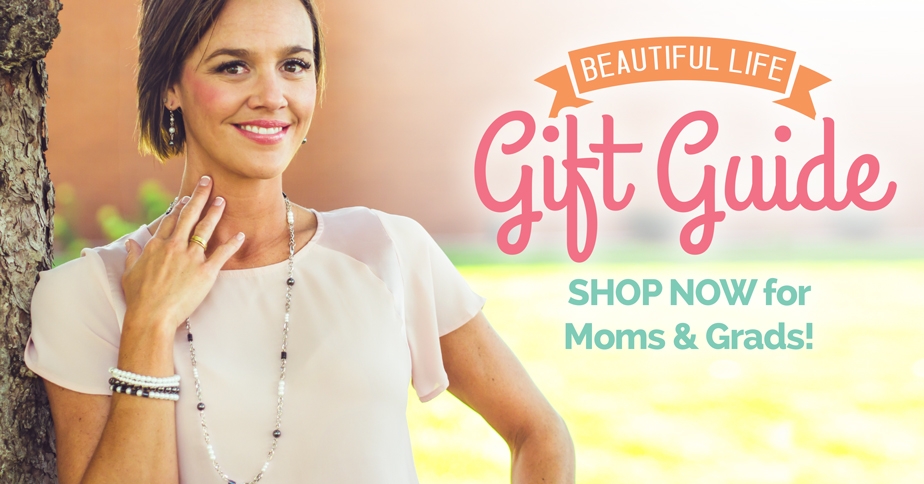 Everything Vi Bella has to offer is lovely but we are especially enjoying the Mimi Necklace made in Haiti.  The various turquoise beads are wrapped in a bib cluster for a necklace that can be worn long or double the chain for a short version.
The Gaby Peep Toe in Sea Blue (pictured here) is so cute and ideal for summer fun!
It is made in Guatemala by Otto with handwoven cotton fabric upper made by Mayan women in rural Guatemala with genuine leather lining.
5. Multiple Blessings – Prints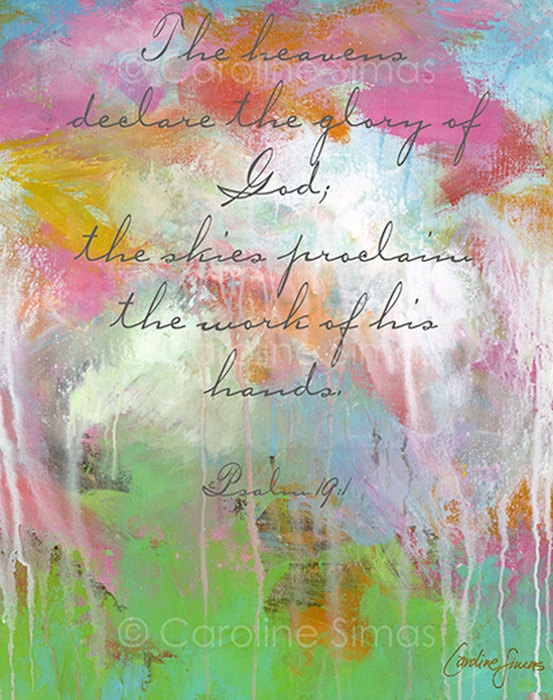 The gracious and lovely Caroline Simas from Multiple Blessings will be at Allume painting live and offering a class in mixed media art. All of her prints are amazing and we think they will make a great addition to your current home decor. Pop on over to her site and grab something for yourself and a fellow mama.