We are excited to share a bit about Sole Hope and our hopes and dreams.  Today's words come from Lis Steckle, Sole Hope's International Coordinator for the last 1.5 years. Sole Hope is in a season of change and growth, as we look forward to building and expanding onto a new plot of land not too far from our current operations in Jinja, Uganda. We are excited to start construction and move forward with this big God dream. Together we walk forward into the plans that he has for us.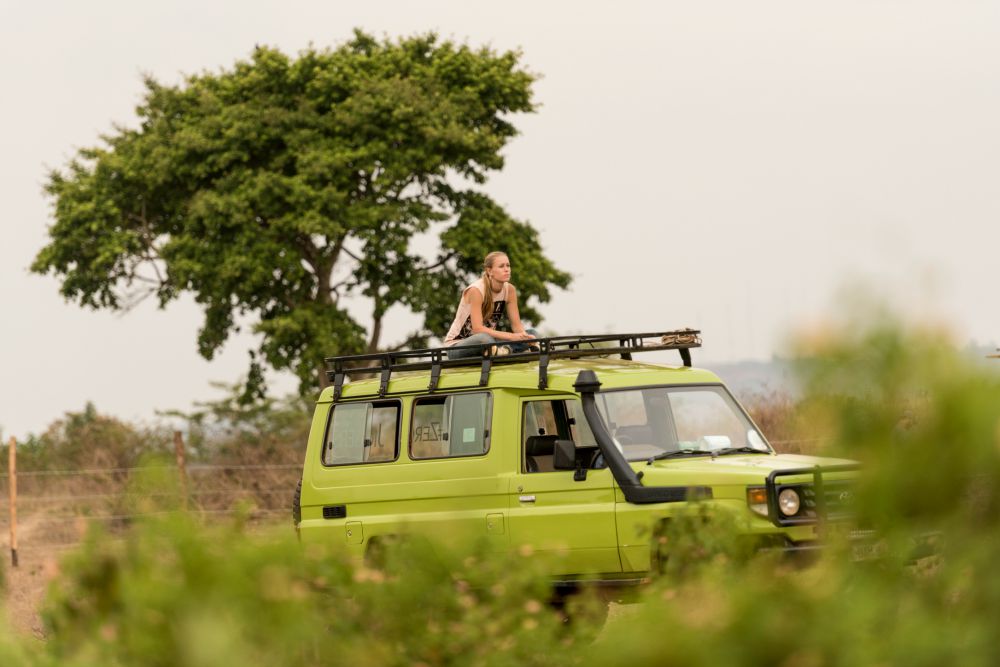 It was the first time I had seen the land. The first time I laid eyes on the future of Sole Hope. The first time that it all hit me at once.
I've had the honor of watching Sole Hope grow over the past two-and-a-half years. From volunteering stateside – watching the Collies get ready to set off on this new journey, to travelling to Jinja in the summer of 2013, to moving and working alongside Sole Hope Uganda starting at the beginning of last year. I've truly witnessed this organization, our founders, and our staff grow and change in miraculous ways since Drü & Asher moved their life here at the beginning of 2013. All of this lead up to this one moment, this one piece of land, this one God orchestrated dream.
The emotions took some time to sink in. Asher briefly explained the plans for building, for the well, & for the HOPE filled future that lies on that very land. We climbed on the Land Cruiser, taking in the vastness of this new land that God provided.
But then, we took some time to walk around the land, dream about the future, and pray over the lives that will be touched, the feet that will be washed, & the HOPE that will be restored in so many families on the very spot that we placed our feet. We came back together to share what the Lord had been saying to us individually, to speak words over the future of the land, and to pray as a community of believers who were on board with this God inspired dream.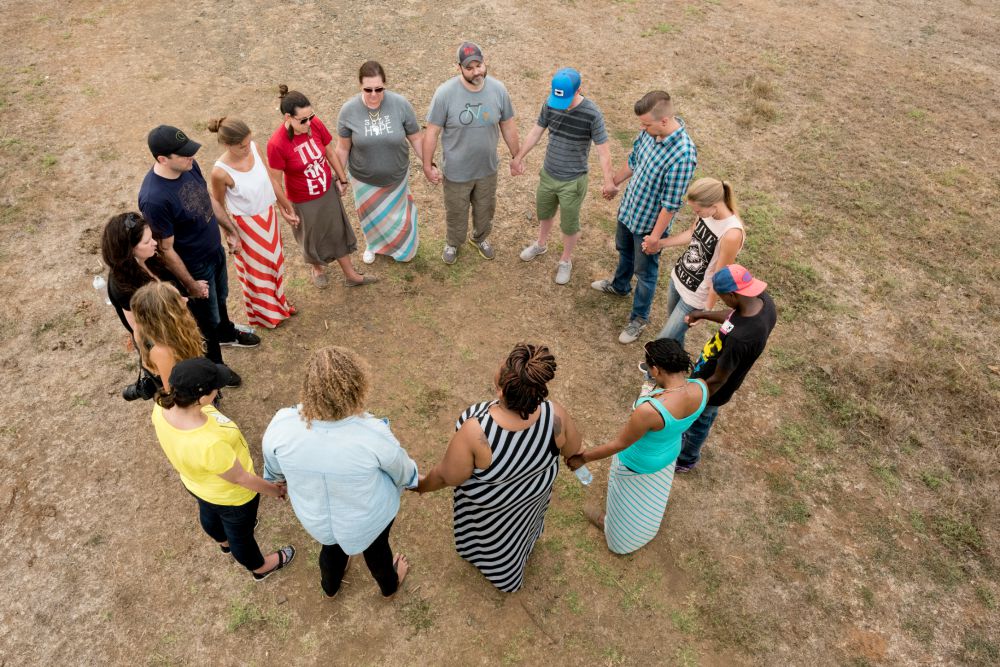 I stood there, surrounded by so many people experiencing Uganda and Sole Hope for the first time, and realized that I wouldn't be in Uganda for so much of the progress from this point on. This is the first time that I don't have a return date – I don't know when the next time I will step off a plane in this beautiful country will be. And all of it hit at once. My life for the past two years has been focused around Sole Hope, my feet have been planted in this country, and these people are my family. And now, I have to give it all back to the Lord, knowing that this is all done to make Him GREATER.
And then I stopped for a moment – this isn't about me. This isn't about Sole Hope. This isn't about what our human hands are able to do. This is completely, from beginning to end, about what the Lord is doing – we are but only the vessels. It is for me to determine whether I will trust him in that promise, or if I will struggle to put pieces together with my broken, selfish, human hands.
So here I stand, wrestling with how I let go, and let God. This is his vision, and has been since the very moment it was a thought in Asher's mind, and that's how it remains to this day. He only asks us to go, to be, to live – but to do these through Him. It is possibly the hardest thing that I've ever had to do, but I am leaving it in the hands of the one who holds every pain & every joy in the palm of His hand.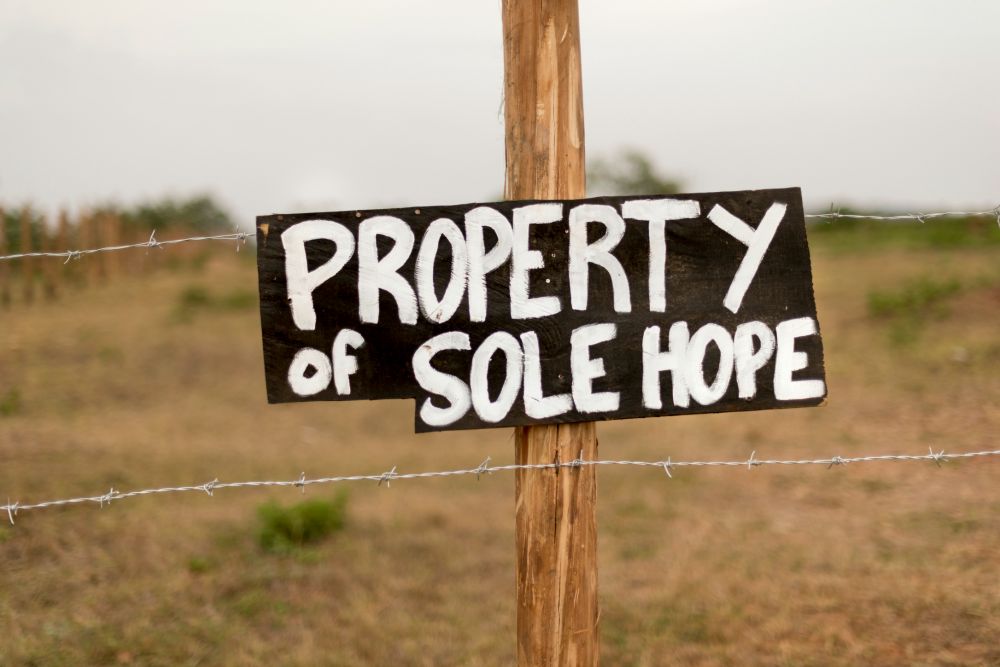 So as we move through the coming months, I pray that it is Him, through us, who moves – who places words in our mouths, and extends HOPE and grace to all those around us. I pray that His presence is felt in such tangible ways, that there is no denying His presence.
This life we give to Him. May He use it for his glory – living to only to make Him GREATER.
All photos by Gary S. Chapman.