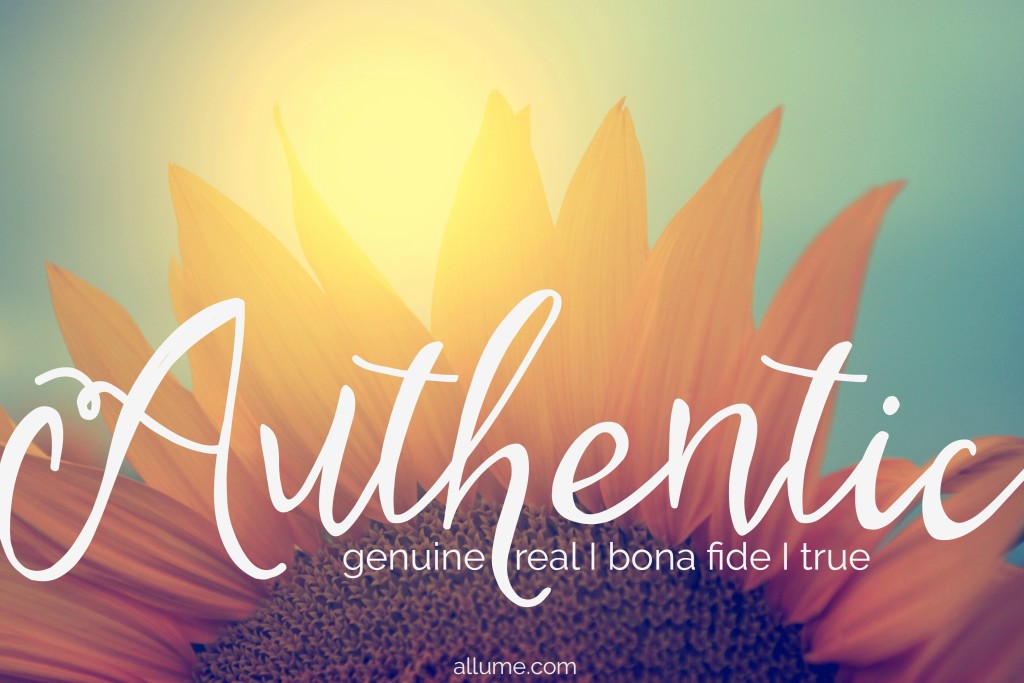 Last month my man and I decided to tackle a DIY project. Our master bathroom remained one of the few untouched rooms in our recovering foreclosure. We didn't have the budget to do a major gut, so a cosmetic face-lift was what we planned.
Our Saturday goal was to replace the horrible old laminate flooring with a fresh clean newer laminate flooring- anything would be better then the 20 year old purple and green diamonds filled with white lilies. Anything.
As we peeled back the old floor eager to tackle this "one day" project, we discovered years of mold. Black, ugly, not-welcomed mold. Years of untouched mold had grown in the dark places beneath the cracks in the floor. Years of neglect and hiding in the dark let this harmful grossness thrive.
And this got me thinking. A few months ago I pulled back the old laminate floor covering my heart and let someone in. And this peeling back? It's breathed new life into my tired moldy soul.
For years I kept this particular sin a secret. For years I didn't see it as sin, and even when I started to – when the scales were removed from my eyes – I still didn't think about it much. Sin kept in the dark,  well it's way more comfortable. It's uncomfortable to think of exposing our sin to others. The thought alone can make us shake in our boots and squirm in our seat.
Sin rooted deep in years of habit, it's ugly. And when we keep that sin tucked away, tucked away from others eyes, there it is fed. There it festers, it grows, it burns.
Kept in the dark our sin is fed by the enemy. He likes when we keep our sin a secret, when we don't tell our husbands, our best friends. He likes when we are afraid to show our struggles, our pains. Sin tucked away breeds isolation, fear, and loneliness. It keeps us from being real, raw, open, and authentic. It keeps us from going deeper. It keeps us from Him and it keeps us from freedom.
I remember someone telling me years ago that in order for sin to be conquered, it must be exposed to the light. To Him, the Light, and to others. Sin loses it's power not only when we bring it before His throne of grace, but too when we expose it to the light around us- to those who pour light into our lives and hearts.
A few months ago I braved my fear and shared my sin struggle with my accountability partner. I finally told her what I'd battled for years, how I'd wrestled and fought and grown weary. How I'd secretly loved this sin yet dreaded it's power too. I told her of my embarrassment to confess it and my desire to run out of the room. I told her how it's effected my marriage and my relationships. I told her all.
And you know what she did? She hugged me, she cried with me, and she prayed over me. She poured into my soul love and light and encouragement, and weekly she continues to do just that. She spoke light into an area in my life where ugliness lurked and mold had grown. Her prayers and encouragement and love and light, it has helped me to expose the ugly places of my heart. It brought me freedom- freedom to talk, to be real, to be raw and to be authentic.
 When I kept silent, my bones wasted away through my groaning all day long. – Psalm 32:3
I must be honest and say that this sin hasn't just disappeared. It's not completely gone. Years of habit, well, it takes time to unlearn. But this area of my life, it's losing it's strength. It's losing it's hold, and complete freedom is only steps away.
Had we not pulled back the twenty-year old laminate flooring we would've never exposed the mold. Had I continued to keep my sin in the dark, I never would've tasted the freedom granted through exposing my sin to the beauty of deep authentic relationship.
Do you have something lurking in the darkness of your heart that is begging for the freedom that comes with exposing it? Let me encourage you to share it with a trusted soul, set it free and watch how He blesses your vulnerability. He will, I just know He will.