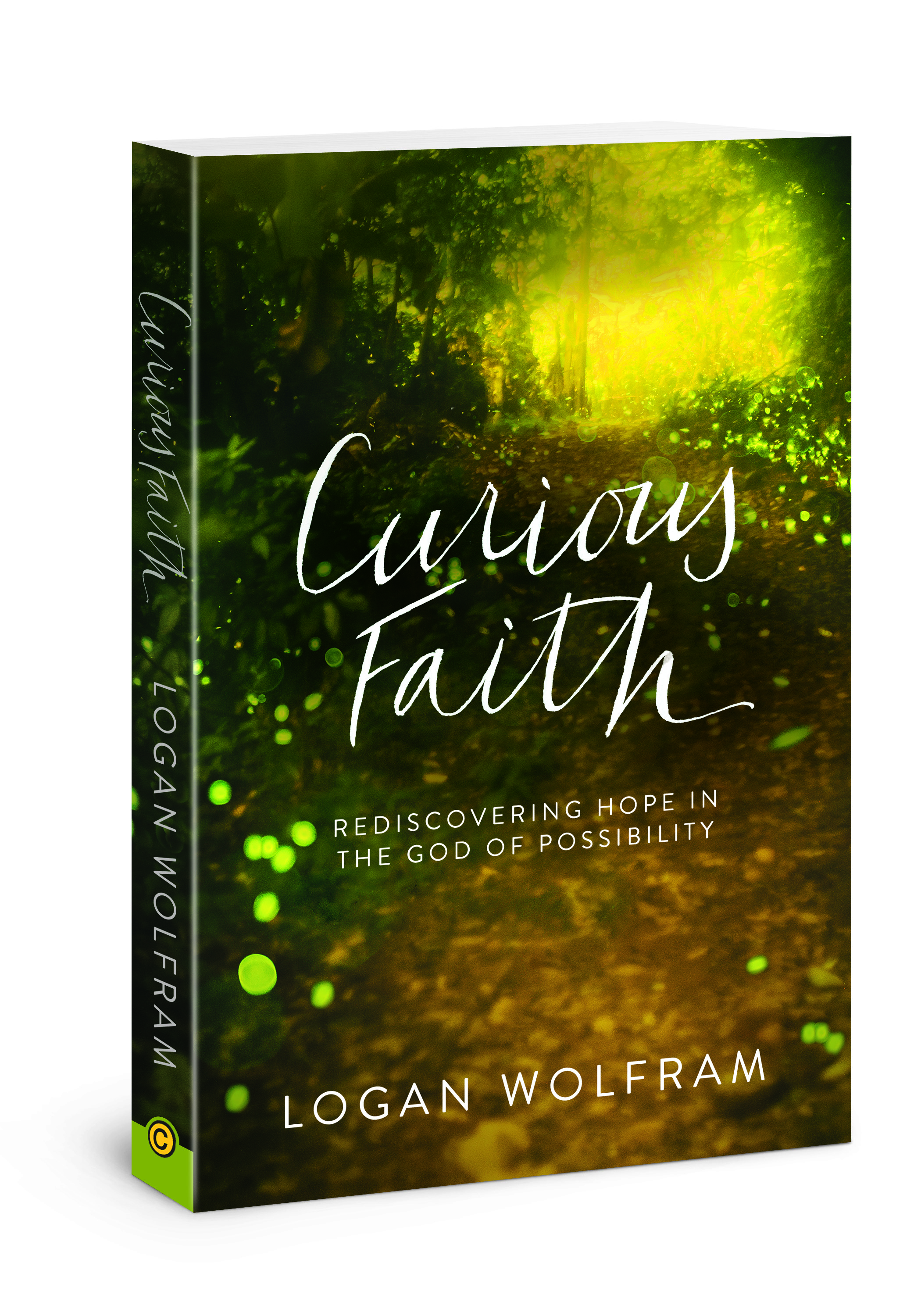 Welcome David C. Cook, sponsor of Allume!
Let's face it, the very nature of what "publishing" means has changed so many times over the past decade that it's hard to put an accurate definition to it that will last more than a couple of years. While the process of publishing has become as easy as typing out some words and clicking a button, that also means that everything that is "published" won't make a difference because there is simply too much for us to read. On top of the volume, if we're totally honest, we see lots of garbage each day that we'd prefer wasn't out there for people to read. When it's that easy, the filter comes off.
At Allume, you're being empowered and encouraged to share your stories through blogs, social media, and books. Technically speaking, if you're doing any of these things you're publishing your content. Maybe not in the old school words-on-the-page-of-a-book sense, but your stories and insights will touch tens of thousands of lives each month and demonstrate how Christ is present in the daily moments—both happy and challenging alike—of being a wife, mother, sister, or friend.
David C Cook is a non-profit ministry that publishes books, learning resources, and music (Integrity Music is part of our family). In fact, we're very proud to publish Logan Wolfram's upcoming book Curious Faith. With the proceeds we receive from publishing these materials, we equip the local church on a global scale. If you think about our big-picture publishing model, our mission is to transform lives on the front end—as we publish these books, curriculum, and music in first-world countries. This is the primary source of the money we use to perform ministry. We then transform lives again on the back end—using our monetary resources to produce materials in more than 70 languages to equip local churches around the globe.
We're called to this ministry because we believe in publishing with a purpose, which is to transform lives with the word and message of Christ. We've been doing this for more than 140 years. So if you're writing to impact or grow the Kingdom, even to bring one person at a time into relationship with Christ, then you share our mission. We want to encourage you, affirm your calling, and let you know that your voice is relevant and important. Keep publishing and hold tight to your purpose and together we'll work to transform lives today and tomorrow.
Special Offer for Allume Attendees
Want to receive a free ebook copy of Logan's new book "Curious Faith: Rediscovering Hope in the God of Possibility" when it's ready? Register here.