Dear new Allume friends!
What a delight it was to meet so many of you and to begin new friendships. We love seeing how God orchestrates our paths in ways obvious to us now and ways we have yet to see. What a wonder is He!
Like you we feel a little caught off guard this time every year at the rapid approach of the holidays. They are upon us. Our number one purpose at Ever Thine Home is to help you create meaningful opportunities to connect with your family and those who gather with you around the reason for each season. And at FamilyLife, our parent organization, we want to help you navigate the relational challenges that every family experiences this time of year. So here are some ideas to make that happen.
For Thanksgiving our easiest to use idea is Untie Your Story napkin ties. Simply cut the number of ribbons per person at your table, wrap them around a napkin or silverware, or as one friend did wrap them around the desert forks or spoons. All of us have family members who are a bit rough around the edges or less than enthusiastic about those of us who are Christians, or maybe it's teenagers who roll their eyes at everything mom tries, so it sometimes take a bit of boldness to say, "as you unwrap your napkin we want everyone to read your question and begin thinking of an answer.  Aunt Sarah has agreed to be the one to start." We have gotten dozens and dozens of emails from families who experienced conversations of meaning they never thought possible. We sold out last year so don't wait too long.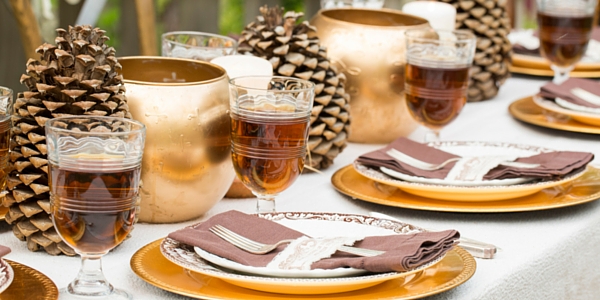 Home school families and those who manage weekly family times love our 4 Written and Remembered stories and activities to help the entire family grow in gratitude during the month of November. We all need to hear stories of faith heroes for inspiration to be more like Jesus. In four 15-30 minute sessions you and your kids can learn together how to be a more grateful family.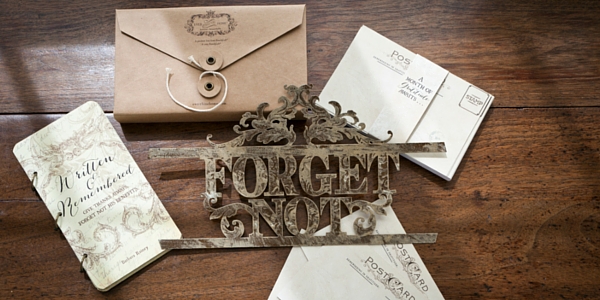 Planning for Christmas in early November is itself becoming a tradition for moms and women. If one of your desires is to make your celebration more about the Christ child and His story then we'd love for you to consider adorning your tree with His names. Central to the Ever Thine Home line is our collection of ornaments called Adorenaments  which are designed to proclaim His name and to help you teach your children more about Him. They make great gifts for family, teachers, brides, and everyone on your list. They are a powerful meaningful way to say to one and all, "Christmas is about Jesus. We hope you know Him."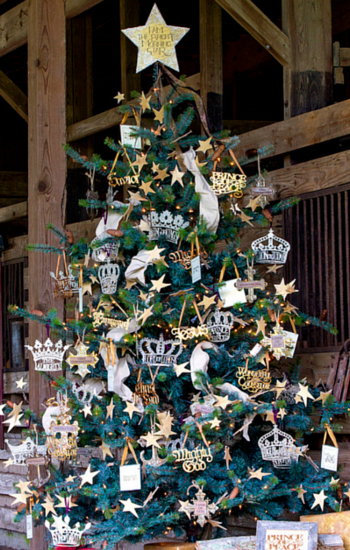 We hope you will join us in making Him known in your home. And we invite you to follow us on social media and our blog so in the new year you can also be intentional with the spring holidays: Valentines, Lent and Easter. More opportunities to make Him known at home.
May you and yours be Ever His,
Barbara, Laura and the ETH team