Please welcome Ann Voskamp from Tyndale Publishers. 
…
My Grandmother, wise as she was — she'd start to count down Christmas from July.
There are things you don't want to regret, things that are worth preparing for — and like Grandma said: Nothing erases stress quite like preparation.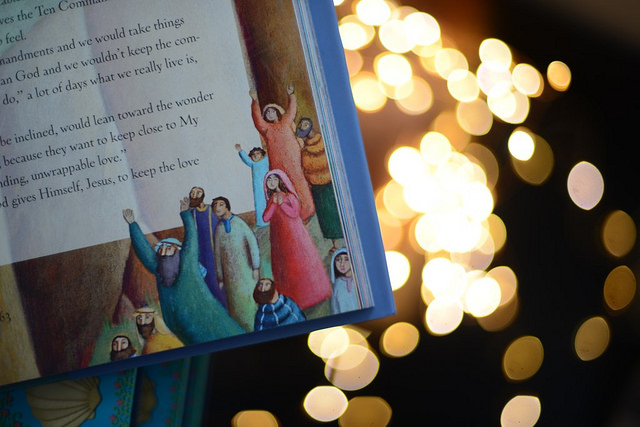 And there are miraculous things coming that are worth preparing for, that our family is counting on us to be prepared for because we only get so many holidays to make memories, to pass down a torch to them that shows the way to eternity.
Family counts on us for this.
Family is a powerful thing. And it happens when you open the pages of Scripture in July or December, and read of Jesus' coming — before you ever read of the birth of Jesus — you always have the genealogy of Jesus.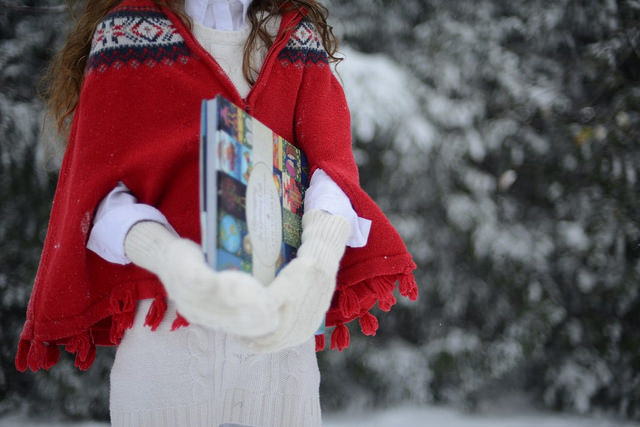 You have to have Christ's ­family tree . . . before you have a Christmas tree. 
If you don't come to Christmas through Christ's family tree and you come into the Christmas story just at the Christmas ­tree —​- it's hard then to understand the meaning of His coming.
Because without the genealogy of Christ, the limbs of His past, the branches of His family, the love story of His heart that has been coming for you since before the ­beginning –—​­ how does Christmas and its tree stand? Its roots would be sheared. The arresting pause of the miracle would be lost.
Because in the time of prophets and kings, the time of Mary and Joseph, it wasn't your line of credit, line of work, or line of accomplishments that explained who you were. It was your family line. It was your family tree.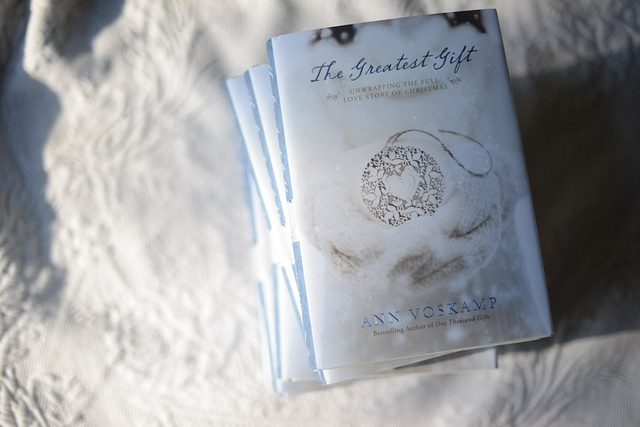 It was family that mattered. Family gives you context, and origin gives you understanding, and the family tree of Christ always gives you hope. 
The coming of Christ was right through families of messed-​­up monarchs and battling brothers, through affairs and adultery and more than a feud or two, through skeletons in closets and cheaters at tables.
It was in that time of prophets and kings, the time of Mary and Joseph, that men were in genealogies and women were invisible. But for Jesus, women had names and stories and lives that mattered.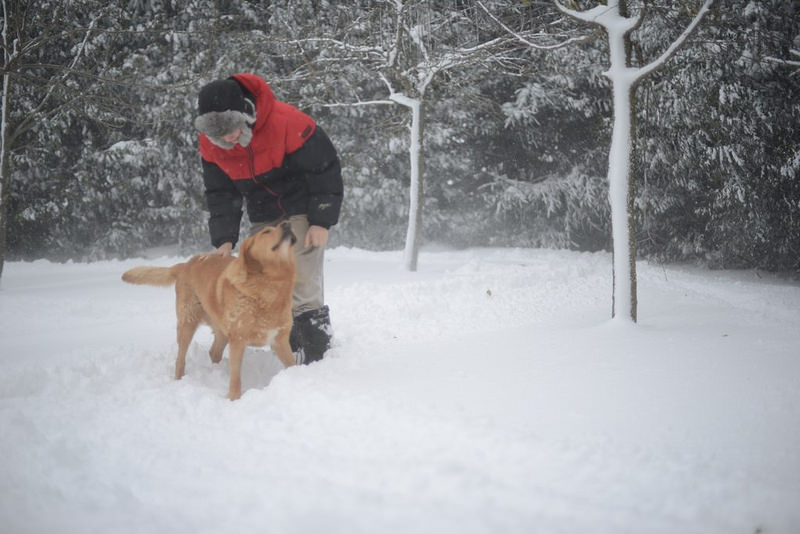 The family tree of Christ startlingly notes not one woman but four. Four broken ­women—​­women who felt like outsiders, like ­has-​­beens, like ­never-​­beens.
Women who were weary of being taken advantage of, of being unnoticed and uncherished and unappreciated; women who didn't fit in, who didn't know how to keep going, what to believe, where to ­go—​­women who had thought about giving up.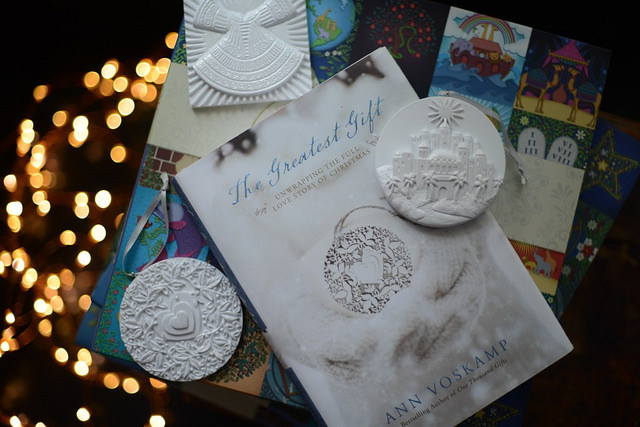 And Jesus claims exactly these who are wandering and wondering and wounded and worn out as His. He grafts you into His line and His story and His heart, and He gives you His name, His lineage, His righteousness. He graces you with plain grace. 
Is there a greater Gift you could want or need or have — the Gift you can have in July — to change this Christmas? 
Christ comes right through your July and points to your Christmas and He looks at your family tree and says, "I am your God, and I am one of you, and I'll be the Gift, and I'll take you. Take Me?"
This, this, is the love story that's been coming for you since the beginning.
You don't want to miss it this year — you don't want to miss Him.
So there's this pause in September — and investing now in what matters.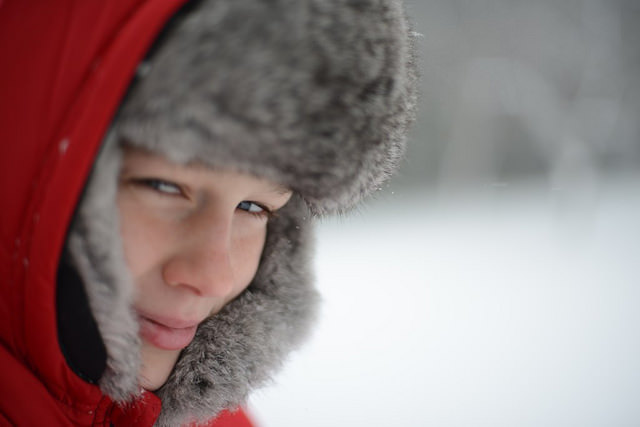 Preparing for a Christmas that can impact your family…. that can change the spiritual legacy of your family tree by handing them the Greatest Gift of all.
This is the year to think about Christmas in September — so you wake up on Christmas morning and know that this was the year that you didn't miss Him… but you prepared Him room.
Unwrapping the Greatest Gift– Also available in a new audio book
Giveaway
We are giving away a copy of Unwrapping The Greatest Gift to one lucky winner!
Just leave a comment sharing how He has blessed you TODAY. Share one gift. One Eucharisto.
Please be sure your email is included in the form so we have a way to contact you.
U.S. residents only. Winner will be chosen September 9th.