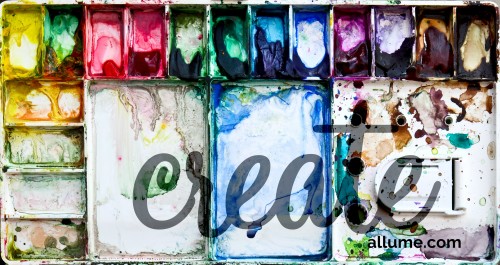 Announcement
Thursday we will be opening the doors to our Creative Sessions. This is a 1st for us. We have never done anything like this and we are hopeful you are just going to love it.
Creative Sessions are interactive, hands on intensives that will be offered at Allume on Saturday afternoon. Interested in art, photography, speaking or creative writing? There will be something for everything looking to play with the creative inside of you. Space is super limited for these sessions so you will want to sign up for what makes your heart beat asap. You will find the announcement here fist thing in the morning on Thursday.

Facebook Group
We are only 8 weeks away from the conference! Wow. Are your tickets bought? Is your roommate(s) figured out? Do you know how you are traveling? Do you have questions about anything related to the conference?
We have a brand new Facebook group for you to connect and chat with fellow attendees or hopeful attendees. The conversations so far have been hilarious! Come join in and tag your friends.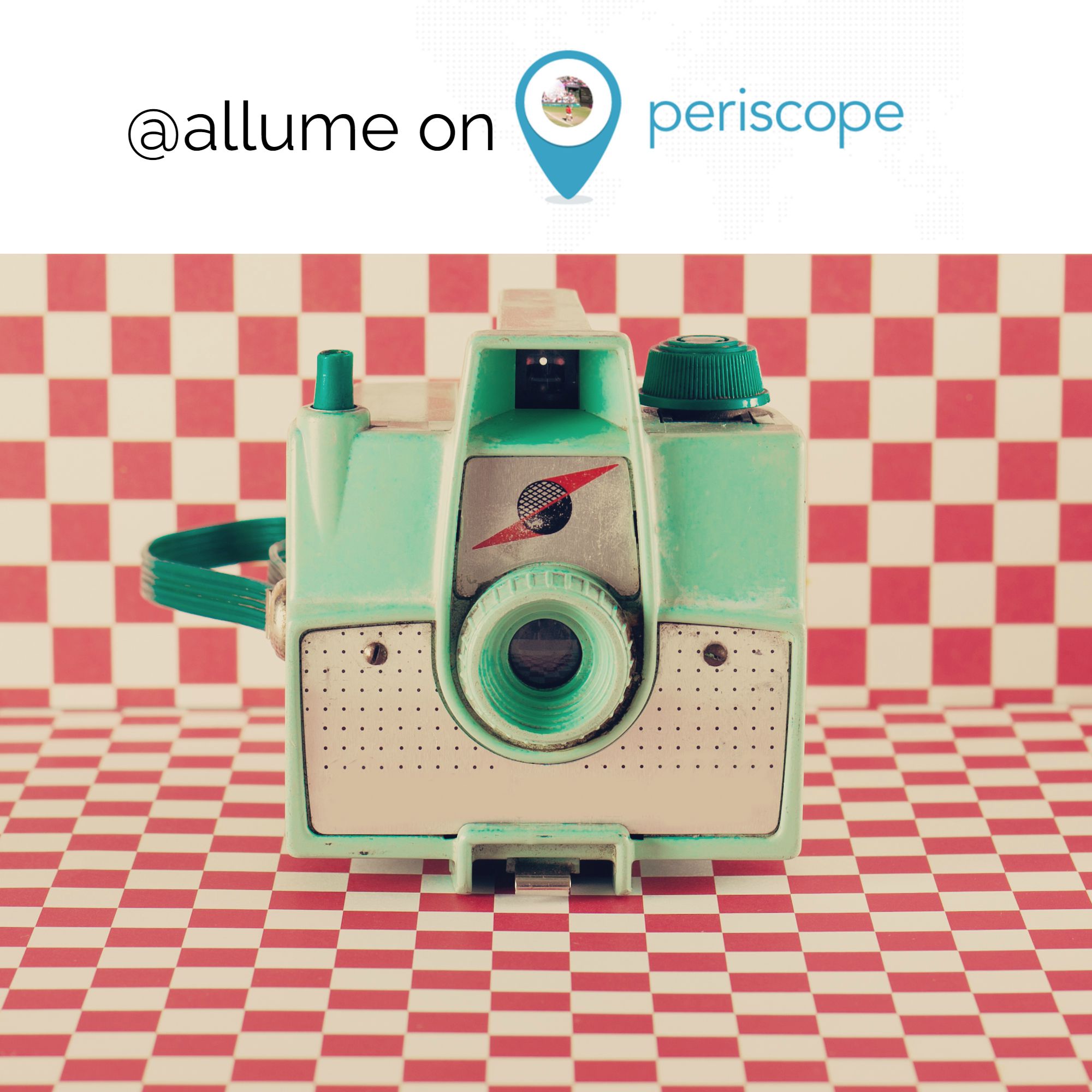 Periscope
We read your feedback from last year regarding streamlining and simplifying announcements during meal times. While there will still be a few house keeping items we will need to tackle we plan to utilize Periscope and various other mediums for Allume conference announcements. Be certain to follow us on Periscope as we have some cool surprises coming your way in the coming weeks. You can follow us at @allume
That is all for now. Again, don't miss Thursdays post for your links to the Creative Session sign ups.