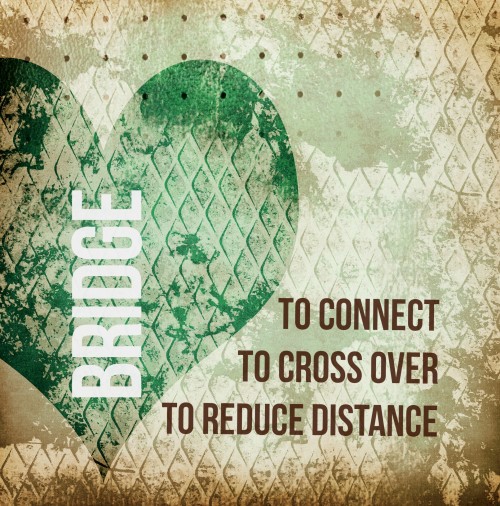 I have a confession to make. I'm a worrier. If life is going well I will still find something to worry about – like it's my life's mission to find what could possibly go wrong and fix it!
Like the time I tried to plan for Hurricane Katrina.I packed a large plastic box full of zip-lock dog food, a change of clothing, medication and a lot of canned tuna fish –because the weather channel said those along the Gulf Coast should prepare to evacuate.
The truth is, though we were going to receive a lot of rain, we were not going to need to evacuate. More than likely, we are going to deal with tornados coming from the storm. And everyone knows all you take to OZ is your little dog in a picnic basket!
My dad used to tell me, "You are wasting energy and time building bridges that you will never cross."
Building bridges never crossed is a well-honed craft of a worrier.
There are things that we should plan for in advance. Things like grocery lists, education, job, raising a children – the list could go on for a while.
But worrying and planning are two different activities.
The Greek word for worry is merimnáō, and it gives the image of something divided, or something being torn apart.
Do you feel that way when you worry? Do you feel as if you are being torn in two?
Worry is the opposite of faith. Worry says that we are responsible for controlling events in our lives – those that are real and those that are conjured up in our mind. Worry does not give a place for God in the equation. It gives us the illusion of being God and placing the responsibility of the outcome in our hands.
Planning is preparing for probable events. Planning, as a Christian, includes prayer as a step towards success. Planning can also include seeking the counsel of a mentor who has been down a similar path.
Planning looks at truth and begins to pack the correct clothes for the journey.
Worry sees life as a place where shards of jagged-edged dreams fall to the ground. But God sees plans to prosper you.
God never means for worry to be a part of your life. Though it is human nature to want to avoid pain or suffering, worry is not a characteristic of our Father in heaven, nor will it help you avoid adverse events.
Let go of worry. Begin making plans according to what is in front of you, what is real, and walk prayerfully across a bridge that leads to the One who has prepared the way for you to go.
That God is on one side and all the people on the other side, and Christ Jesus, himself man, is between them to bring them together 1Timothy 2:5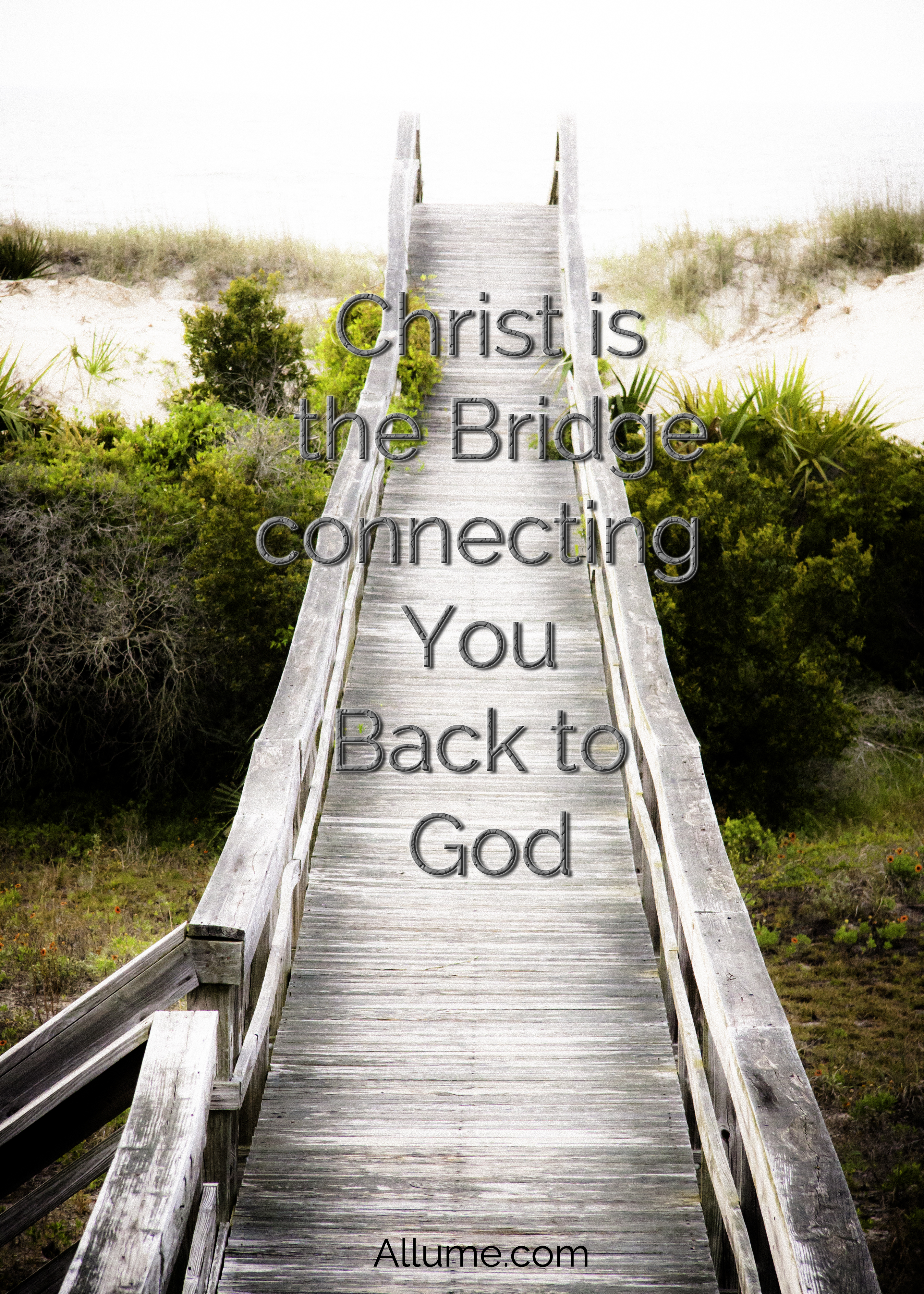 Christ Jesus is our bridge.
Today, let's walk across a bridge that leads us to The Cross and embrace the work He has done for us. Let's embrace faith, knowing He has worked all things for our good, because we love Him and He loves us.
Do you build bridges you never cross? How do you change worries into plans?