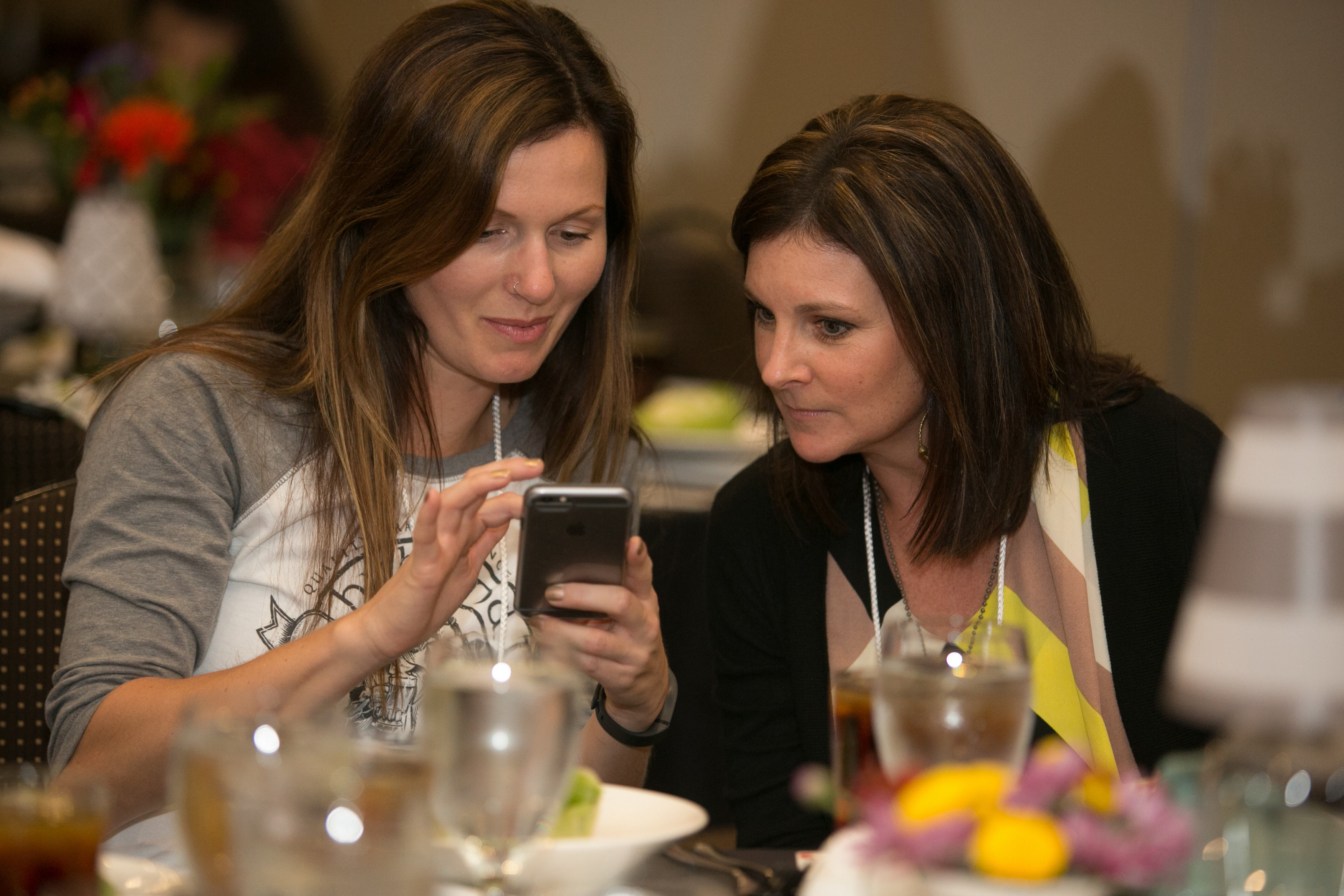 Oh yes.. those Super Early Bird Tickets.. just 10 of those bad boys go on sale THIS FRIDAY, black Friday… at midnight, EST.
That means as the clocks roll from Thanksgiving night into the early morning of black Friday.. 10 awesome tickets will go on sale.  They're $69.00 off of the regular priced tickets.
So, make sure you bookmark this site:  THIS ONE  and come back minutes before the sale.  They go in minutes.. so make sure you've got your refresh finger/button ready!
All tickets will officially go on sale March 2nd.  We'd love to have you join us.
Much love and hugs,
The Allume Team