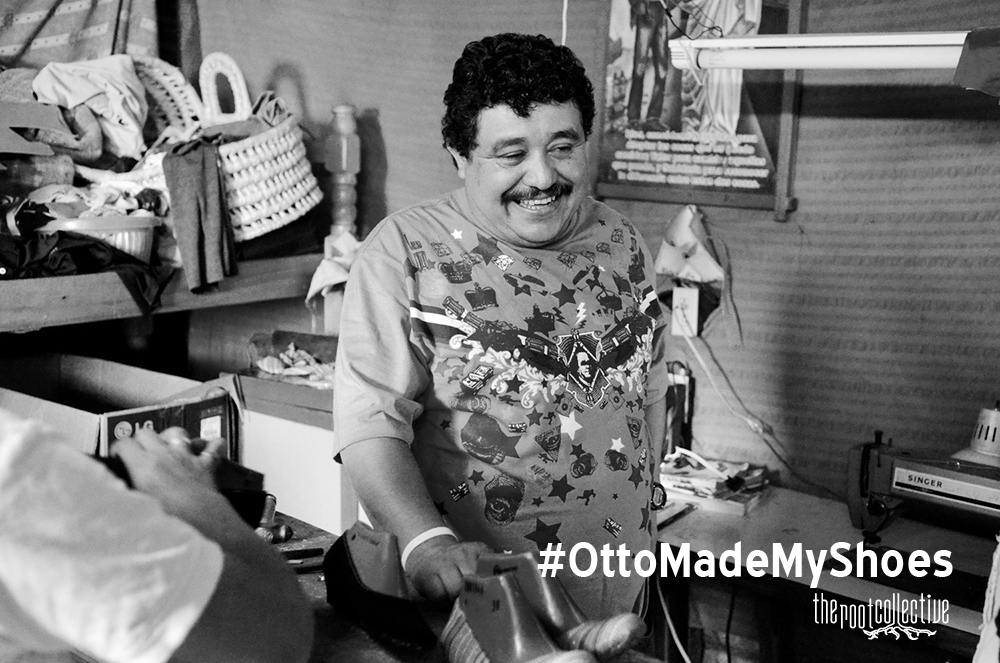 Please welcome The Root Collective.
There's many things in life we can't control. Like the weather. Or traffic. Or bad hair days. In fact, there's a lot in life that we can't do much about and we have to let God take control.
But where we do have a say… is where we spend our money. In the power we have in the purchases we make. In helping to determine what kind of world we'd like to live in.
It's easy to think of the check out as the first part of our purchases' lives. Or the final stop of our money's adventure. But the truth is, our products' lives started long before the store shelves. And our money travels much farther than the register. Both have enormous power and both have beautiful stories to tell.
Often times, the birth of a product comes from the sheer desperation and thwarted opportunity of those living in poverty. The overwhelming majority of the "things" that take up space throughout our homes – cheaply bought and tossed aside – were created by the tired hands of employees working in deplorable conditions, barely making enough money to afford food and schooling for their children. And these events, which we find to be unimaginable, keep happening, day in and day out. We'd like for them not to happen and we wish there was another way, of course. But we feel hopeless to the big, giant monster that business can be. We think, "It's just the way it is…"
But here's the thing… That doesn't have to be the way it is. With our dollars, we have the opportunity to make an incredible impact on the way the supply chain is run. With our dollars, we have power. We have control!
Imagine instead of that gorgeous pair of shoes coming from a factory housing underage children working exhausting hours on little pay… they came from a shoemaker in Guatemala who was paid a fair price for the handcrafted work he's made. Imagine that the purchase of those shoes has helped him secure a loan to build a brand new workspace.
The fun part of that story is that you don't have to imagine – it's true! Otto is from La Limonada, Guatemala – the largest slum in Central America – and he's been a master shoemaker for years. Once vulnerable to the influence of gangs (which, in La Limonada, gangs are numerous), Otto's trade and partnership with The Root Collective has allowed him the opportunity for a career and financial security. It's given him the opportunity to change his community and challenge the status quo of traditional fast fashion.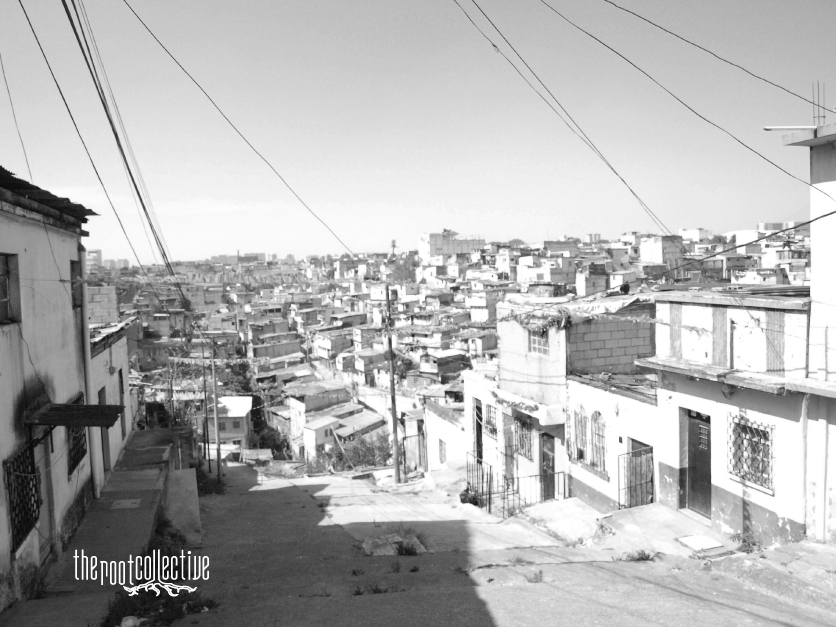 At The Root Collective, our mission is to partner with artisans to help give them access to a buying market to grow their business. They own their own businesses and set their own pricing. We also want to connect our customers with the people who are making our products, because we want you to know the impact that your money is having on the lives of other people. We want to remove the anonymity from fashion and replace that with the face and the name of the person who made that pair of shoes. Oh, and to make it even better, we donate 10% of our profits back to nonprofits who are working in the same communities that our partner artisans live. This is just one more way that we invest in the people of these communities, and we want you to be a part of that.
And Otto's story is only one of a thousand. His life and millions of others have been greatly affected by the choice to spend our money differently and consciously. To spend our money investing in the future success of others… and in return own amazing, one-of-a-kind pieces that are sure to strike up a conversation.
And that conversation will be the best step forward.
Giveaway
We are giving away a pair of ballet flats!