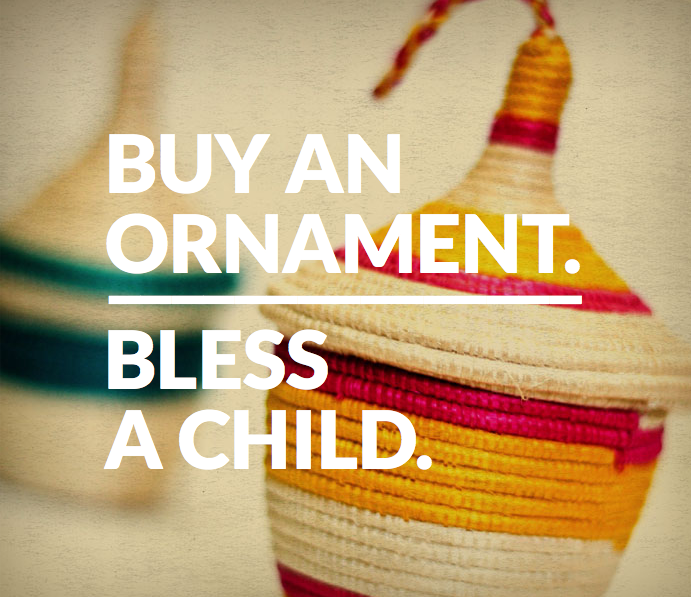 There are over 153 million orphans living in the world today, children vulnerable to neglect, exploitation, trafficking, slavery, hunger and emotional trauma. Orphans are not the only children at risk. Last year the world lost 6.6 million infants and toddlers. Half of these deaths were primarily due to malnutrition or preventable disease.
At Ornaments4Orphans we believe that poverty is at the root of the global orphan crisis. Single mothers desperately want to keep their children, but they cannot afford the HIV medication which will sustain their lives. Relatives desire to take in orphans, but fear the expense of another mouth to feed. In the face of crippling unemployment, desperate widows turn to prostitution, depressed men abandon their families, and children grow up working in the fields rather than attending school.
Poverty is a complex issue, one that cannot be easily solved, but it is clear that poverty is much more than lack of possessions. It's lack of opportunity. Without opportunity for regular, fair-waged work, cycles of poverty and broken families will continue.
At Ornaments4Orphans we strive to combat these big issues with small, unlikely things – Christmas ornaments! Ornaments4Orphans is an initiative designed to bless orphans AND bring economic opportunity to talented artisans in impoverished communities.
Ornaments4Orphans sells beautiful fair trade ornaments, nativities and other items handcrafted by talented artisans around the world. With their earned income, artisans are able to provide for their families. They put food on their tables, make rent, pay their children's school fees and purchase the medicines that sustain their lives.
Ornaments4Orphans also gives back from our proceeds to help orphans in the communities where our artisans work and live. We partner with strategic ministries which invest in the care of orphaned children who are desperate for food, education and love.
The number of children and families now being blessed because of Christmas ornaments is astounding, and we have big hopes for the future! As Ornaments4Orphans grows, we dream of offering life-giving employment to hundreds more artisans and spreading hope to orphans everywhere.
You can help us increase the Ornaments4Orphans impact by becoming an O4O Coordinator! As a Coordinator you agree to host an Ornaments4Orphans tree at your church, school, workplace or home. We ship you a box of our ornaments along with all the literature and materials you need for your fundraiser. Sell the ornaments for $10 each and when you're done simply return any unsold ornaments along with the proceeds you raise. It's that simple.
Watch how it works. (Click here if reading in an email).
Your tree combined with other Ornaments4Orphans trees across the country helps men and women escape poverty and provide for vulnerable orphans who have no hope. The only cost is your time! Learn more about becoming an Ornaments4Orphans Coordinator at by visiting our website.
Also make plans to join us at our Opening Night Party at Allume! We'll be decking the halls early and sharing our celebration with you!
Can't wait until October?
Giveaway!
We're giving away a set of our Banana Fiber Angel Ornaments to one lucky winner via this blog post!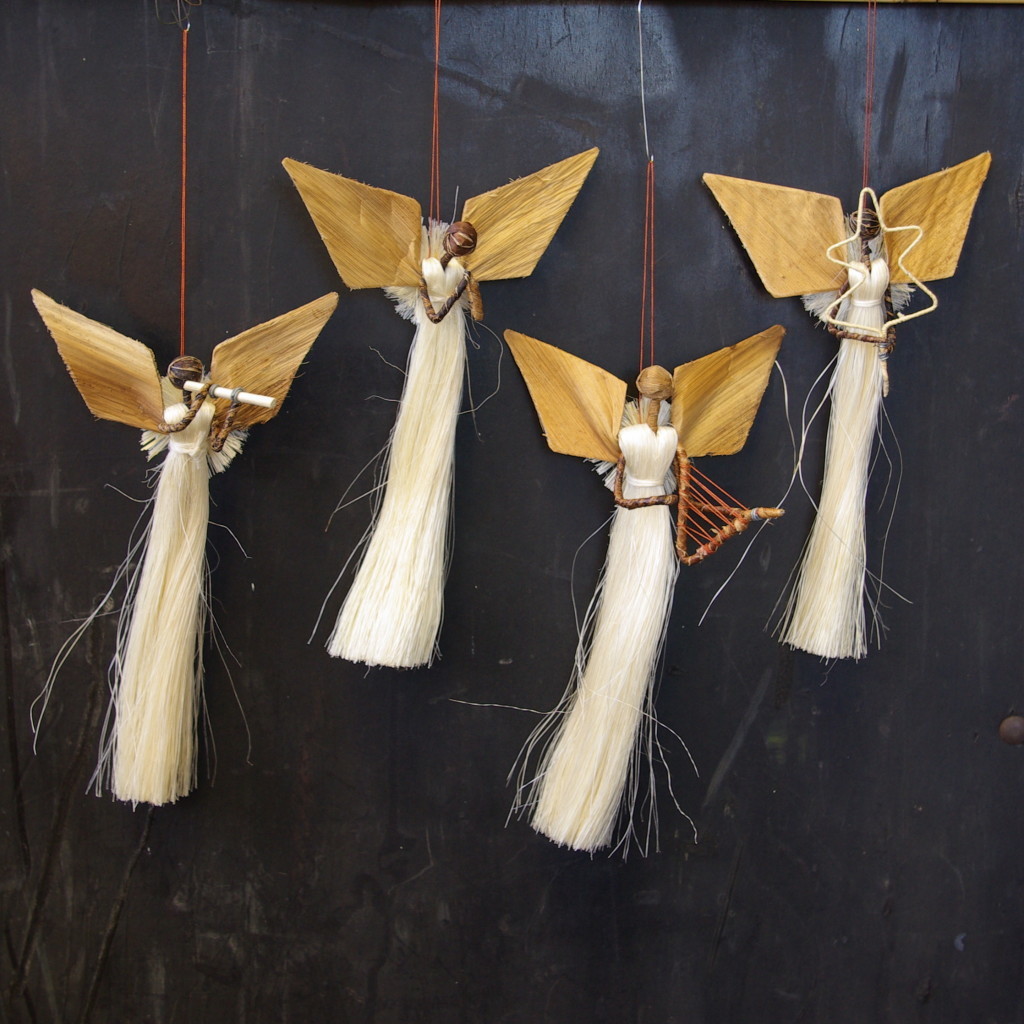 Visit our website here, then comment below with your name, email, and favorite Ornaments4Orphans product.
Giveaway ends Monday, October 6th at 11:59 EST.