A big, hearty welcome to Noonday Collection!
…
Noonday Collection is so excited to be sponsoring the Allume Conference again this year! This inspiring gathering of women so clearly highlights the values and dreams that are in Noonday's DNA as a company. We love what happens when women come together in the spirit of uplifting and encouraging one another. At Noonday, we use fashion and design to bring economic opportunity to the vulnerable, and are passionate about bringing women together through our deeply interconnected network of Ambassadors, customers, and artisans around the world.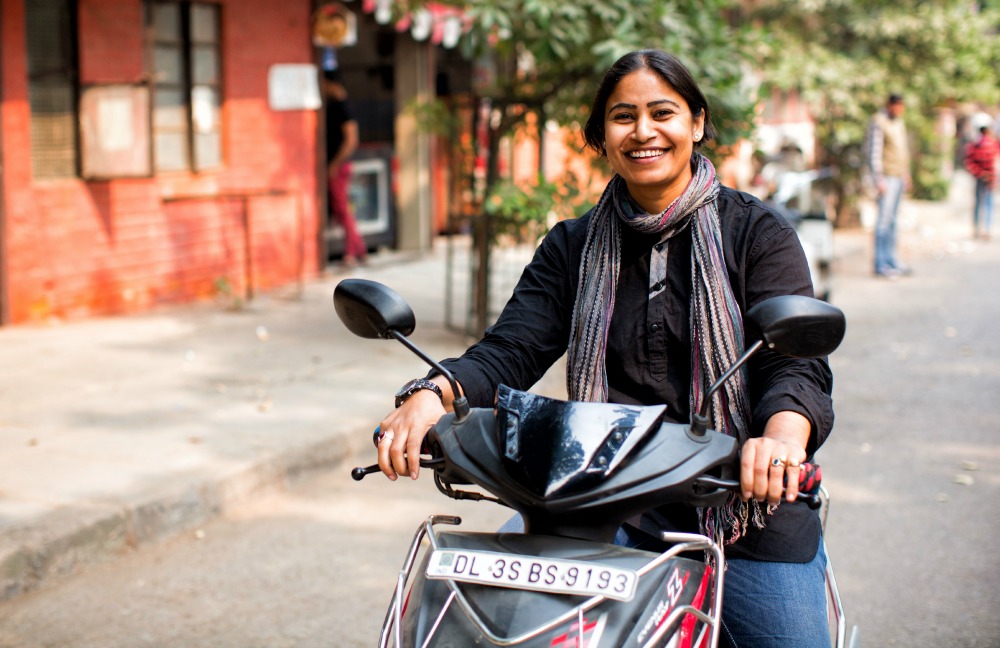 Artisan empowerment is at the heart of what we do, and we are honored to share in the stories of so many talented individuals in countries spanning from Rwanda to Guatemala. We especially have a heart for the female artisans around the world who are experiencing economic empowerment and freedom, many for the first time in their lives, because of sustainable jobs. In India, it is often considered inappropriate for women to work outside the home, but one of our artisans, Sofiya, dreamed of a life of independence and opportunity. She jumped at the chance to become a jewelry-maker, and became the primary supporter for her family after her father passed away. Through the artisan group, she has learned about her rights as an Indian woman and has even purchased her own motorbike—a rare symbol on independence in India.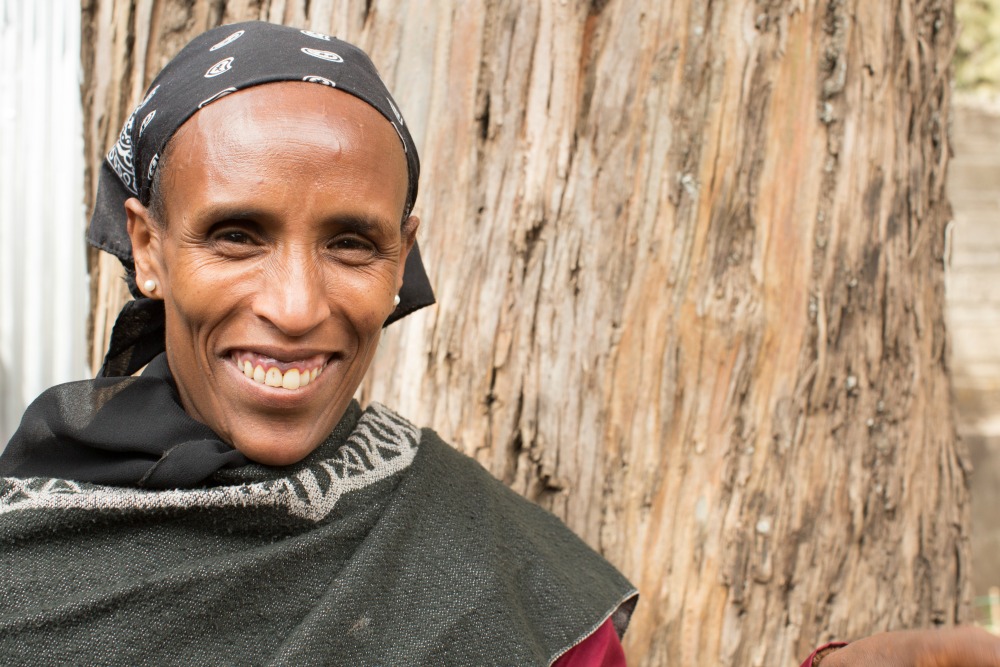 Another of Noonday's missions is to provide the tools women need to keep their families together. In Ethiopia, people diagnosed with HIV are often stigmatized because of the disease and forced to leave their communities, despite the fact that HIV is now as treatable as Type 2 Diabetes and cannot be transmitted by casual contact. When Tigiest found out she was HIV positive, she was forced out of her home and traveled to Mount Entoto to seek the healing waters that are believed to flow there. She was forced to leave two of her five children behind because she could not afford to care for all of them, a tragedy that left her desperate to reunite her family. On the mountain, she found a new community and a new hope. She began working as a jewelry-maker for Noonday's partner group and with her earnings were enough to allow her to bring her other two children to live with her. She now provides a home, food, and an education for all five of her children, who are her pride and joy.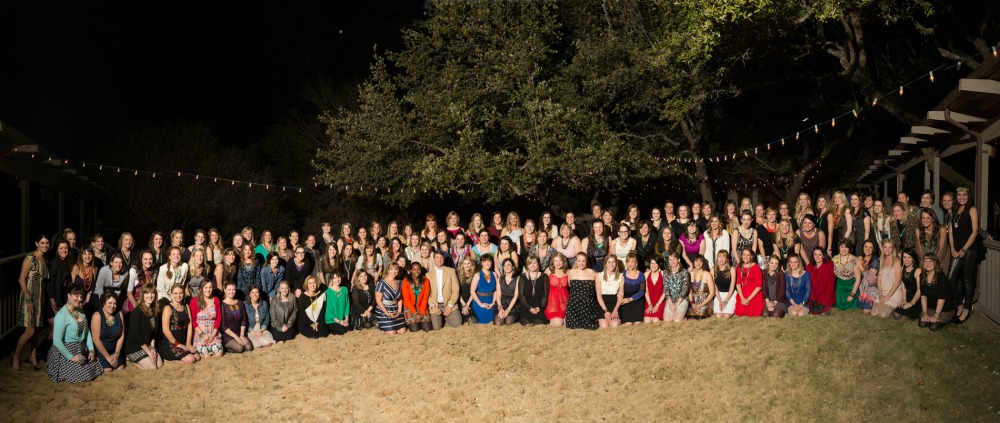 We love that we get to connect women across continents, whether they live in Jaipur or Cleveland. Our network of 650 Ambassadors (and growing!) serve as the voice and face of Noonday in their communities. This powerful group of women are advocates, storytellers, and stylists and they create marketplace for our artisans at trunk shows across the country. For these unstoppable women, the community they have found in one another is a testament to what can happen when women fix their eyes on the same horizon. They come from all over the country and from all different backgrounds—they are homemakers, nurses, and computer programmers. Their lives may look different, but they all have one thing in common: a passion for seeing justice done for the poor. And that one thing is enough to unite them into a team of women willing to break out of their comfort zones, be vulnerable enough to ask for help, and celebrate each others' successes.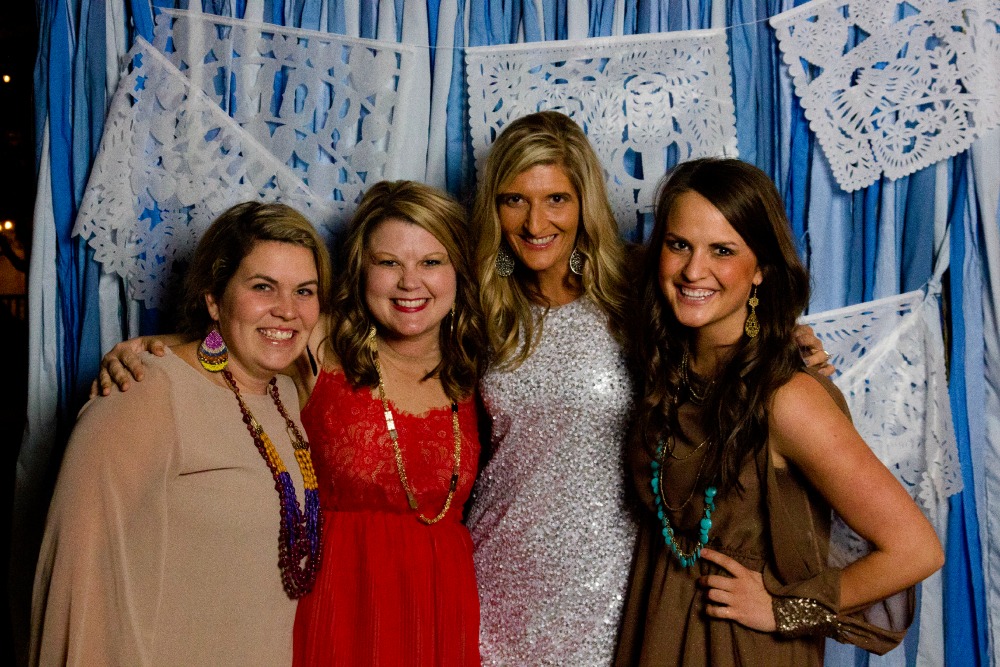 We are thrilled to be a part of the Allume Conference and to see firsthand the power of women gathering for the express purpose of growing, changing, and inspiring others. Our work across the globe has showed us that women everywhere have the potential to create big changes in their communities. And when women gather together, their combined influence has the power to change the whole world.
Giveaway
We want to give away $100 of Noonday Goodies to one lovely winner. Come on over and follow us on Instagram and then leave a comment below. Be sure to leave your email address so we can contact you if you win.
Giveaway ends Friday at 11:59 EST.