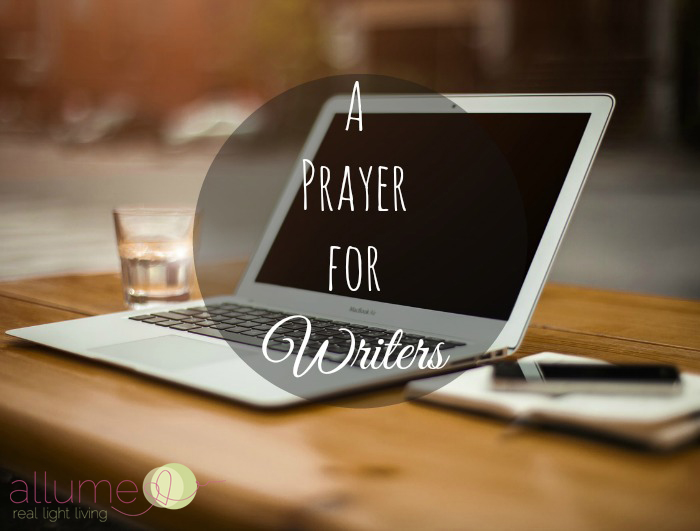 Don't let me ever think, dear God, that I was anything but the instrument for your story.   Flannery O'Connor
This summer I picked up a copy of Flannery O'Connor's, A Prayer Journal to add to my ever-expanding personal library. I'd read a mix of reviews regarding the contents of her short journal and even now, after reading it myself, I am happy to have purchased it. It amazed me, how many of her prayers echoed my own mutterings and pleas to God. I can't write apart from God and so my journals bulge with petitions and confessions on behalf of this gift He has given me.
Recently, I shared a few email exchanges with a couple of writer friends, in which both of them expounded on their feelings of frustration, doubt and sense of purpose and worth as it relates to writing. So many of their own thoughts reminded me of the words in O'Connor's journal, and in my own. I'm grateful for their honesty and willingness to wrestle with the gift, and how it is to be used.
After sitting with their words for a while, I feel compelled to pray for us writers, because though our stories are different, when you know God has trusted you with this particular gift, the struggle to steward it well, is universal.
So, writer friends, join me in praying (or scroll down to hear the prayer, as I pray it over us both)–
Father God, you are the greatest storyteller the world will ever know. You speak and life is formed. You breathe and the wind and waves obey you. Your power is beyond understanding, beyond compare. God you believe in the power of words. You gave us language and voices with which to share your majesty among the nations. You invite us into your story, and grant us the grace to work alongside you, as word weavers, and storytellers. We would not know how, if you had not first shown us in your perfect and holy Word, the very Word who walked among us as a man, as God, as savior. Lord teach us to use our words for kingdom purposes. Part our lips to speak of your glory, of your redemption, of your unfathomable mercy. Jesus shape our craft to reflect all that is good and right and true, that we might draw people into the shelter of your wings. Give us the wisdom to speak honestly, and with love. Keep us from becoming clanging cymbals of self-promotion and idolatry. Lord, your story in us is the only one worth telling. Give us the heart to tell it well. Keep us humble Lord, in a world that determines worth by way of numbers and scales and dollar signs. Lord Jesus, teach us to build altars instead of platforms. Remind us of why it is we have a voice, and what it is you have asked us to do. Unite us in Christ, while defining the beauty of our individual creativity, generously given by your inspired, intentional design. Don't let us ever think, dear God, that we are anything but the instrument for your story. In your holy and perfect name, Jesus, we pray. Amen.