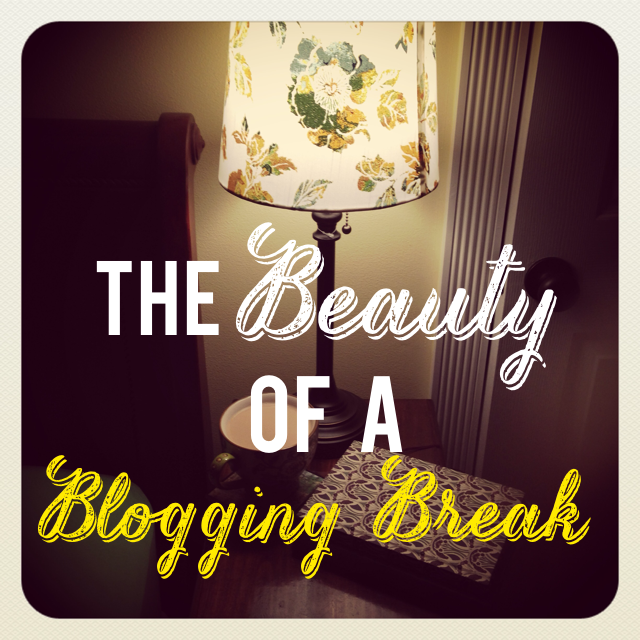 Last week I committed the cardinal sin of a blogger who posts regularly about motherhood, bad recipes, and funny things she sees on the internet—I took a blogging break. There. I said it. And now that I have outed myself, I want to encourage you to do the same. There is a unique beauty that comes in silence, a rest that sometimes can only be achieved when we are truly intentional about taking a break from a passion that we hold dear. Here are a few ideas if you plan to take a sabbatical from your online space:
1.) Inform Your Readers.
If you plan to take a blogging break, whether it be a few days, a week, or a month or two, be sure to let your readers know! I took a week long blogging break a few years ago without announcing it on my blog, and by Wednesday I had a friend calling from out of state to see if I was okay. Consistent blogging gives your readership something to look forward to, so be sure to let them know you are taking a break from your space, and let them know when you are returning! They will miss you. Here's what I did last week during my writing time off.
2.) Keep Them Interested.
So, you've told your readership that you will be back in a week, but how do you keep pageviews coming in without your stats flatlining? Social media schedulers, like HootSuite, are your best friend, ma'am. Schedule some of your favorite posts to share on your facebook and twitter in advance for each day you plan to be absent from your blog. Chances are, some of your new followers have yet to see this older content and your veteran readers will appreciate some of their favorites popping up on their news feeds.
Also, post pics on Instagram of your kiddos racing in the yard, the progress in your garden, scripture you read this morning, or the dogwoods blooming downtown. You are still giving your friends and family little glimpses into your week without going into a 500 word blog post.
3.) Enjoy the Break.
Take the time you would use normally for writing to absorb a favorite book, sleep a few minutes later, or curl up and watch season 5 of Friends on DVD with your favorite afghan and a large bowl of ice cream. You are taking a break for a reason–to refresh and replenish. How is the Lord speaking to you this week? What inspiration have you gathered that you can share with your readers next week? Enjoy your time with no regrets. Use this time to clear your mind and develop of renewed sense of direction and purpose for your online space. Kick up your feet and enjoy the break!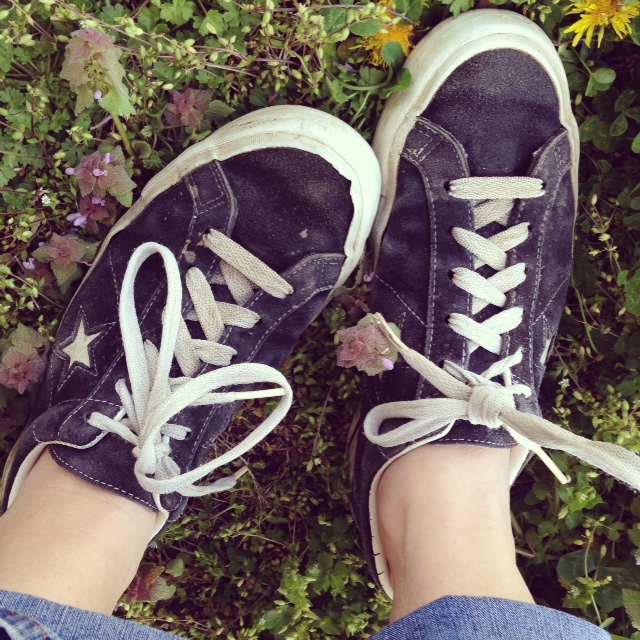 Do you have any tips for taking a break from blogging? What have you learned from your sabbaticals?